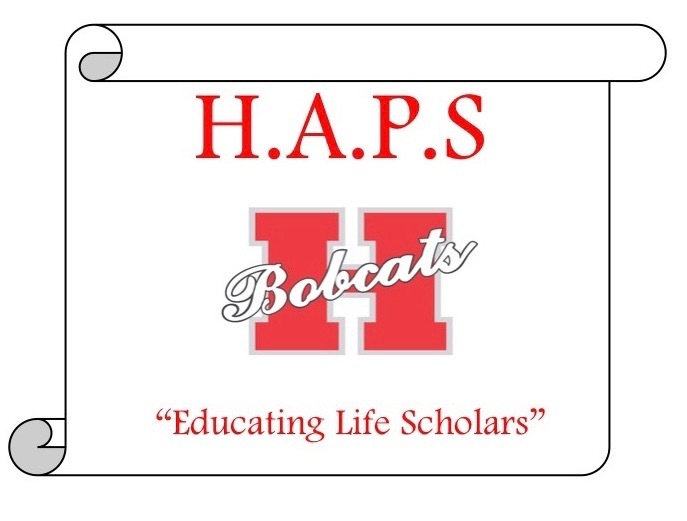 Research project to go online
Ken McLemore
Thursday, January 26, 2017
HOPE – A graduate student team from the Clinton School of Public Service in Little Rock will initiate a live community/parent/student survey online Jan. 31 as part of research to develop a public service curriculum for the Hope Public School District.
The survey will be composed of five individual questionnaires for community and business stakeholders, parents of Hope Academy of Public Service students, parents of prospective academy students, current HAPS students, and prospective academy students.
Individual links to each survey will be established online beginning Jan. 31 through Feb. 15.
The general research is outlined as follows:
Statement of the Project:
We are graduate student researchers from the University of Arkansas Clinton School of Public Service who have partnered with the Hope Academy of Public Service to develop and implement a public service curriculum for the school. The main objective of this partnership is to create a functioning public service curriculum that can be used by the school to enhance the educational experience of the students who attend HAPS. In order to achieve this public service curriculum, the partners will rely on a combination of expressed needs from the Hope community, ideas created in collaboration with administrators and educators employed by HAPS, and input from the student population. The curriculum will be based on best practice research and primary data gathered from the team's time in Hope. This deliverable will be designed to act as a living document and will include three major components; 1) a customized summer-on-boarding packet, 2) a best practice public service teacher manual, and 3) a catalogue of community facilitated public service opportunities.
The "statement of purpose" involving each component of the general survey research is as follows:
Prospective Parents & Students:
We are asking prospective parents and students not currently attending/sending their children to HAPS what they would like to see from a school stressing the importance public service in their community. The questions are aimed toward gauging whether parents and students in the community are open to attending a school that emphasizes leadership skills along with academic skills. The surveys should take no longer than 5 minutes to complete.
Current Parents of HAPS Students:
We are asking current parents of students to fill out a survey discussing their experience with HAPS and what they would like to see in the future.
Community businesses/organizations:
We are asking community businesses and organizations to partner with the school to offer public service projects for the students at HAPS to complete. Specifically focused on a community need.
Non-digital copies of each survey will be available at the offices of the Hope Academy of Public Service, 601 W. Sixth St., in Hope throughout the survey period.