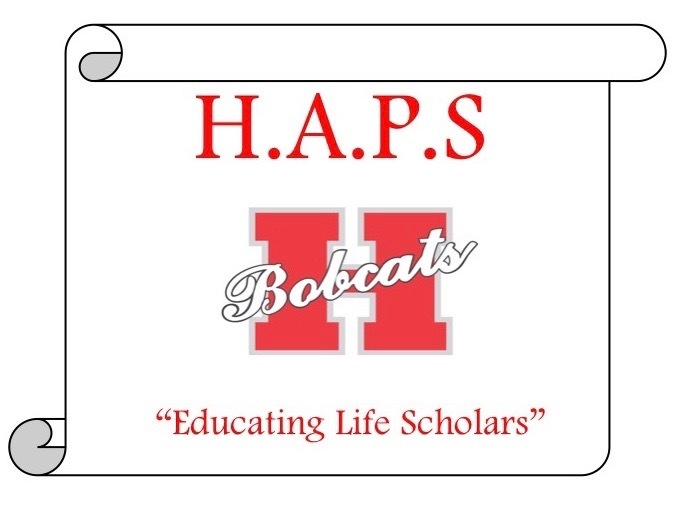 HAPS honor students named
Ken McLemore
Tuesday, February 07, 2017
HOPE – Students named to the honor roll for the first semester at the Hope Academy of Public Service have been announced.
Eight students made the "All A" list for the semester, including fifth graders Jordan Brooks, Tara Henry, Jose Martinez, Payton Rhodes; sixth graders Calvin Haynes and Allen Thomason; and seventh graders Mika Brown and Gianna Knight.
The "A/B" honor roll includes the following by grade:
Fifth grade – Gizzelle Alonzo, Ana Alvarez, Katie Arroyo, Brayden Burris, Amber Cisneros, Edith Dominguiez, Tatyana Flemons, Kason Hamilton, Issac Love, Priscilla Moreno, Aaliyah Washington, and Kayla Wyatt.
Sixth grade – Itzel Agular, Marco Borboa, Camri Cox, Emily Garcia, Malachi Goshen, Kyra Graves, Anthony Hall, Kianna Harris, Merrianna Horton, Jacquelin Jimenez, Darius Jones, Jaelyn Lara, Harlie Lockhart, Aiyana Martin, Kelston Mask, Corbin Mason, Timothy Minney, Kristin Morrison, Aunesti Pearson, Joseph Postlethwait III, Za'kiah Randle, Camron Robinson,
Kaylie Salazar, Jaylei Simington, Kimarria Thornburg, Colton Turner, and Saniyah Walker.
Seventh grade – Jaxson Adams, Carlie Beck, Ashlyn Courtney, Jason Easterling, Kaylee Johnson, Bradley Keller, C'aiarh King, Juan Leon, Hunter Mathis, Brooklyn Robinson, Jordyn Simington, Keller Tomlin, Daniela Vega, Samantha Ventura, Richard Ware, and Connie Yang.
Eighth grade – Za'Nautica Barker, Skyler Campbell, Darton Davis, Jaci Johnson, Nataly Ramirez, Ryan Walker, Jr., and Oathis Ward.