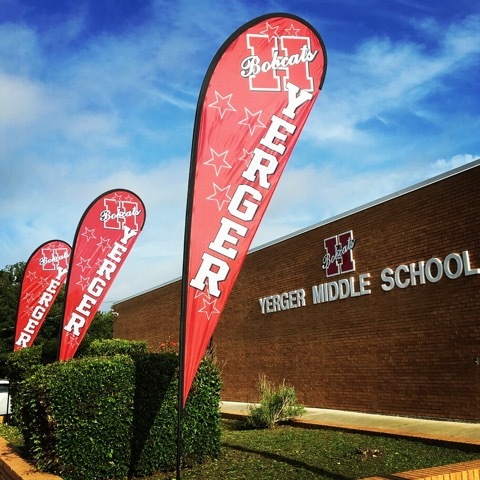 Yerger service projects set
Hope Public Schools
Friday, September 15, 2017
HOPE – Students at Yerger Middle School involved in the Noble Impact program will observe the National Day of Service here Sept. 23 with three major projects.
The Noble Impact Big Event is set for 9 a.m. to noon at Hope Fair Park and will conclude a week-long collection drive for Hope In Action and a "Change for Change" Hurricane Harvey project in connection with the City of Hope, the American Red Cross and Bank of the Ozarks.
The Hope in Action Food Drive and Change for Change will run concurrently on Sept. 18-22, culminating with the gifting of the proceeds on Sept. 23," YMS Parental Involvement Coordinator Stephonia Terry said.
Terry said the YMS students will be at Hope Fair Park on Sept. 23 to participate in a park clean up, and a concession stand will be open.
"The day will end with a bake sale held at the Bank of the Ozarks parking lot on Main Street from 1-3 p.m.," Terry said.
Contact the YMS main office at 870-722-2770 during regular school hours for additional information.