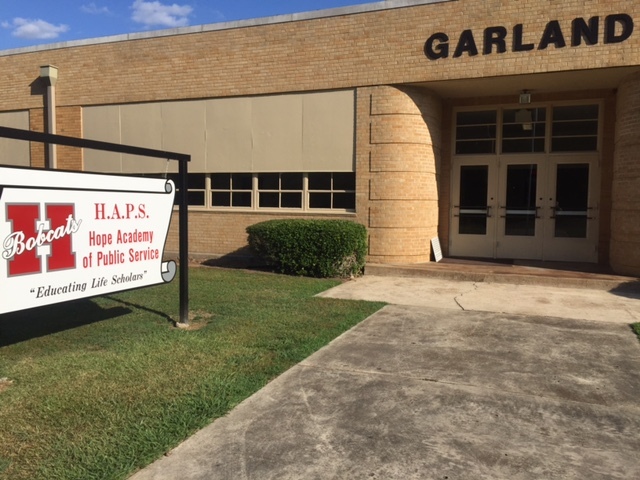 HAPS News Online
Ken McLemore
Friday, October 06, 2017
Caught RED Handed
Mr. Hooker did a great job this week managing the Parent Involvement meeting on Monday night.
Ms. Northcross secured the outside classrooms during morning duty.
Ms. Vaughn, Mrs. Ohannes and Mrs. Brady are leading our PINK OUT efforts.
Ms. Northcross was recently awarded an Explore Learning Reflex Educator Grant for math fluency.
Kickboard Top Usage
5th grade - Cain
6th Grade - Cain
7th Grade - B. Stephens
8th Grade - T. Hooker
9th Grade - J. Stephens
Public Service Opportunities
The Paws Squad Team hosted adoption event at the Hope Animal Shelter last Saturday. They earned over $300. for the shelter and worked with several families to begin the adoption process for their very own fur-babies!
For more information, see one of these EAST students/Paws Team members:
Skyler Wilburn, Captain
Jasmine Brito
Abimael Lopez
Olivia Adams
Anayah Thornton
DEADLINE for Trunk or Treat AND Fall Festival booth ideas:
Friday, October 13th.
Trunk or Treat is our 5th Grade Public Service Event for October
Fall Festival is our 7th Grade Public Service Event for November
Upcoming HAPpenings
Monday, October 9th-Lesson Plans Due at 7:30am for next week
Monday, October 9th- Fire Drill
Wednesday, October 11th - PLC Meeting During Conference Period
Friday, October 13th- PINK OUT HAPS for Breast Cancer Awareness
Friday, October 13th- End of Quarter
Monday, October 16th - Report Cards Sent Home
Friday, October 20th - 1st Quarter Strive for Five Kona Ice Truck
Friday, October 20th - Grey HAPS Shirt/Jeans