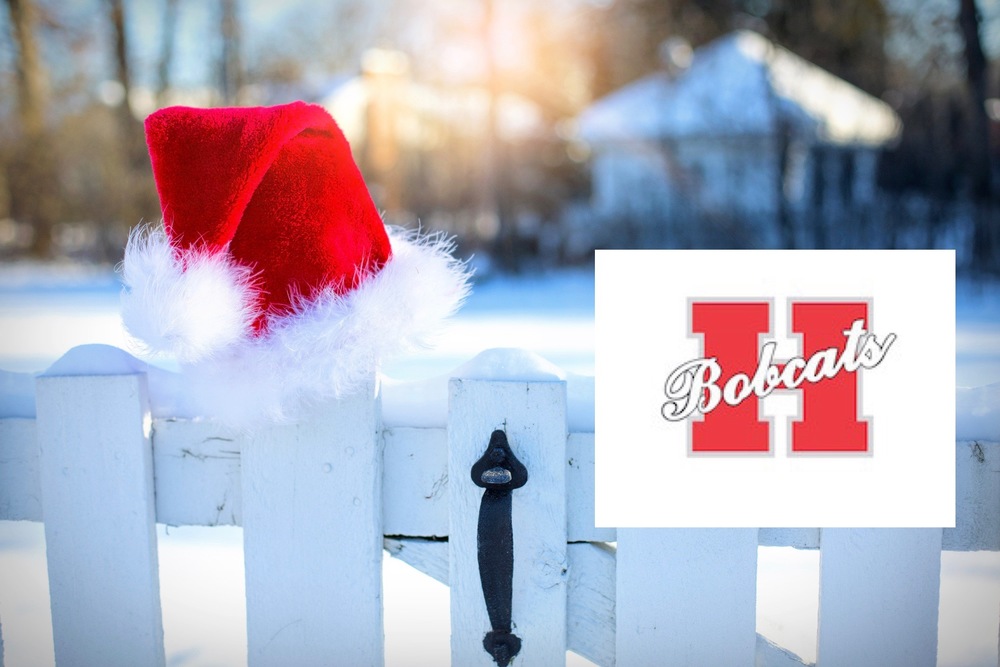 Research Team Returns to HAPS
Ken McLemore, Hope Public Schools
Friday, December 22, 2017
HOPE – The second graduate student research team from the Clinton School of Public Service in Little Rock to work with the Hope Academy of Public Service will return to HAPS on Jan. 9 to gather local input for its project.
The four-member team will host parents and patrons of the Hope Public Schools from 10 a.m. to 2:30 p.m. at the HAPS campus on Sixth Street.
HAPS Principal Dr. Carol Ann Duke said the team will be available for questions and will seek input during the session, as well. The team will also meet with the HAPS Parental Advisory Committee at 5:30 p.m. on the same date.
Team members include:
-- Marina Giannirakis, of Pittsburgh, Pa., a graduate of John Carroll University with a degree in sociology and criminology and a minor in entrepreneurship.
-- Beth Quarles from Nasvhille, Tenn., a graduate of Lipscomb University with a bachelor's degree in interdisciplinary studies and a master's degree in English language learner teaching and instructional leadership.
-- Joseph Stepina, of Coppell, Texas, a graduate of Hendrix College in Conway with a degree in politics, and a concurrent juris doctor student at UA Little Rock William H. Bowen School of Law.
-- Clay Turner, of Leachville, Ar., a graduate of Arkansas State University in Jonesboro with a degree in political science and a minor in Spanish.
The team is charged with implementing the curriculum for public service written by the first research team, which presented its findings to the HPS and Clinton School faculty for publication in April. Those findings are the template for the current team's mandate under the partnership between the HPS and the Clinton School.
The partnership is the only one of its kind in Arkansas.