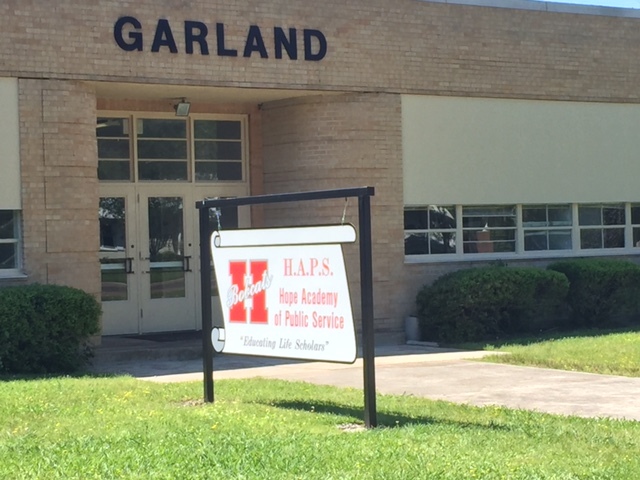 EAST Program sets 'Night Out'
Ken McLemore, Hope Public Schools
Monday, February 26, 2018
HOPE – Would you like to see what can be made with a 3-D printer? The Hope Academy of Public Service Environmental and Spatial Technology class invites the local community to its first EAST Night Out on Feb. 27 for a look at the next level in classroom innovation.
"The new EAST program kicked off in the fall of the 2017 school year," EAST teacher Jacqueline Brady said. "As of this time, 12 projects have been completed."
Student projects incorporating multiple disciplines, technologies and research will be on display.
"We hope you will drop by and help us celebrate our progress," Brady said. "Take time to view the projects that we will take to competition in Hot Springs at the EAST Conference on March 13-15."
EAST Night Out begins at 4 p.m., Feb.27, and will conclude at 6 p.m. in the EAST room on the HAPS campus at 601 W. Sixth Street.