The Bobcat Clinic will NOT have physical health services available today. Appointments will be rescheduled and calls for new appointments will be returned Friday, Feb. 12.
COVID-19 testing will NOT be available at the Bobcat Clinic until 1:30 p.m. today. Call 722-2733, option 2, for detailed information.
The Hope Public Schools will observe a "virtual day" Feb. 15. No on-campus instruction will take place. Teachers will be available online. All campuses and offices will be closed. Students are reminded to keep computer devices charged for online use.
No physical health provider will be on campus at the Bobcat Clinic Friday, Feb. 12. COVID-19 testing and vaccinations will be available. Call 722-2733, option 2, with questions.

My sweet 6th graders gave me some beautiful, yummy looking cupcakes today for National School Counselor's Week.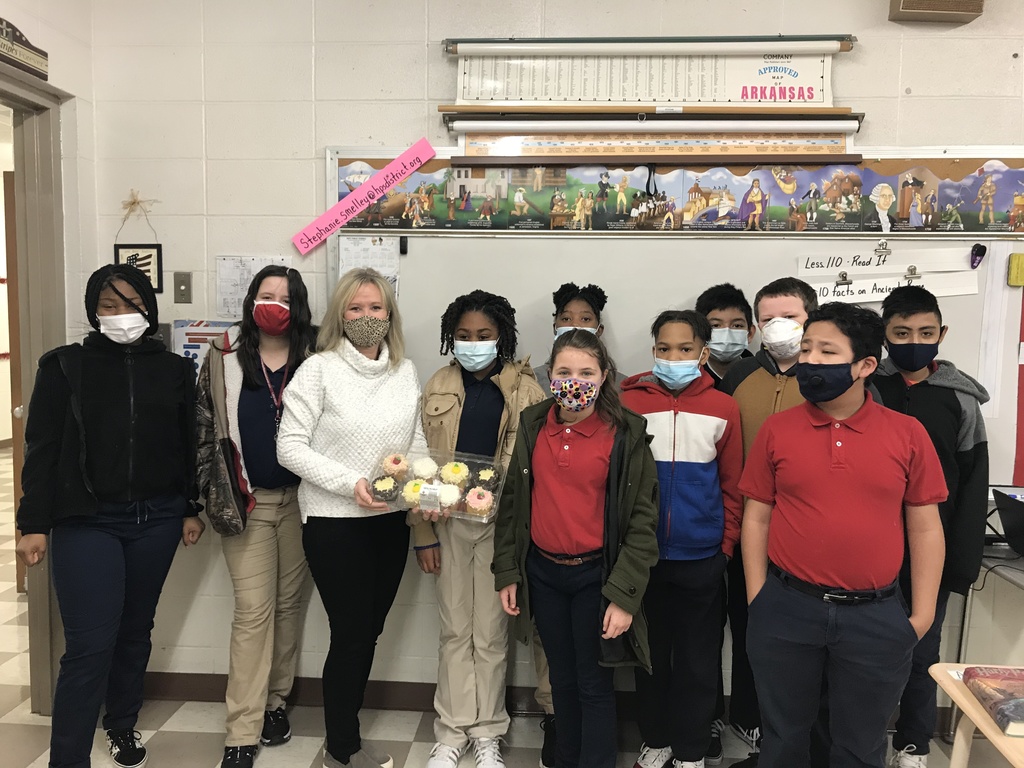 Bobcat Clinic will not have physical health provider 8 a.m. to Noon, Thursday, Jan. 28. All services available from Noon - 4:30 p.m. Call 870-722-2733, option 2, for questions.

REMINDER: STAR Testing for all 5th grade virtual students is tomorrow. Drop your child off at 8:00 in the carline with their fully charged chromebook.

BHE Spotlight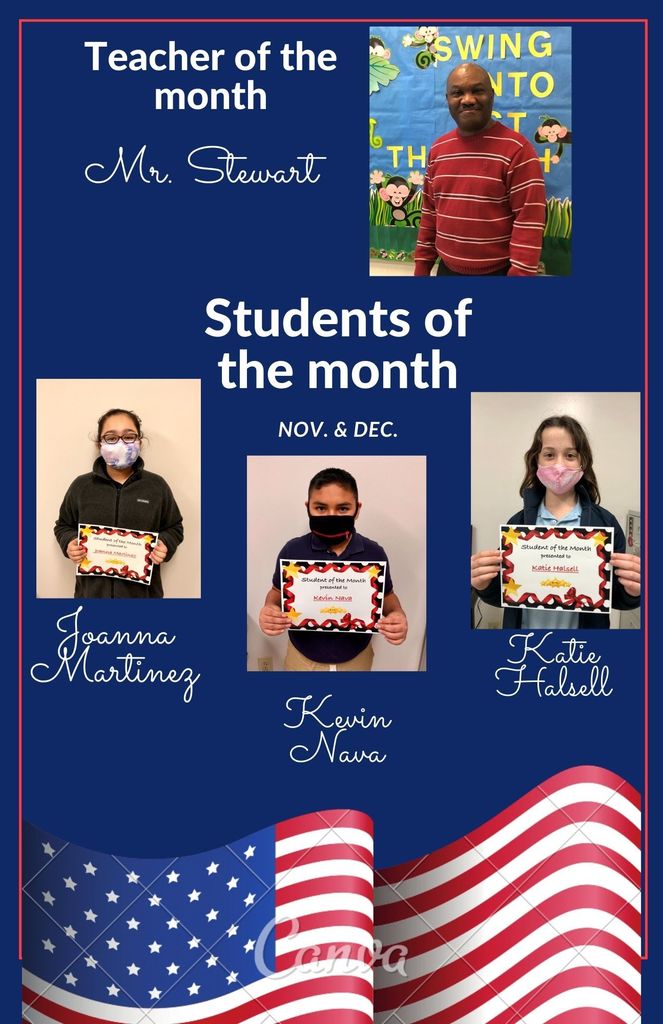 STAR Test for Virtual Students

BHE Yearbooks are now on sale!! The yearbooks are $13. They will be here in May before we get out of school. You may send cash or check. Make your checks payable to Beryl Henry Elementary. I will send a receipt home when your child pays. If you have any questions, contact Christi Sullivan. thanks
The Bobcat Clinic physical health services will be closed Thursday, Jan. 7, from 11 a.m. to 4 p.m. Regular services will resume Friday, Jan. 8, at 8 a.m.

Early Out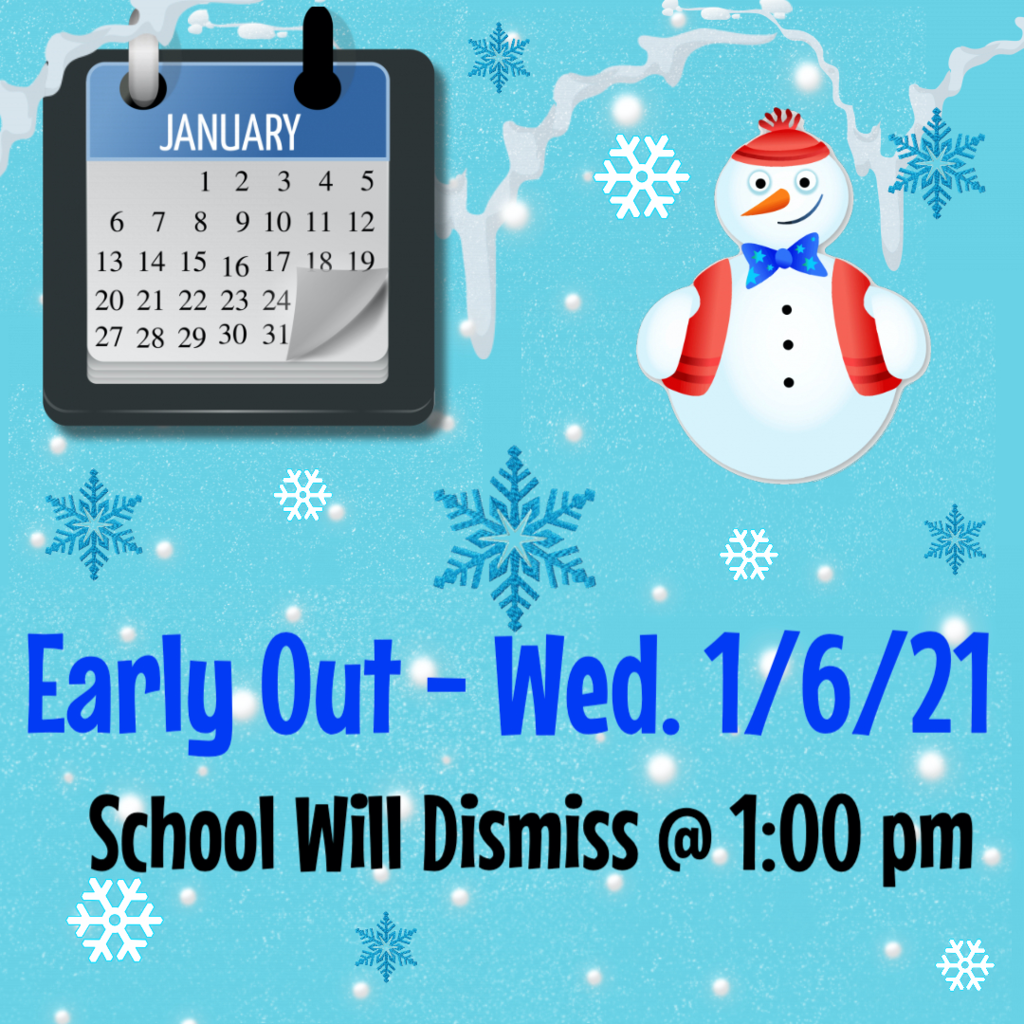 E-School has switched over to a new address. Here is the site to go to when checking your child's grades.

We wish you all a Merry Christmas and a Happy New Year. Enjoy your time at home and with your family. We pray that everyone stays safe and we will see you all in January.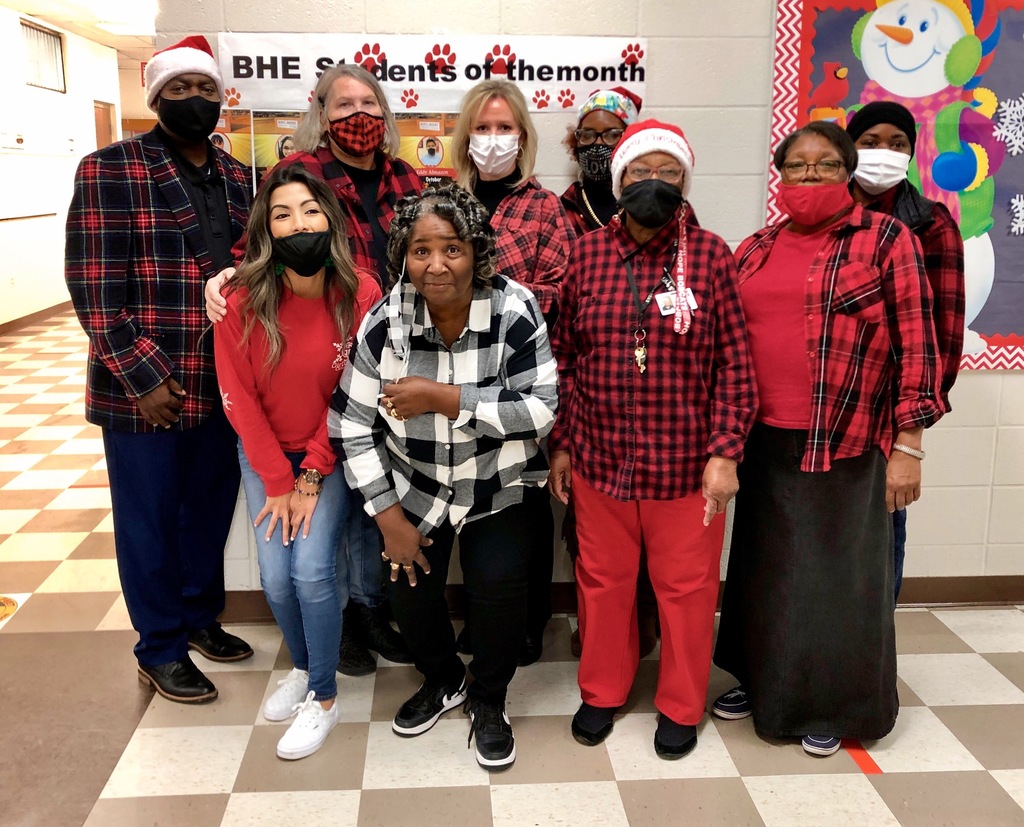 Congratulations to our beloved Mrs. Davis. After 36 1/2 years, she has decided to retire. We wish her the best! She is starting a new chapter in her life as she enjoys being at home with her husband. We will miss you terribly and our kids are losing a great math teacher.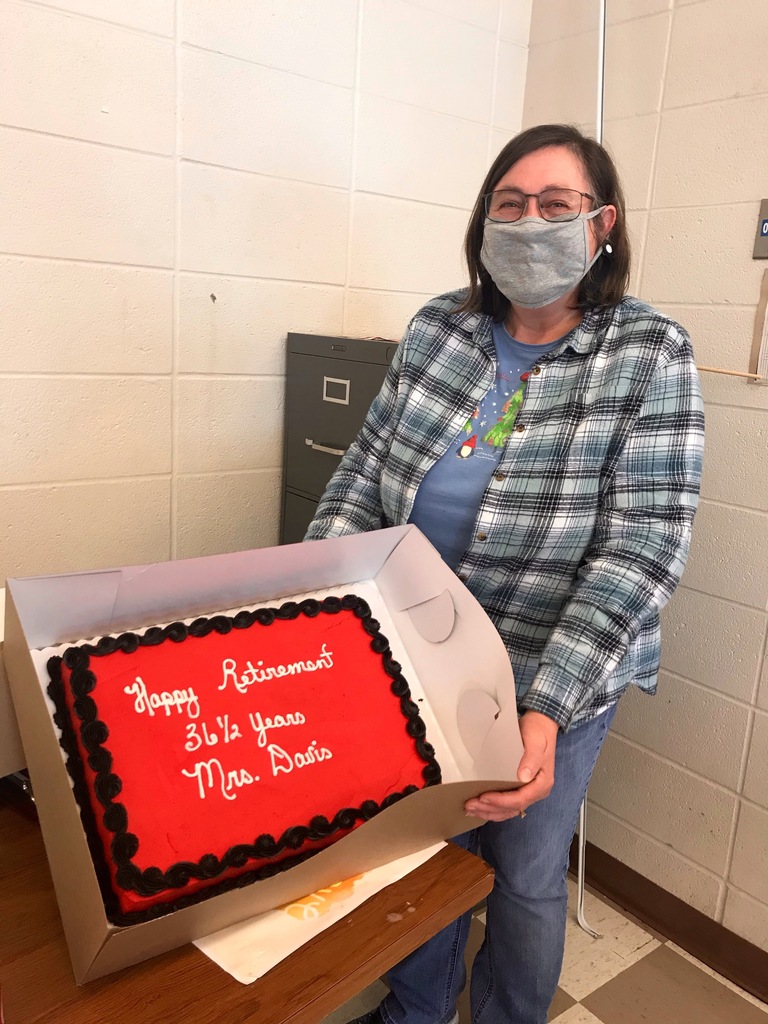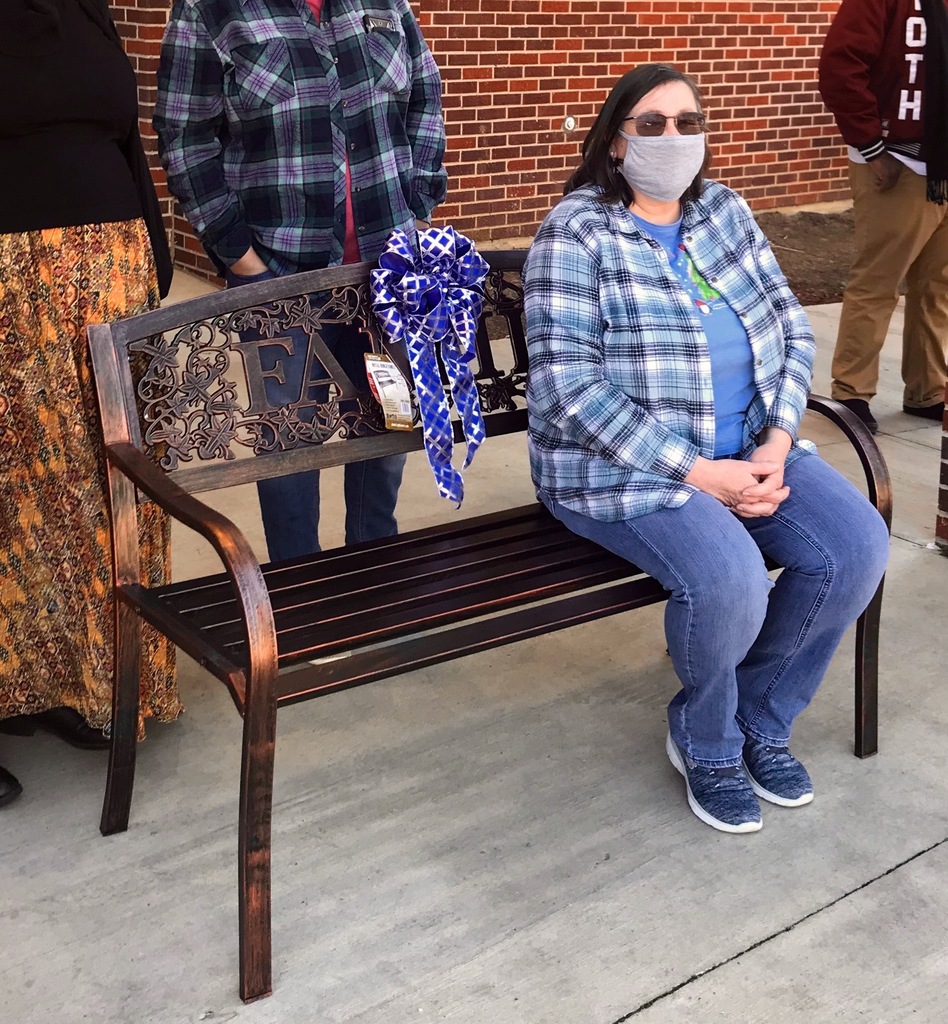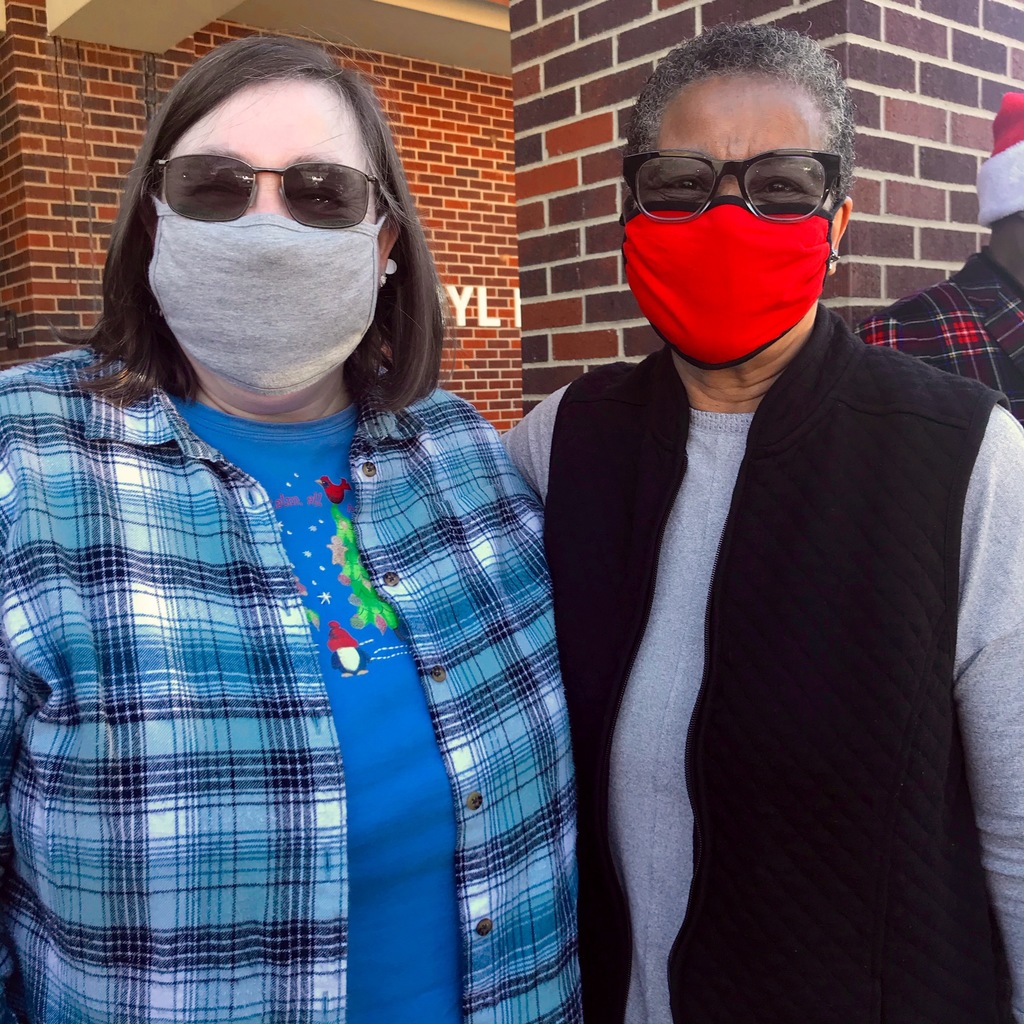 Bobcat Clinic hours Dec. 14-18: Remaining Monday, 11:30 a.m. - 4:30 p.m.; Tuesday, No physical health provider; Wednesday - Friday, 8-11 a.m., 11:30 a.m. - 4:30 p.m. COVID-19 testing available Monday, Wednesday, Thursday, Friday 9-10 a.m., 1:30-2:30 p.m. Call 722-2733, option 2, for information.
There will not be a physical health services provider on site at the Bobcat Clinic on Tuesday, Dec. 1. Other services will be available. Call 870-722-2733, Option 2, for appointments.

ALL HPS campuses WILL be open for on-site instruction tomorrow morning (Monday, November 30, 2020). We hope you all have had a safe and healthy break, and we look forward to seeing each of you.