ABC Pre-K Round Up! Our last few spots are filling up quickly! Hurry down to Clinton Primary to get your application. We give and receive applications daily from 9 to 1. You must park and come down the sidewalk to outside door on Hall 9 AND CALL the number posted!

Hope ABC Pre- K @ Clinton Primary will be taking applications daily from 9 -1. School has started, so you must park in the new parking lot and walk to Hall 9(on the carline side). Our phone number is posted on the door. Call and some one will assist you.

Career Day at ABC PreK, TaMez Rodgers from Kimberly Hernandez and Estefani Leyva's 4 year old pre k class dressed up to look like Mr. Dennis Washington the district's Security Coordinator/ Bus driver.
McDonald's Teacher Appreciation Day, May 2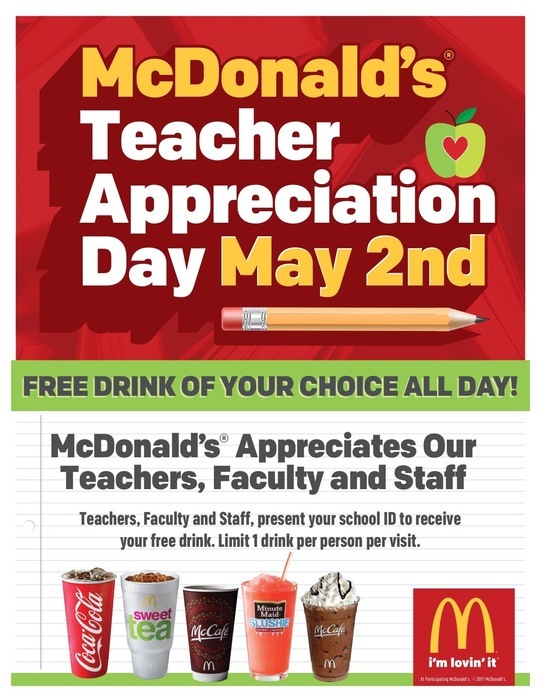 The children at Hope Public Schools ABC PreK learn about bus safety during Arkansas Childrens Week.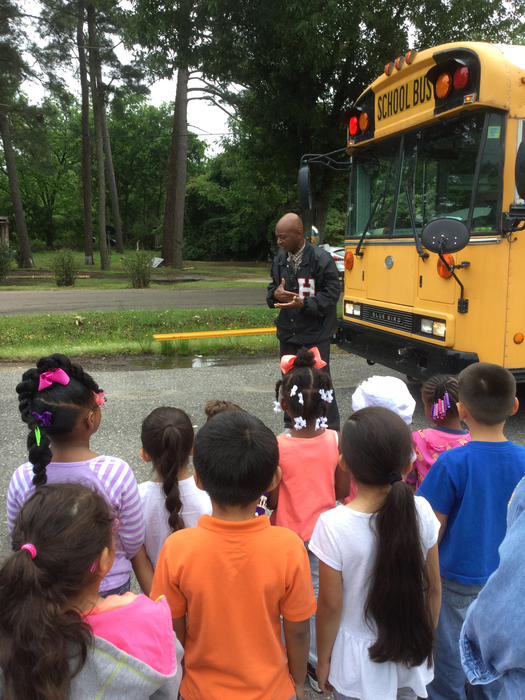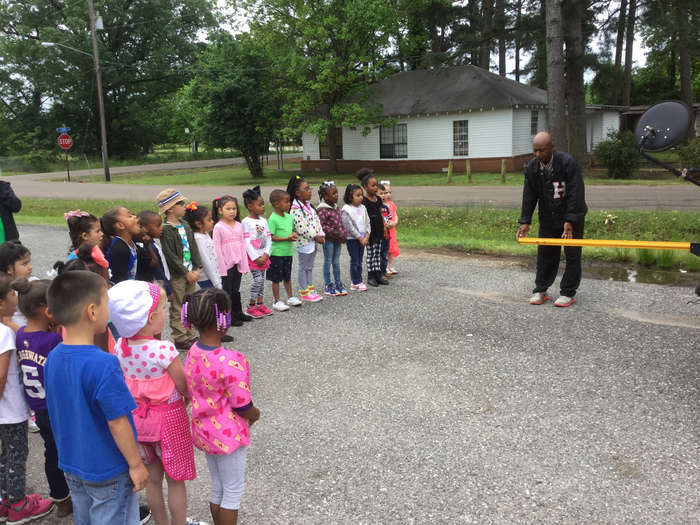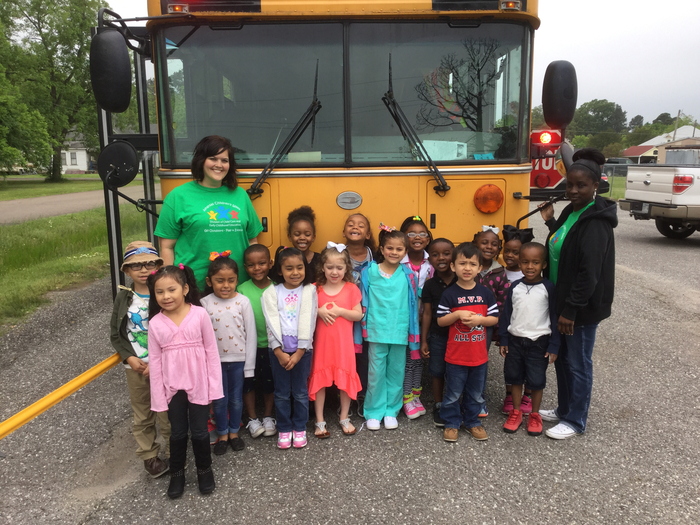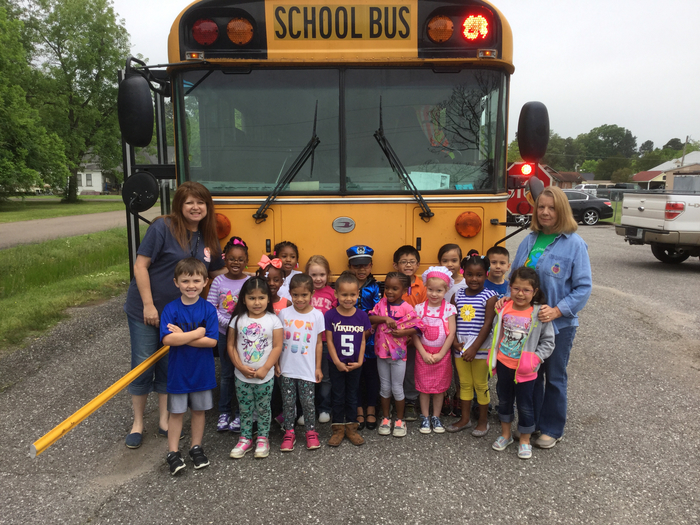 Hope Public School ABC Pre K had our annual Easter Egg Hunt on April 13th. The kids had lots of fun find the hidden eggs!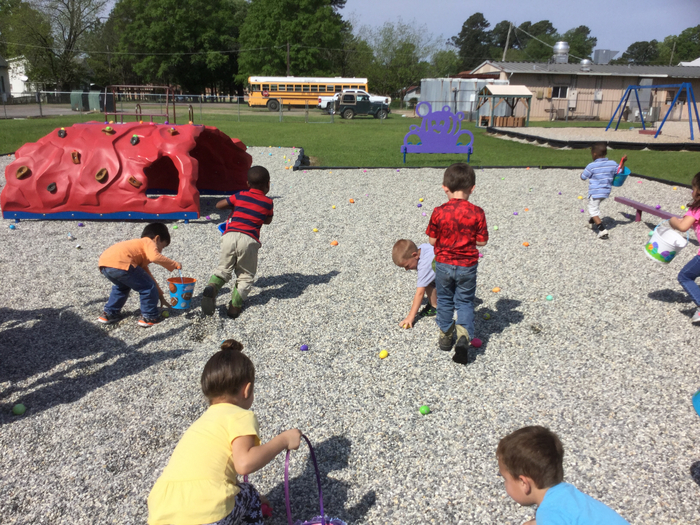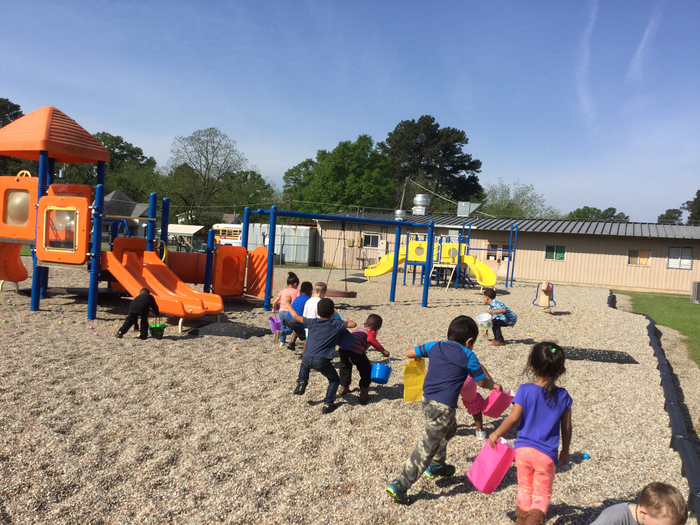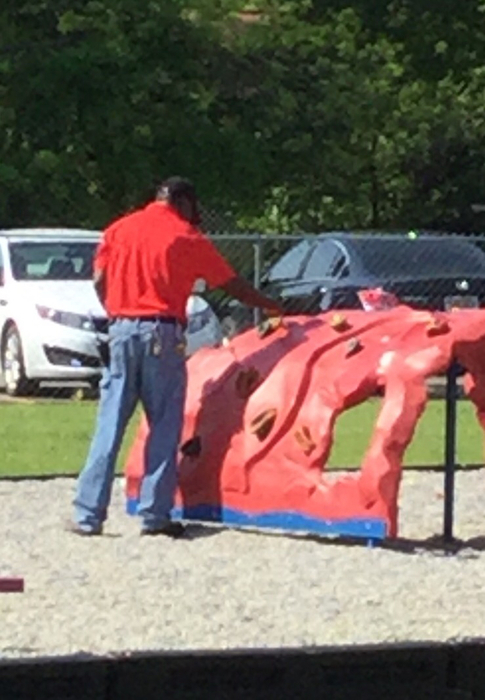 Hope High School FFA visited Ms. Young's class on Western Day!

Hope High School FFA visit the Pre K classrooms.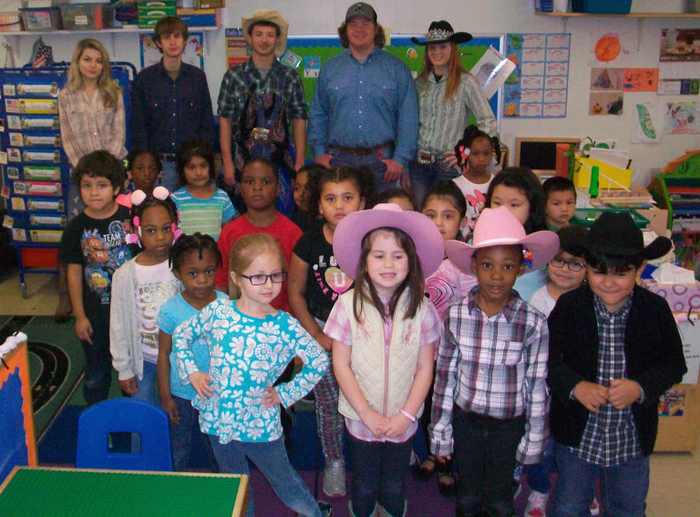 Spring Forward into Daylight Savings Time at midnight Saturday.
Thanksgiving holiday break Nov. 19-27. Classes resume Nov. 28. Happy Thanksgiving!
FALL BACK - Daylight Savings Time ends Nov. 6; set clocks back one hour.

ABC Pre K registration for the 2016/2017 school year is currently underway.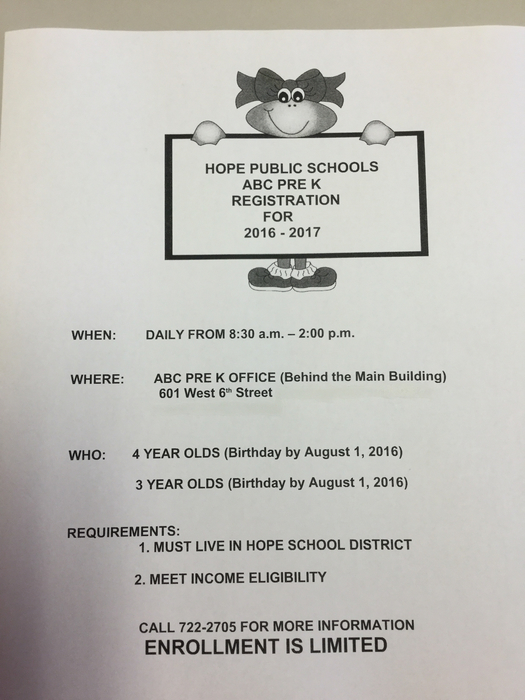 Career Day!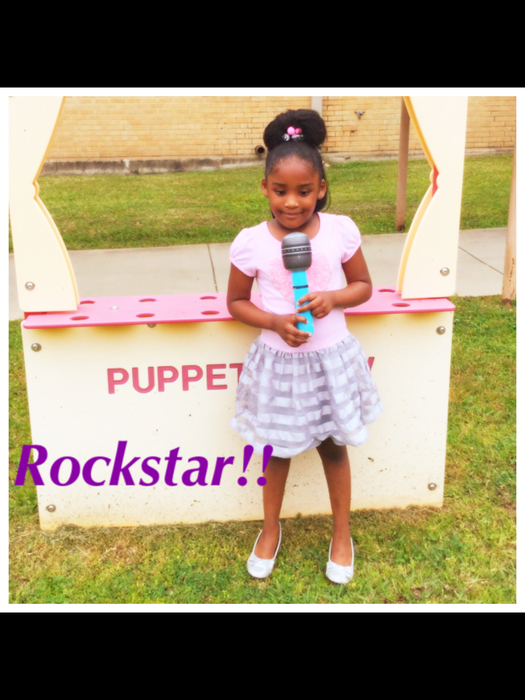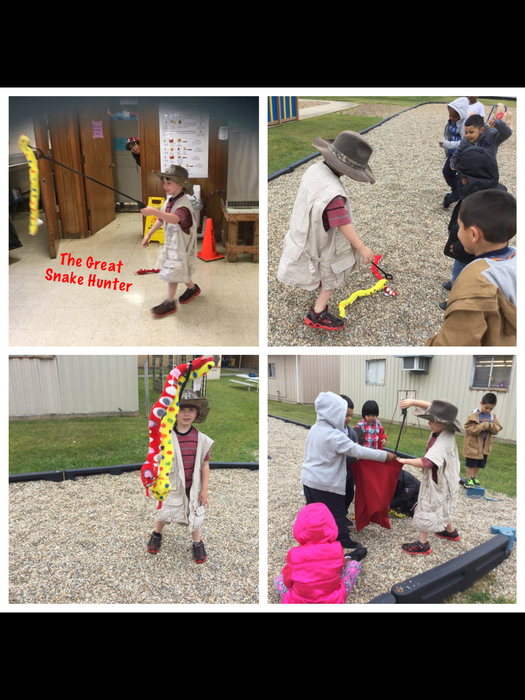 Career Day at the preschool.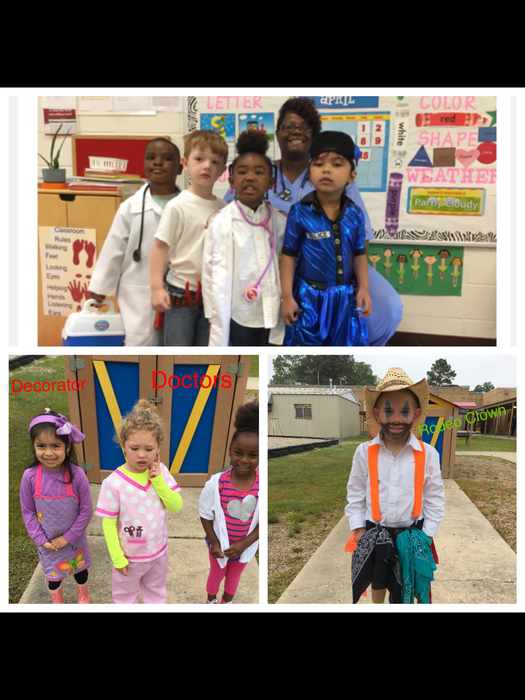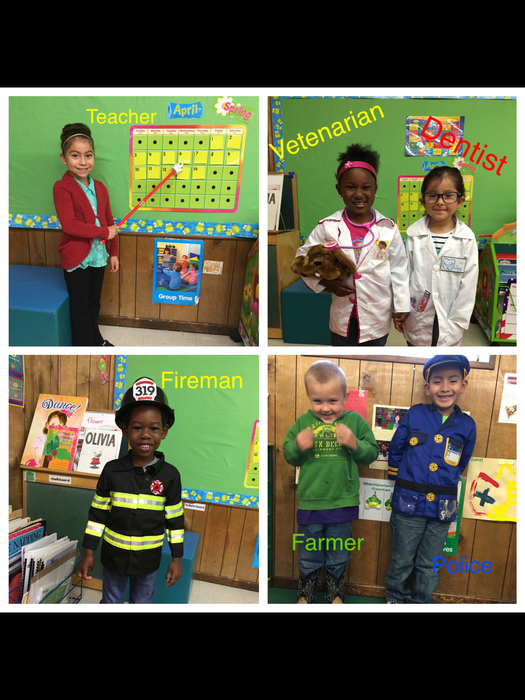 Thank you Hope Police Department for reading to ABC Pre K!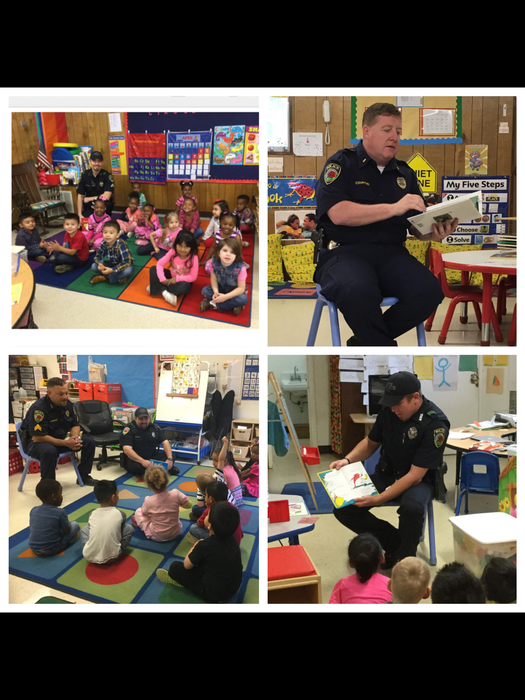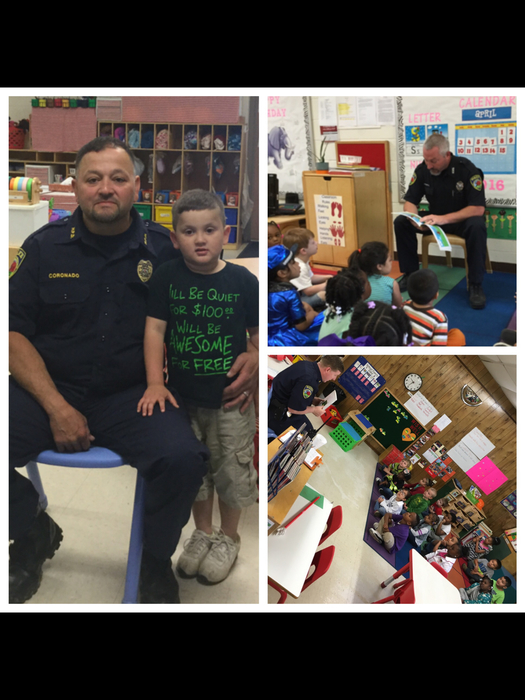 Hope High School soccer teams came and read to the ABC Pre K students and took time for some fun on the playground!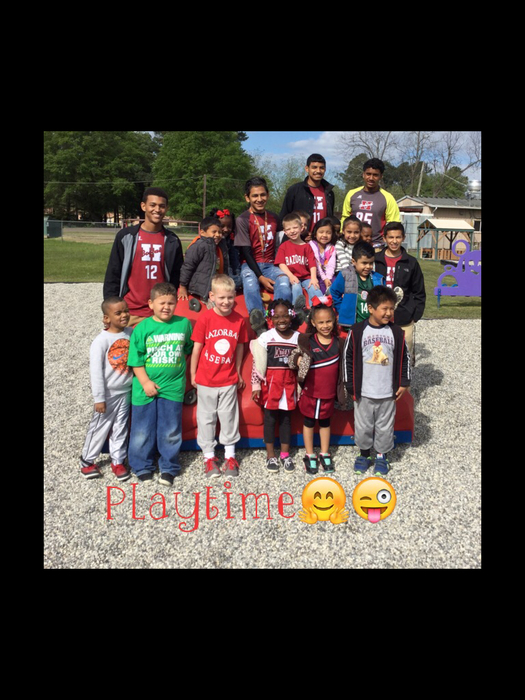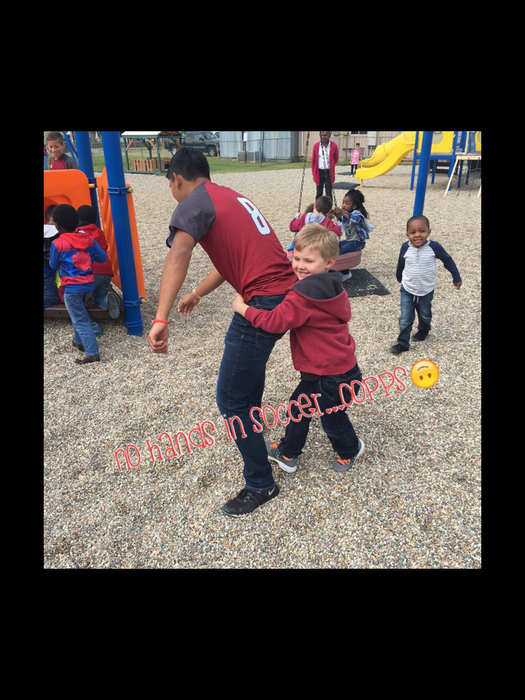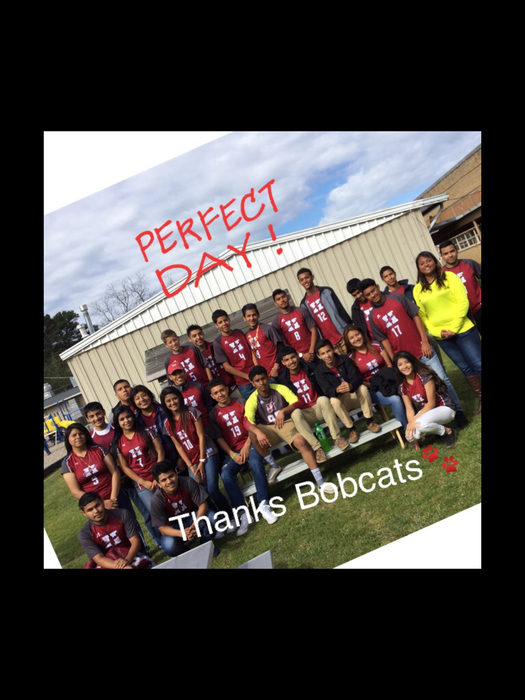 Thank you Mrs. Wanda Young for coming to read to Room 5.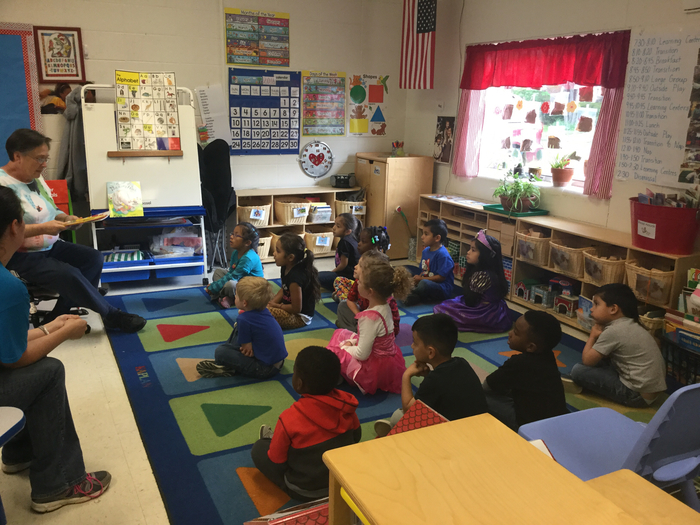 First bus ride every! Thank you Mr. Washington.