Attend school today, Achieve in life tomorrow! Being here matters! #GoBobcats #NoMissNovember #ALLIN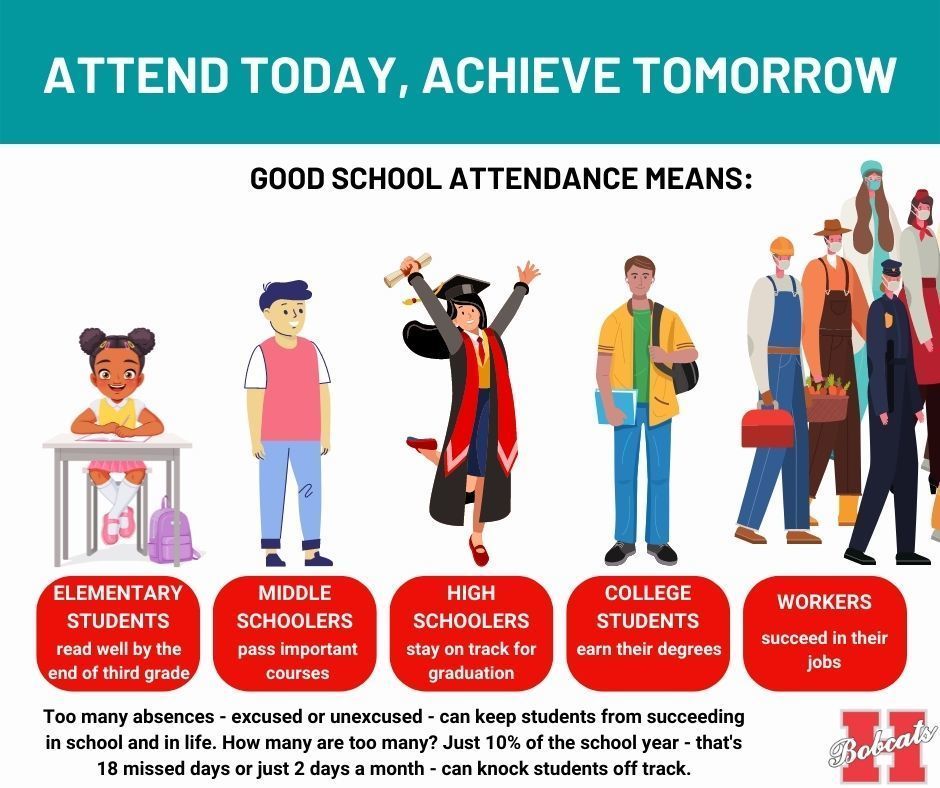 You matter! No-Miss November means students are in school each day of the month. It takes all of us to help students succeed! Teachers, parents, and other students all help shape student achievement! Be ALL IN! #NoMissNovember #ALLIN #GoBobcats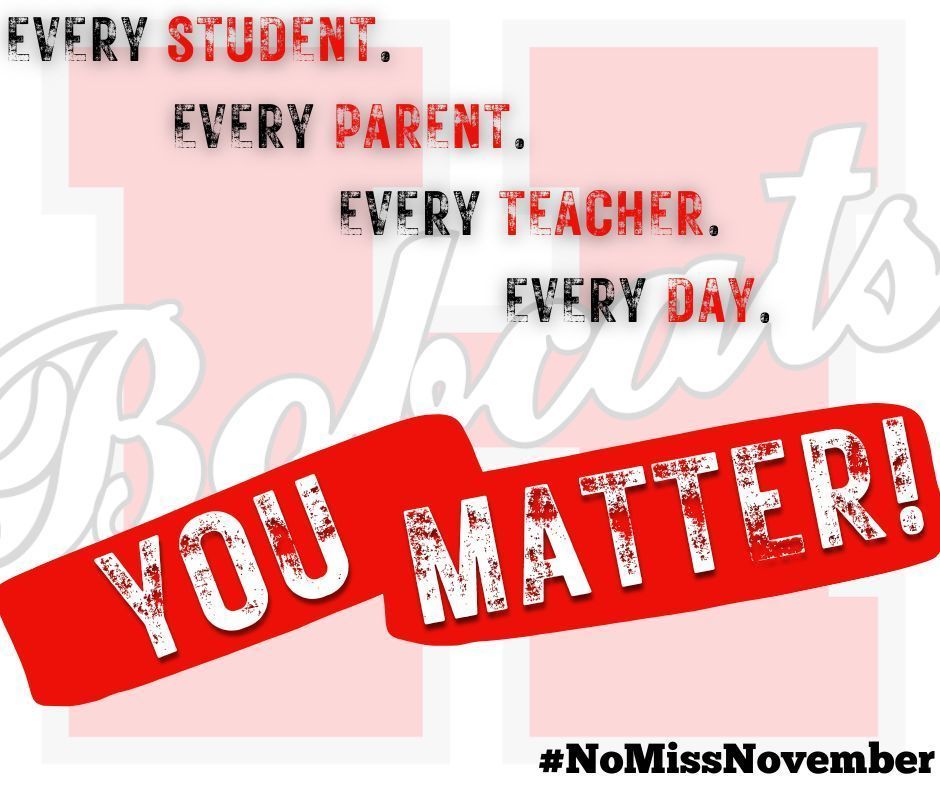 Being here is more than half the battle! When students are here, they learn. When students are here, they're fed. When students are here, they are with their friends and classmates. Being here matters!
Students at Clinton Primary Pre-K collect LEGOS to send to St. Judes hospital in support of providing creative projects for patients there. The Pre-K students are learning the importance of giving and helping other children! #GoBobcats #ALLIN
Hope Public Schools honors and celebrates all who have served. Thank you to all veterans who have spent time in the military. Happy Veterans Day!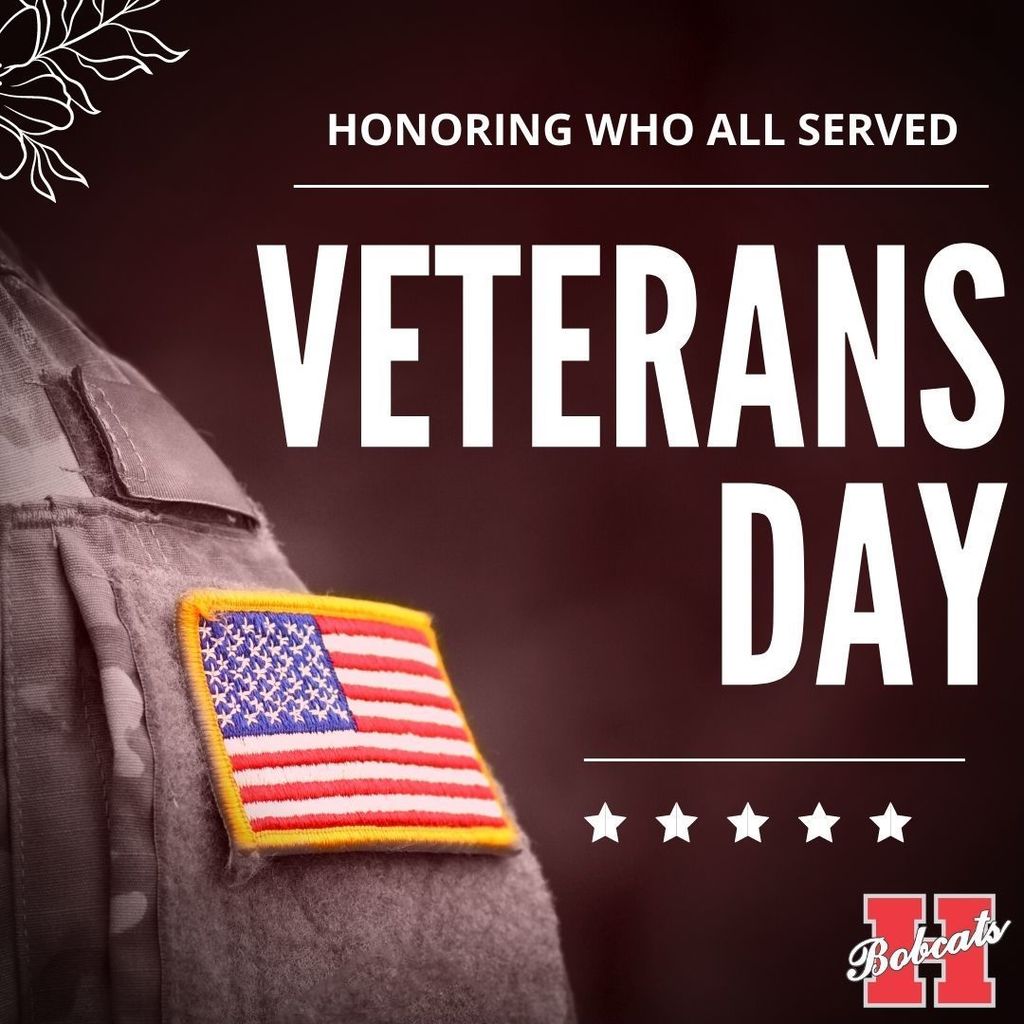 Wish you were here! Remember, when you miss school, we miss you! No-miss November means you're here every school day throughout the month. #NoMissNovember #GoBobcats #ALLIN
UPDATED BOARD MEETING DATE - Note: The November Board Meeting will take place on Tuesday, November 15, at 5:30pm in the High School Auditorium. We apologize for the incorrect date being posted previously. The public is invited to attend.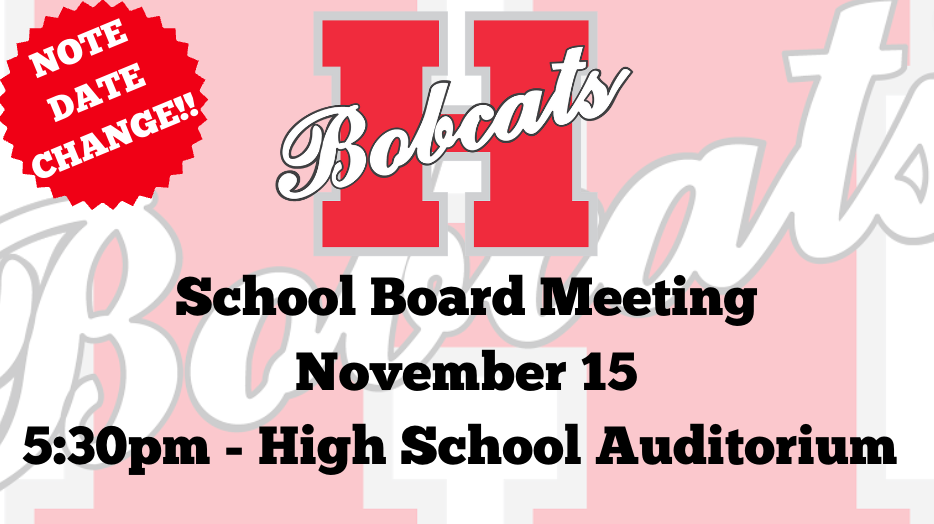 HOST AN EXCHANGE STUDENT! Host a Senior High boy or girl! All students speak English; Host families provide three meals a day, a place to sleep and study, and transportation to and from school. Watch the video below to learn more about one of the exchange students we've had here before! FOR MORE INFORMATION: Arnetta Bradford - Regional Development Manager, 870-826-3465
https://youtu.be/w6gRNBQalkU
#GoBobcats #ALLIN
Aim for perfect attendance in November! Be here! Be on time! Be ready to learn! #NoMissNovember #GoBobcats #ALLIN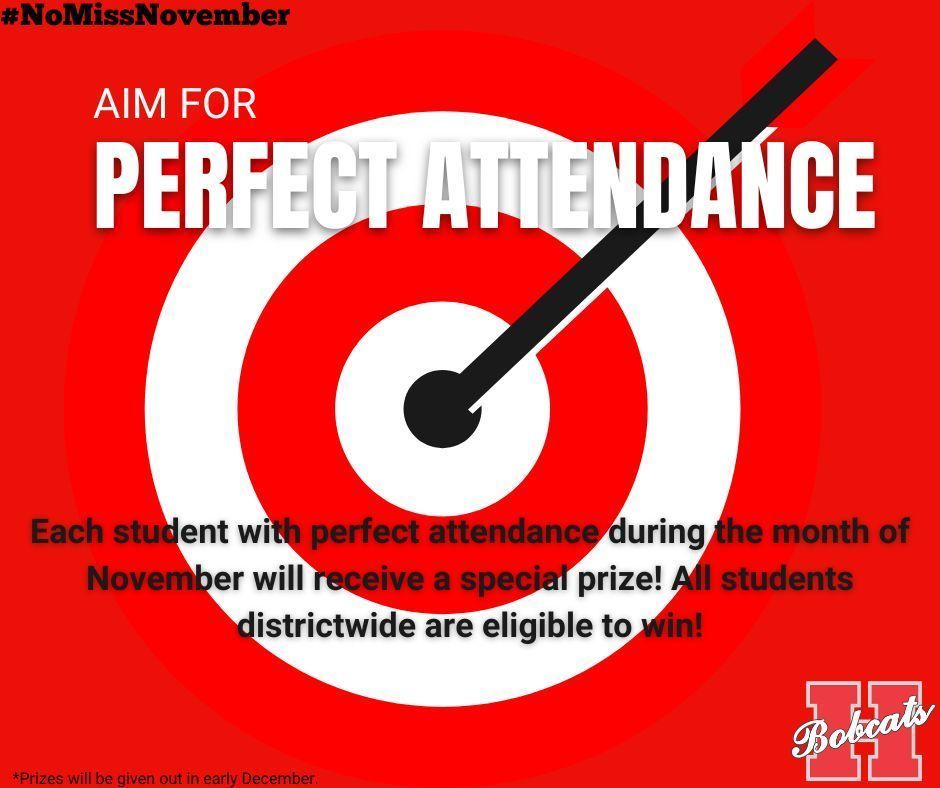 Every minute matters!! Being ON TIME is just as important as BEING HERE! #NoMissNovember #GoBobcats #ALLIN
We need students here! Every Day Matters! Remember, every student with perfect attendance in November receives a prize! Help us help students achieve! #NoMissNovember #GoBobcats #ALLIN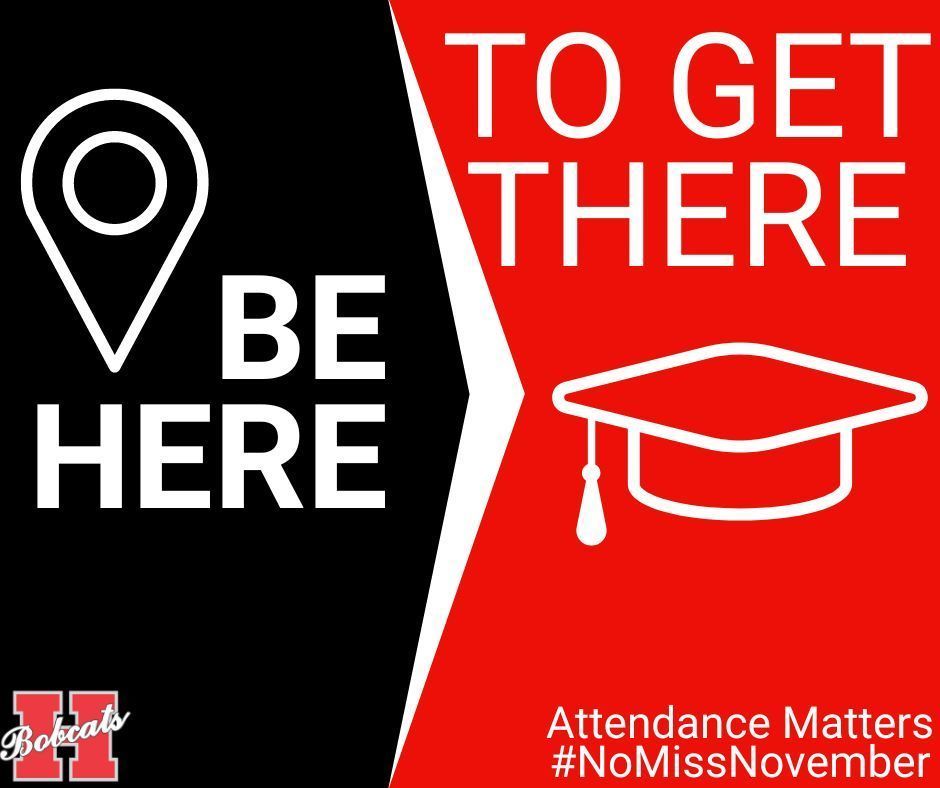 NEW 5pm START TIME!! The Bobcats game has been moved up to 5pm on Friday in Magnolia! NOTE THE NEW START TIME!!
At Hope Public Schools, regular and punctual school attendance of students is expected and encouraged. Students who attend school regularly have higher academic outcomes than those who are absent. We realize there are many reasons and individual challenges that may lead to students missing school, and we ask for your help in ensuring your student attends school regularly and on time. #NoMissNovember #GoBobcats #ALLIN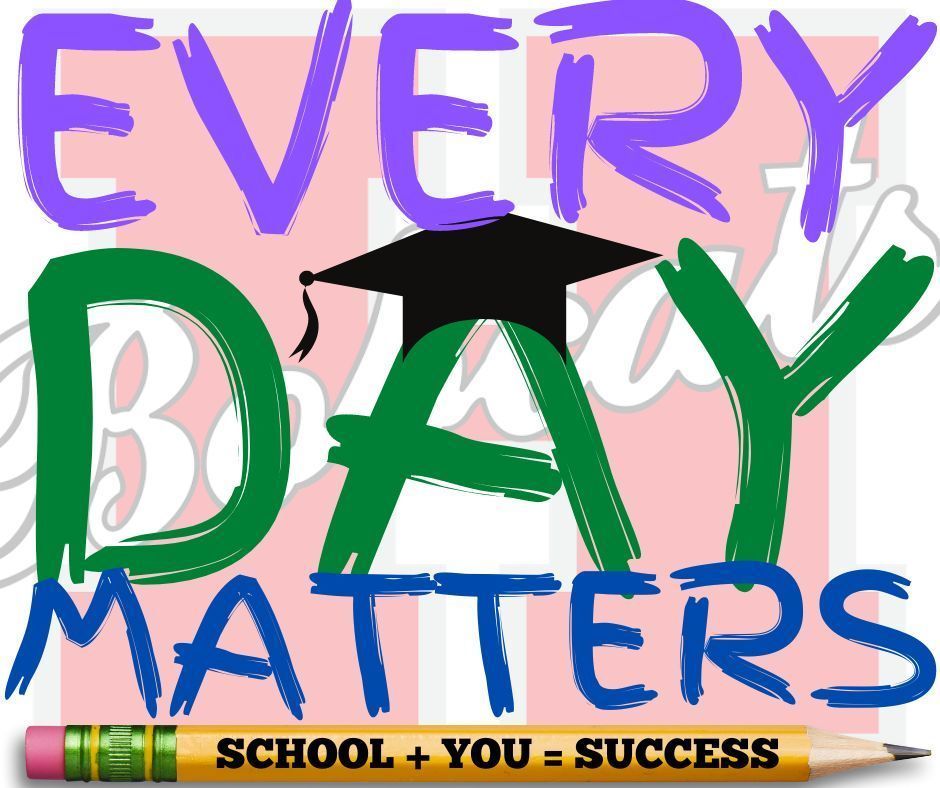 ATTENTION! The Hope Bobcats football game in Magnolia will starts at 6:00pm on Friday!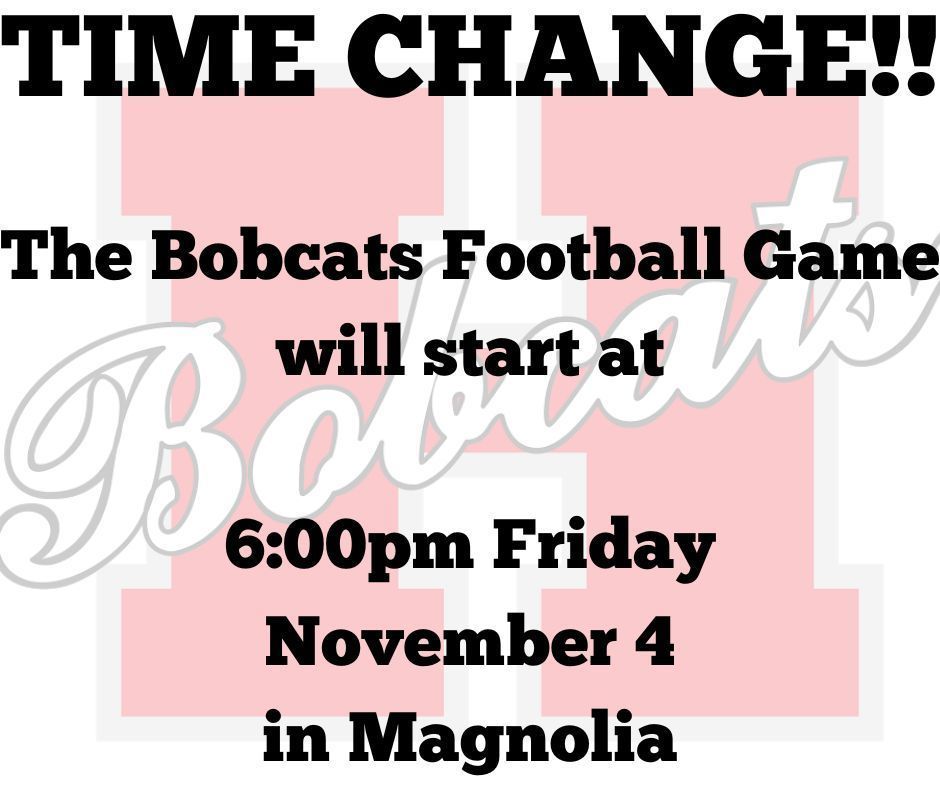 Remember to set your clocks BACK an hour this weekend!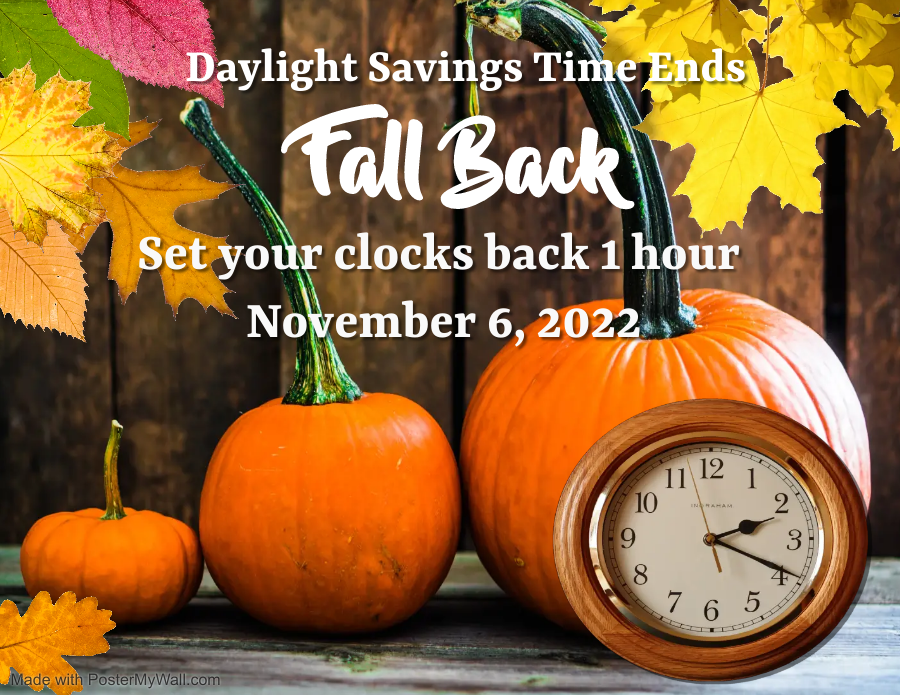 Help us celebrate two of our Hope Public Schools family this week as we highlight High School Teacher Jeremy Floyd and Pre-K Paraprofessional Suzanne Schobey! #GoBobcats #ALLIN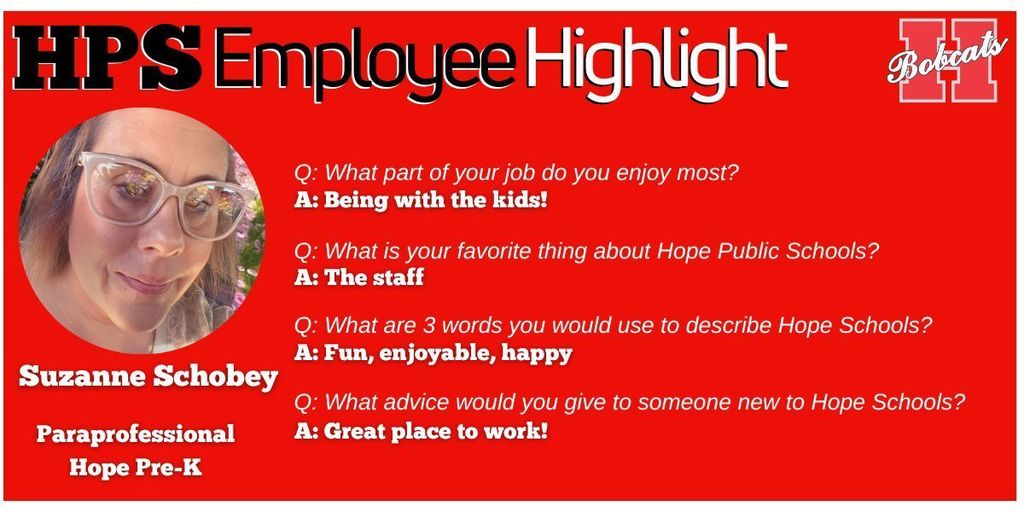 Did you know? Even missing a couple of days of school adds up quickly! We need your student here at school. It takes just 5 absences to be considered AT RISK! Please make sure students come to school! #NoMissNovember #GoBobcats #ALLIN
Attendance Matters! We miss our students when they're not here! When a student misses school, they're missing out on their education. #NoMissNovember #GoBobcats #ALLIN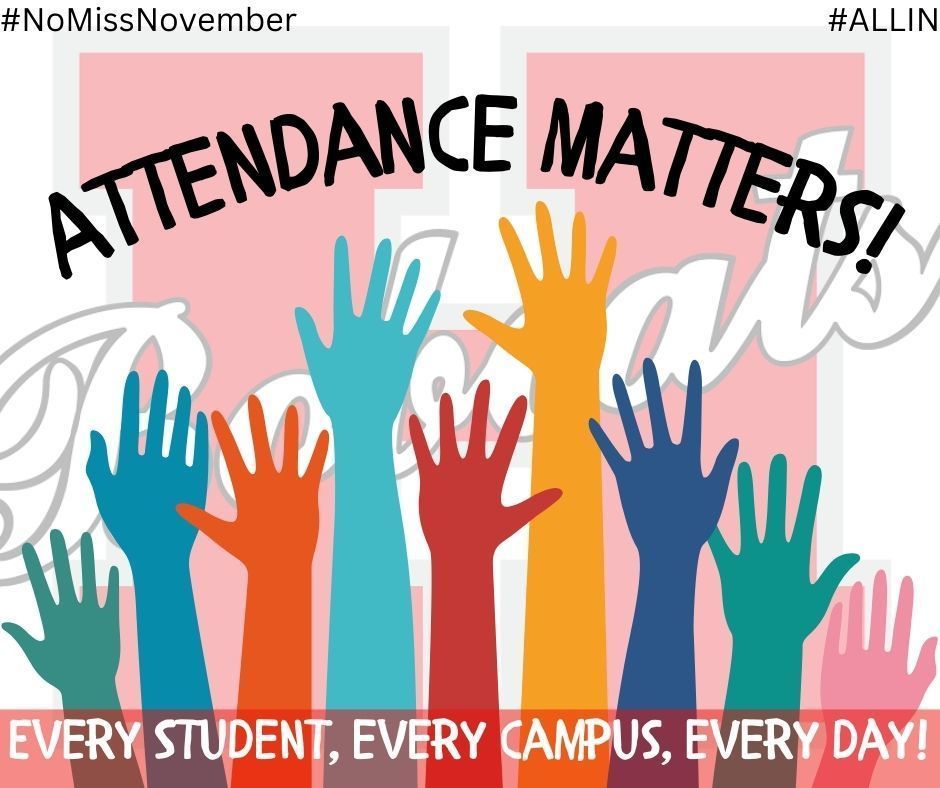 Parents, School-Provided Flu Shots Are Still Available! Call 870-722-2733, option 2. Schedule your student's appointment today! Padres, ¡Las vacunas contra la gripe provistas por la escuela todavía están disponibles! Llame al 870-722-2733, opción 2. ¡Programe la cita de su estudiante hoy!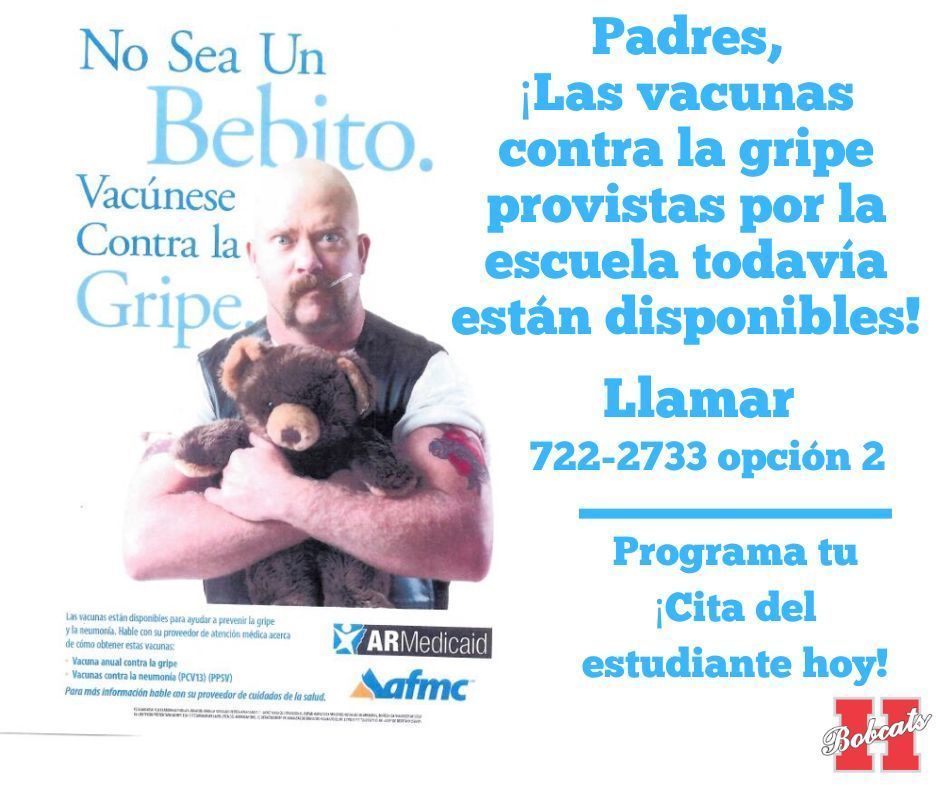 November is "NO-MISS NOVEMBER" at Hope Public Schools! Every student who has perfect attendance during the month of November will receive a prize during the first week of December. To qualify for the prize, students must attend school every school day during the month of November. During the first week of December, we will gather the lists of all the students who had perfect attendance and those students will receive a prize! EACH STUDENT WITH PERFECT ATTENDANCE WINS A PRIZE! Prizes to be determined. Throughout the month, we will be encouraging students to come to school and sharing information with parents to help them understand the importance of their students being present at school.