Hope High Cross Country went to SAU on Saturday and competed in the Lois Davis Invitational. Both the Jr. and Sr. Boys finished in a close 3rd. The Sr. High Girls had a great day and won the Meet! Hope had 5 athletes medal.
Jr. High Girls - Sophia Johnson 9th place
Jr. High Boys - Nathan Sanchez 3rd place
Sr. High Boys - Brian Jimenez 9th place
Sr. High Girls - Madelyne Maclaughlin 5th place and Brianna Maclaughlin 9th place.
\r\n
Audrey Mercado and Ari Juanes also had a great day also for the Sr. Girls finishing in the top 15.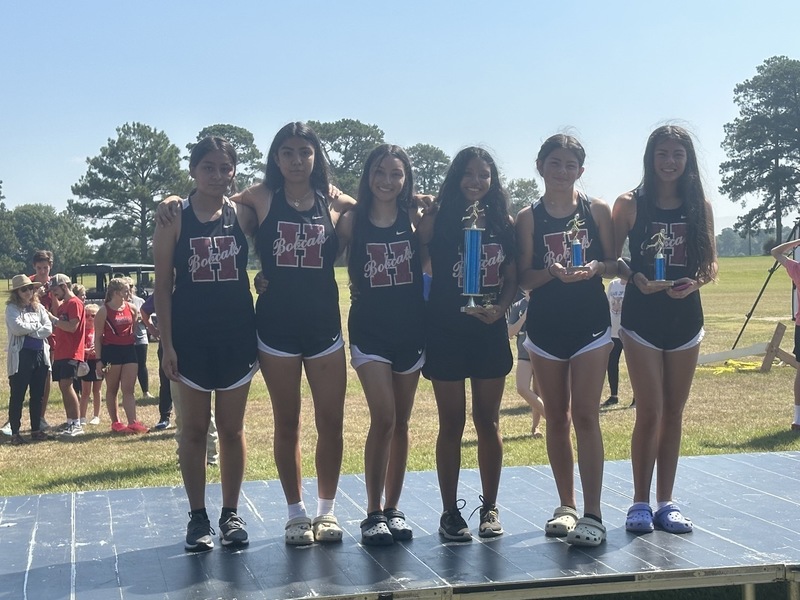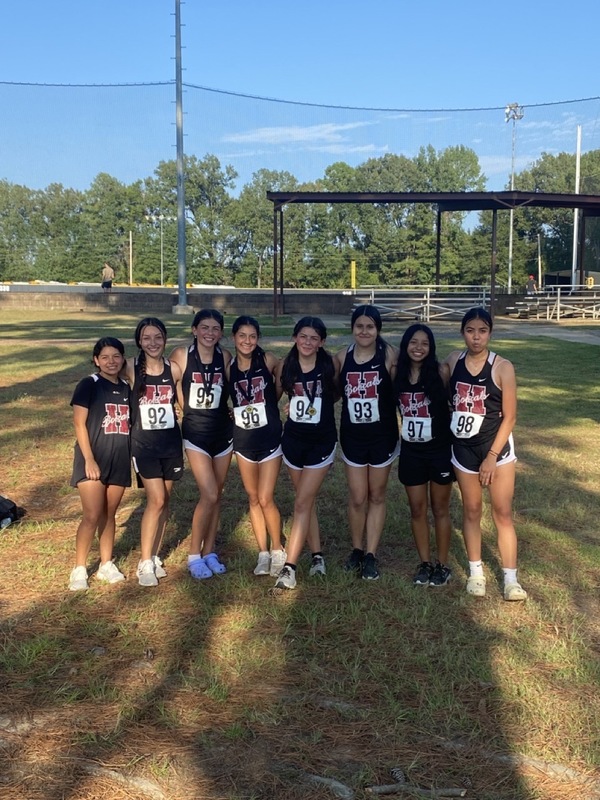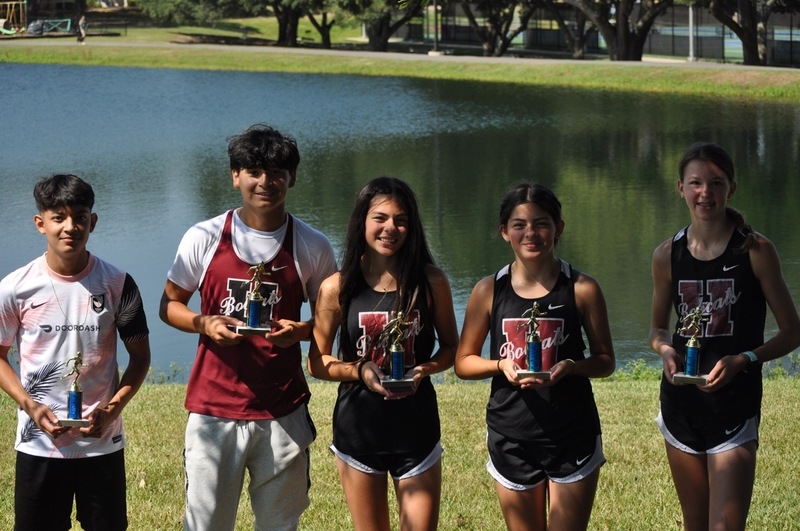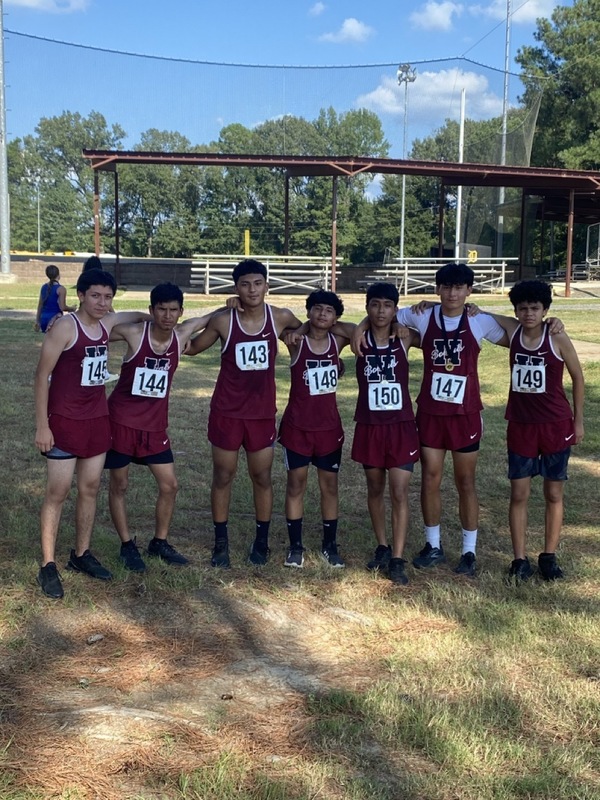 #GoBobcats #ALLIN #HopeForTheFuture