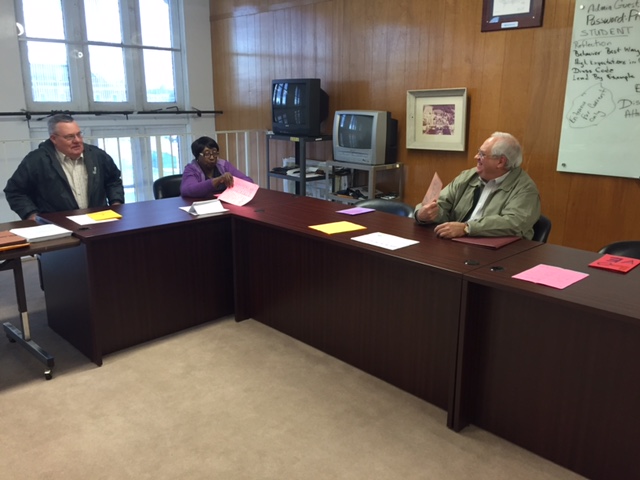 HOPE – The Hope School Board addressed unfinished business and a disciplinary hearing request in special session Monday.
Trustees approved a contract for district lawn and grounds maintenance with Stroud Construction and Lawn Care at a cost of $41,370 for the 2016-2017 year. The contract had been tabled from the board's regular February meeting to resolve questions about licensing for pesticide usage. HPSD Superintendent Bobby Hart said research by Assistant Superintendent for Transportation/Facilities Steve Bradshaw showed that such licensing was not required for the contract. The Stroud bid was the low bid among three, including: A&P Small Engine Repair, $50,000 annually, and Walker and Son Lawn Service at $47,475 annually.
Hart said Walker and Son is the district's current contractor.
Also Monday, the board voted unanimously to expel a student for the remainder of the school year based upon a recommendation from Hart and from Hope High School Principal Tommie Campbell. A disciplinary hearing concerning the expulsion was called, but neither the student nor a representative or family member attended.
The board also acknowledged Valentine letters sent from Clinton Primary School students.