October is Dyslexia Awareness Month. The Dyslexia Team has been hard at work this year. We have attended professional development to learn how to better serve our students and our parents. We have met with our teachers to guide and give information to help our students to be successful in the classroom. We have met with the RTI teams on each campus to problem solve on core instruction while looking at data to help improve our scores.
We enjoyed pizza together at the Yerger Middle school. We had a great breakfast at the Beryl Henry campus celebrating our bond and professional growth with our teachers.
But most importantly we have met with our wonderful outstanding dyslexia students On all campuses. We have loved the books, stories and discussions in our therapy sessions.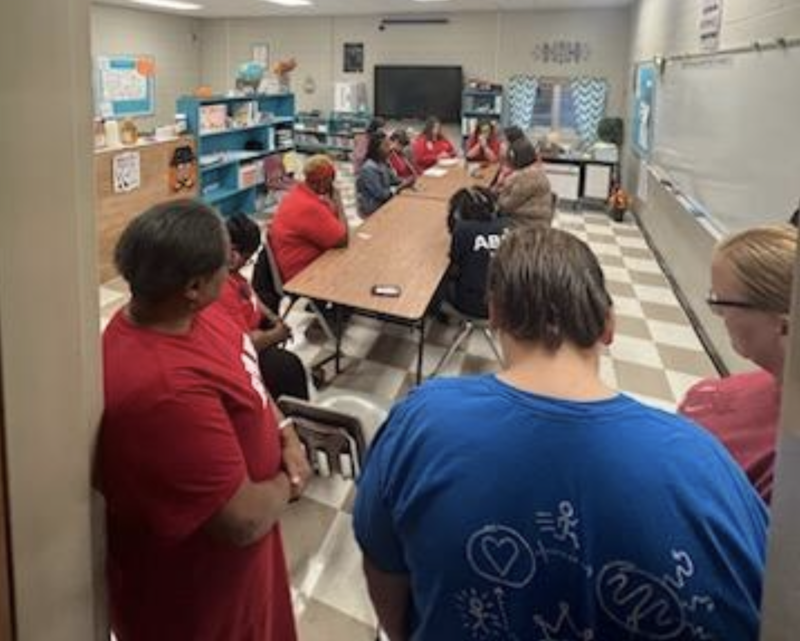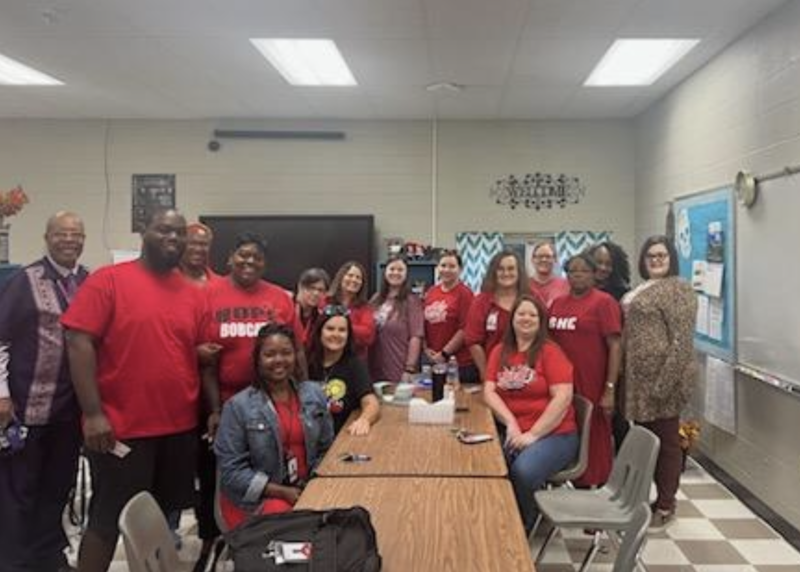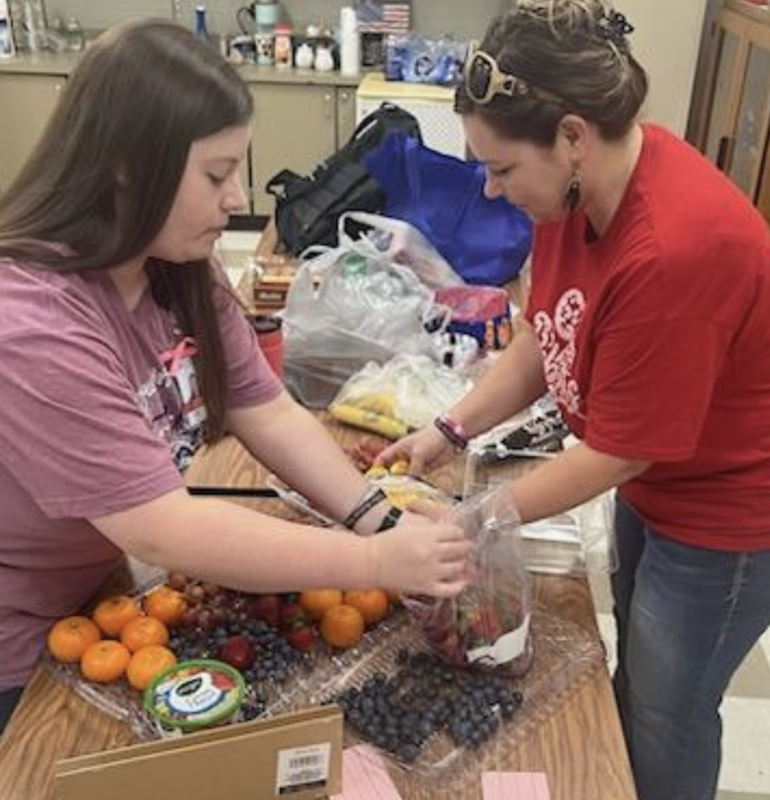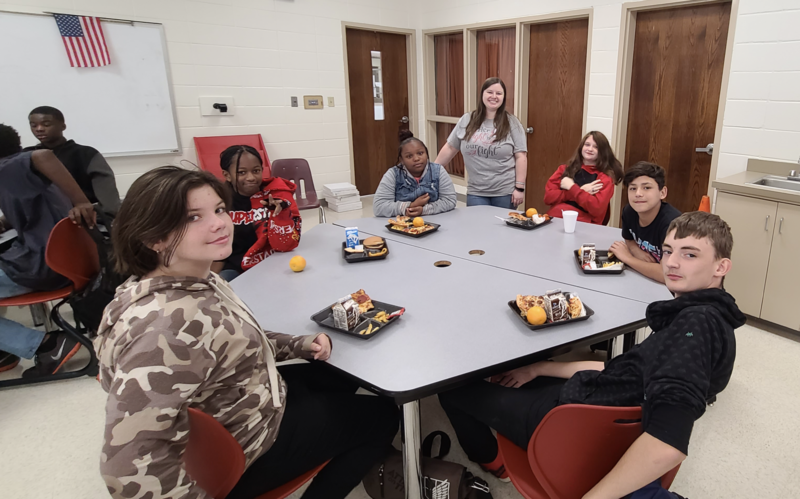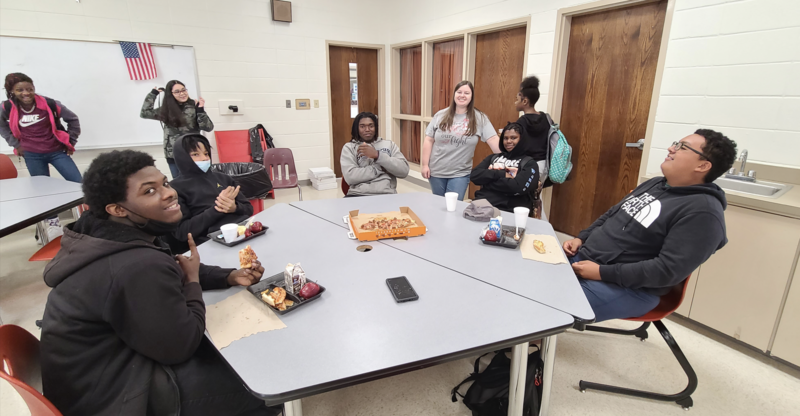 #GoBobcats #ALLIN