Save the Date! We will be hosting a Chamber of Commerce Coffee Oct. 27, 9-10:30. Please join us as we unveil our refurbished Band Hall and show off our Fall planting @ Denny's place. Social distancing, masks, and costumes encouraged. Park in the back lot or Washington St.

REMINDER! This Friday, September 24th, is the LAST DAY to order a 2021-22 School Shirt. Contact your Advisor if you need an order form!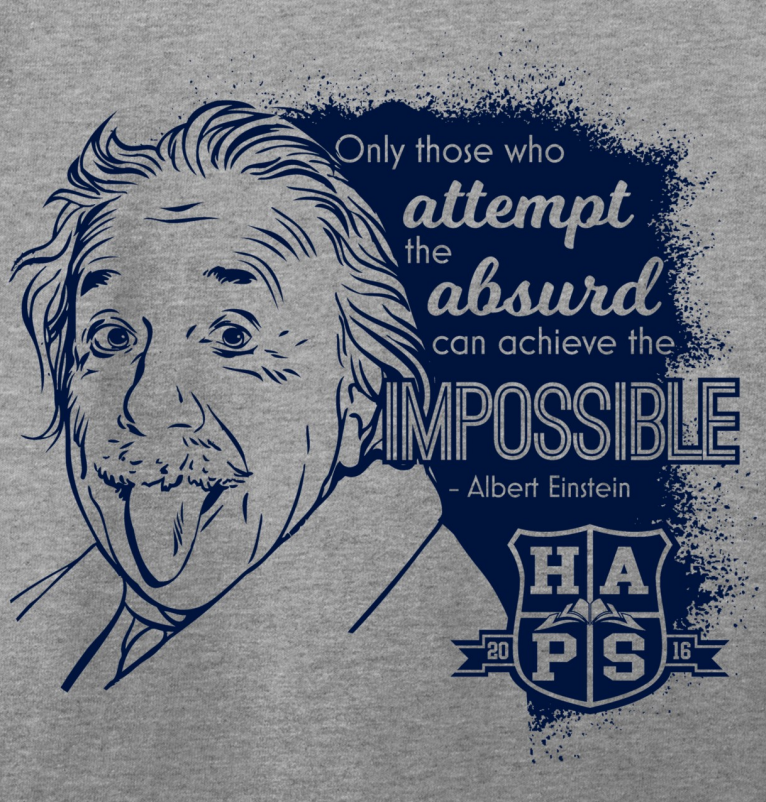 The Bobcat Clinic will NOT have a physical health provider on campus Sept. 22-27. COVID-19 testing and vaccinations will still be available.

Arkansas WorkForce Center - Resource Fair "Assisting Those in Need" When: September 23, 2021 Where: On the Campus of University of Arkansas at Hope Hempstead Hall 2500 South Main Street Hope, AR 71801 Time: 10:00 AM to 2:00PM Local non-profit agencies with loads of information about their services and programs for you and your family will be on hand at this event. For more information contact Sherry Bailey at 870-703-4243 or email me at
shbailey@eckerd.org

We are SO excited to have you back on campus Monday! Please join in the fun of celebrating Spirit Week for Homecoming next week.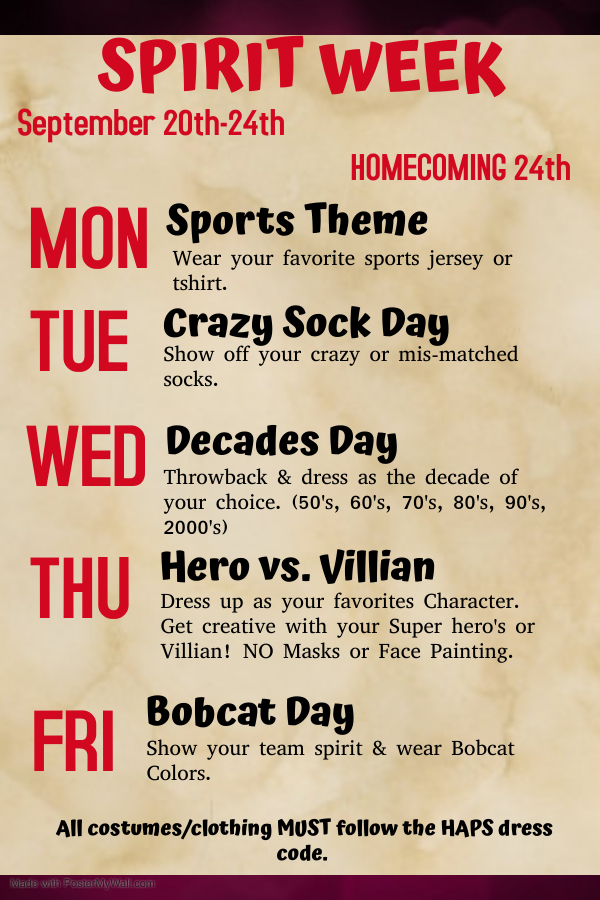 The Hope Public Schools will host the Hope/Hempstead County Chamber of Commerce Community Coffee for Wednesday, Sept. 15, at The Hub from 9:30-11 a.m. The public is encouraged to attend.

HAPS is going Virtual Sept. 12-17. Students will need to zoom with teachers during their regular school schedule times. All information is available in student's email and google classrooms. Call your scholar's teacher if you have questions.
8th grader Jer'miah Nolan dazzles with a "magic" card trick this morning during breakfast. We hope you have a magical Thursday! ✨✨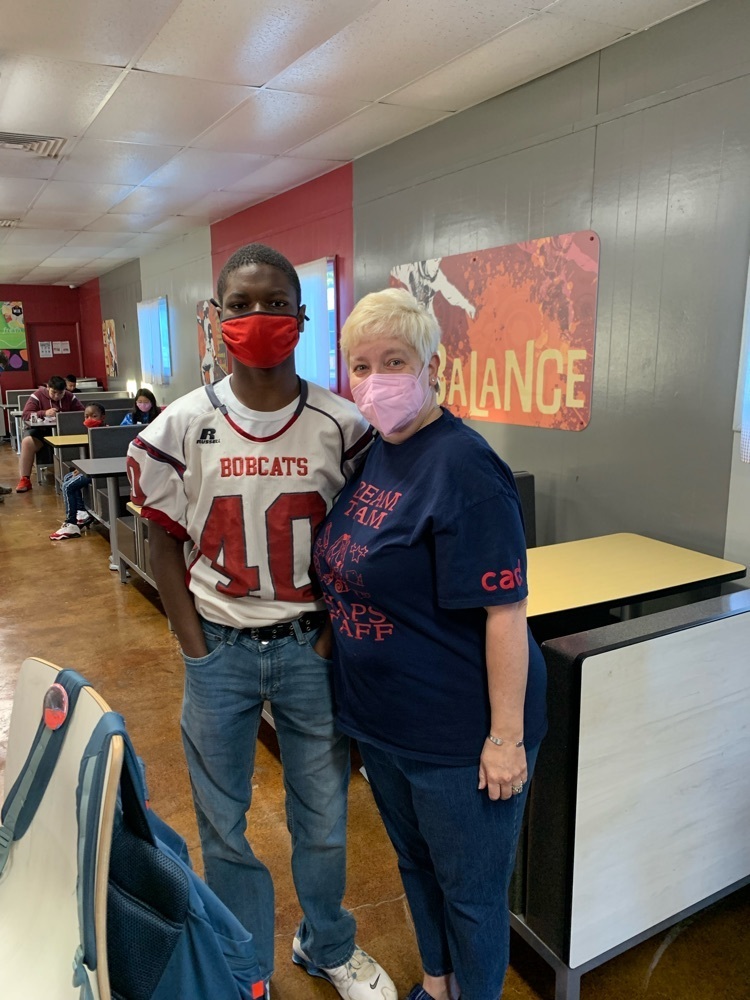 Please join us as we honor and remember the brave men and women who lost their lives on 9.11.2001 as well as all those Patriots who support and defend our country and community every day. Thanks to all the Front Liners & First Responders who care for us!

Virtual and Quarantined Student Meal Pick-up Information. Please be sure you are aware of days, times, location & student information needed for meal pick up. Meals are available between 11:00 am and 12:00 pm on designated days.
The Bobcat Clinic on the Hope High School campus will be closed for the Labor Day holiday on Monday, Sept. 6. Regular hours will be observed again on Tuesday, Sept. 7.

Need to contact your scholar's teacher, advisor, counselor or principal? Here is everyone's email address!

Reminder - all HSD campuses and offices are closed on Monday, Sept. 6th to observe Labor Day.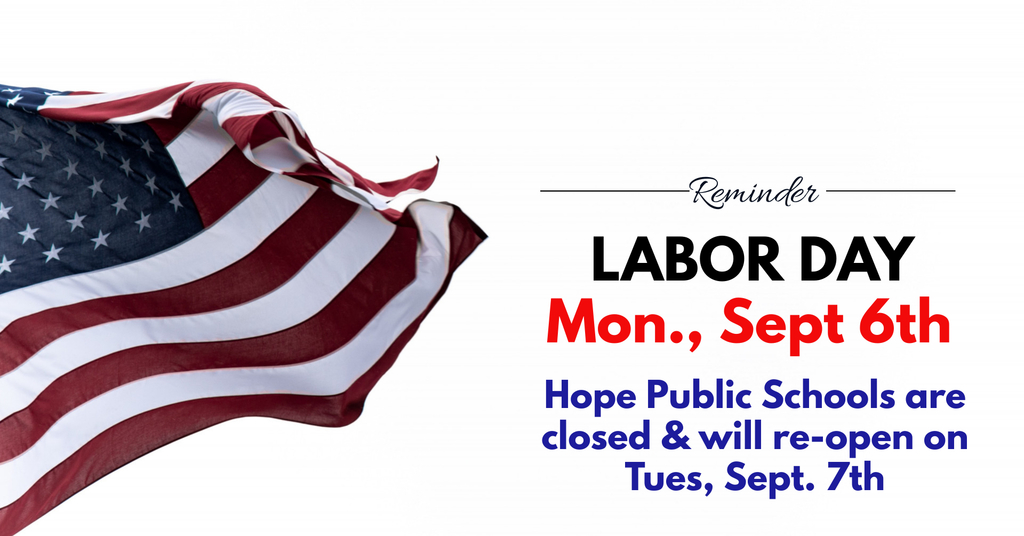 September Breakfast and Lunch Menus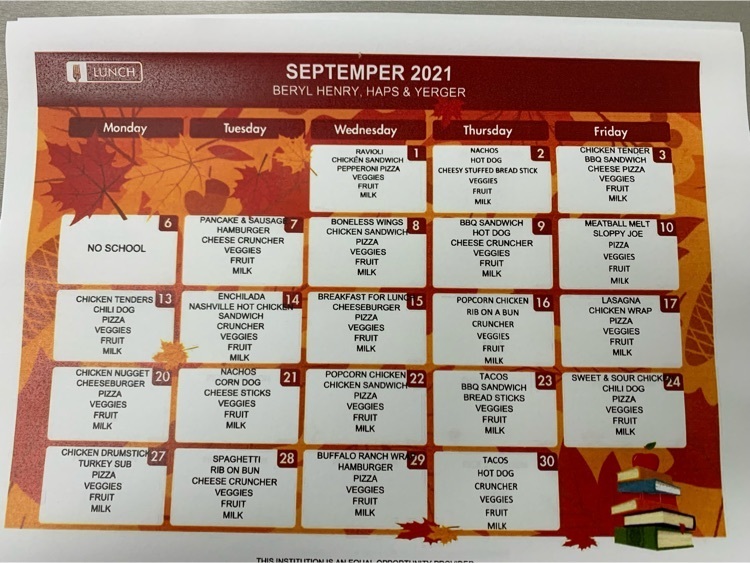 Our bottle filling stations are a great way for students & staff to stay hydrated! Be sure you send your scholar to school with a re-fillable bottle. These stations have taken the place of our traditional water fountains.

What a wonderful way to end a Tuesday! Thank you to Ms. Duncan and her class for this beautiful bouquet. Just one more reason HAPS is my Happy Place! I love our students, staff & families, Dr. Carol Ann Duke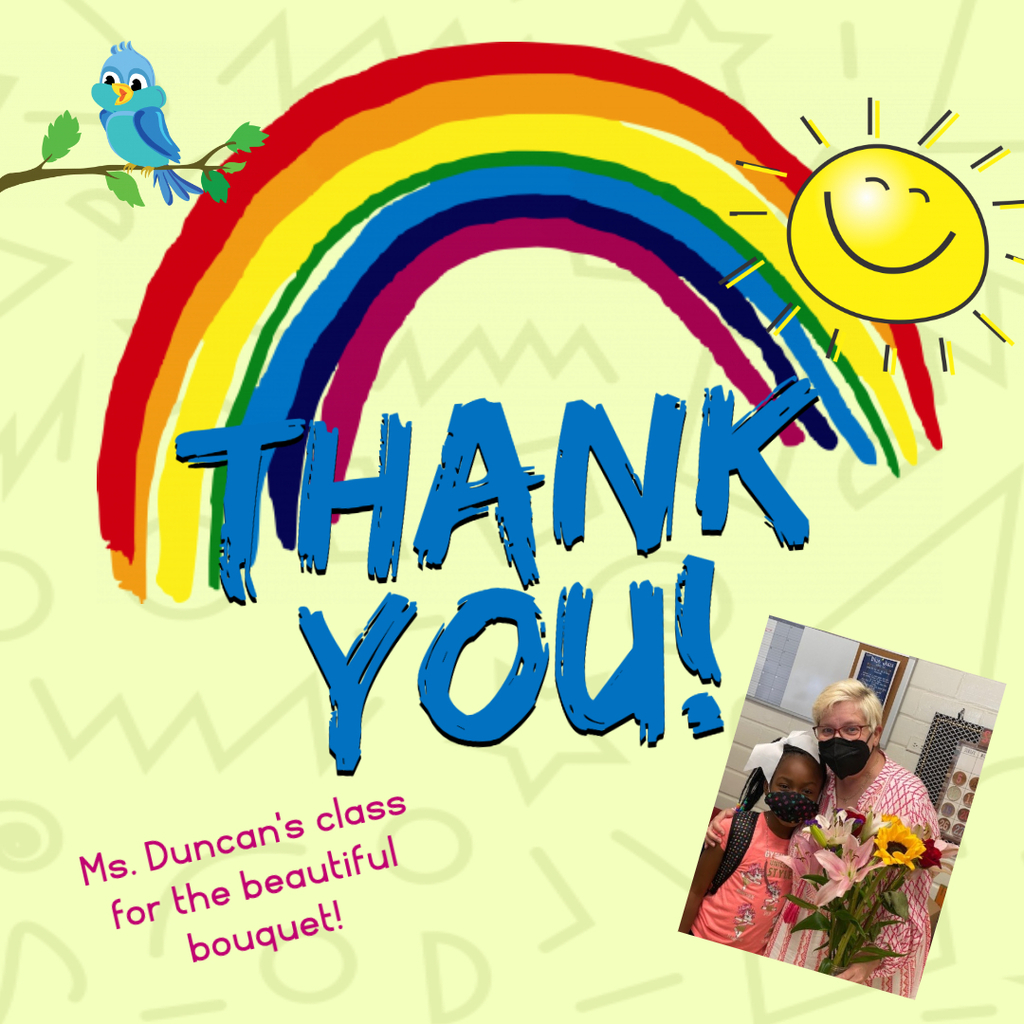 HAPS Families, We have kicked off our first Book of the Quarter! 5-6 graders are reading "Rump" while 7-8 graders are reading "I am Malala". Be sure and ask your scholar about their adventures with these books!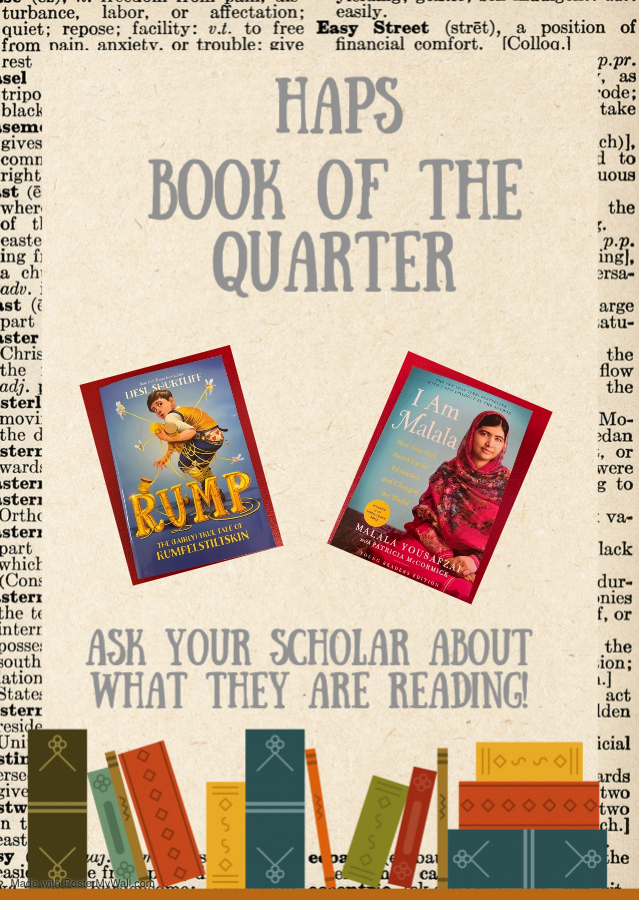 Coach Phillip Turner announced eighth grade Bobcat football versus Ashdown on Thursday has been cancelled; ninth grade game will be played in Ashdown at 6:30 p.m.

9 Square in the Air is now a part of HAPS! Thanks Miss Rose from FUMC Hope for helping us with initial set up and assembly!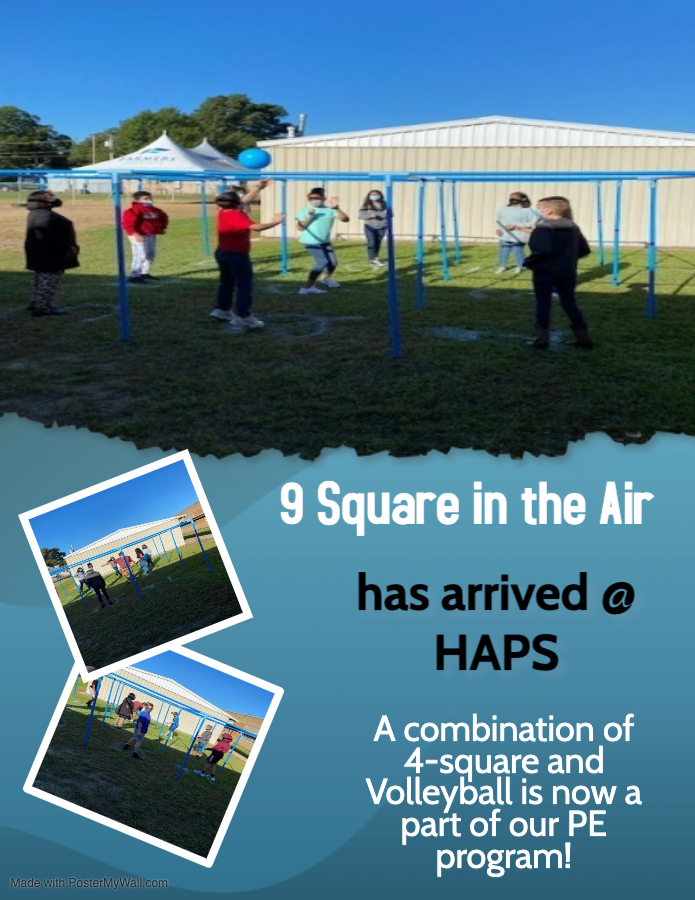 REMINDER - Our First Early Out is this Wednesday, September 1st. School will dismiss @ 1:10 pm