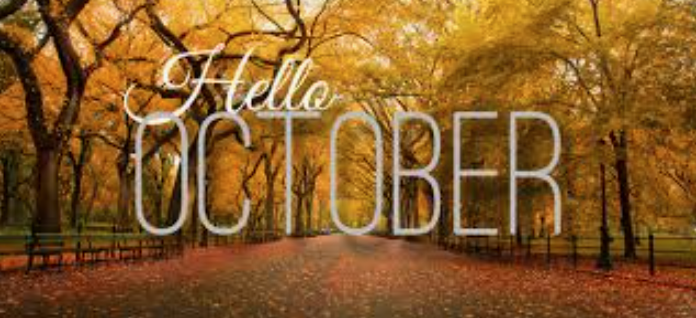 More Wacky Wednesday Pictures.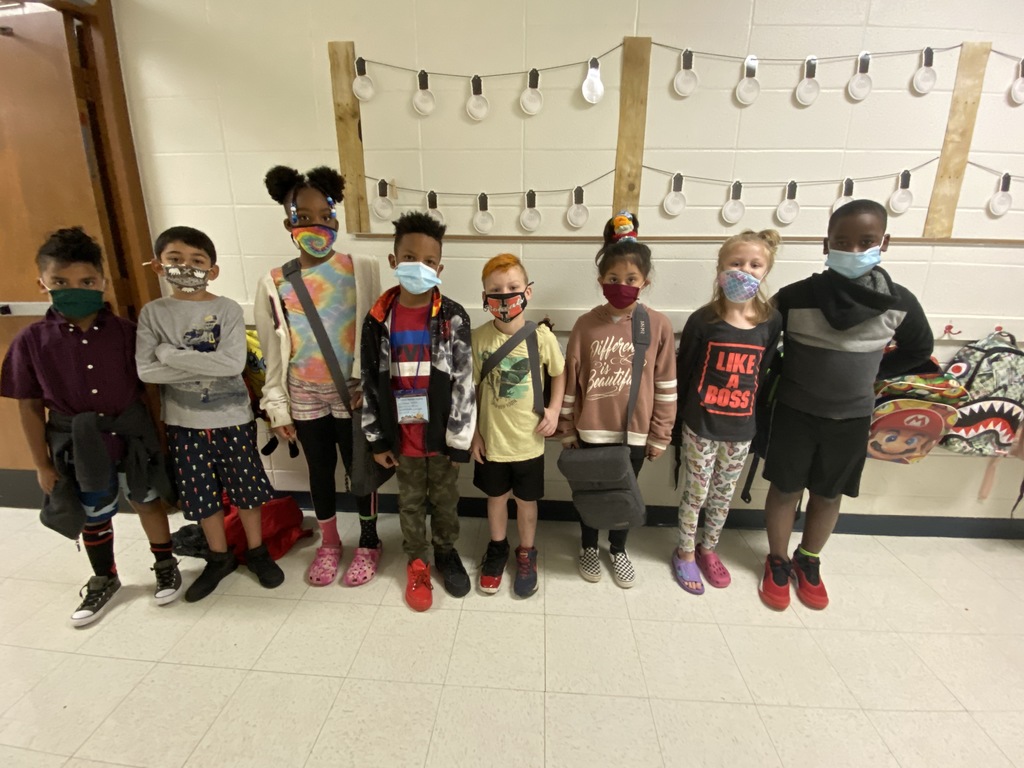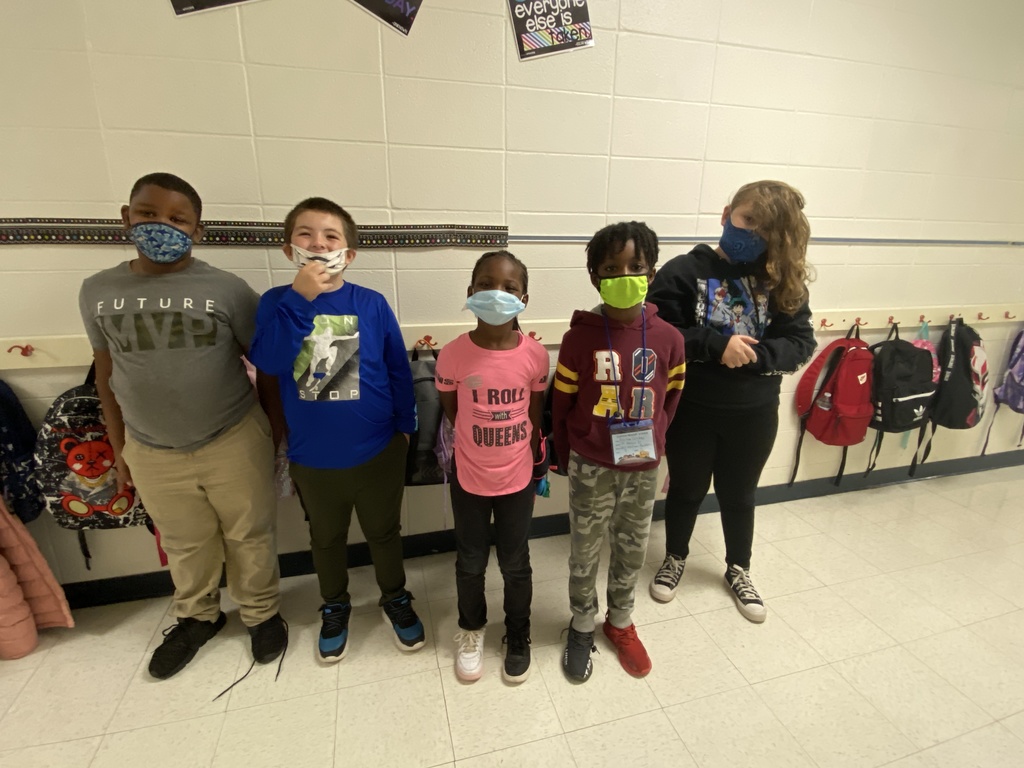 It's Wacky Wednesday here at Clinton Primary!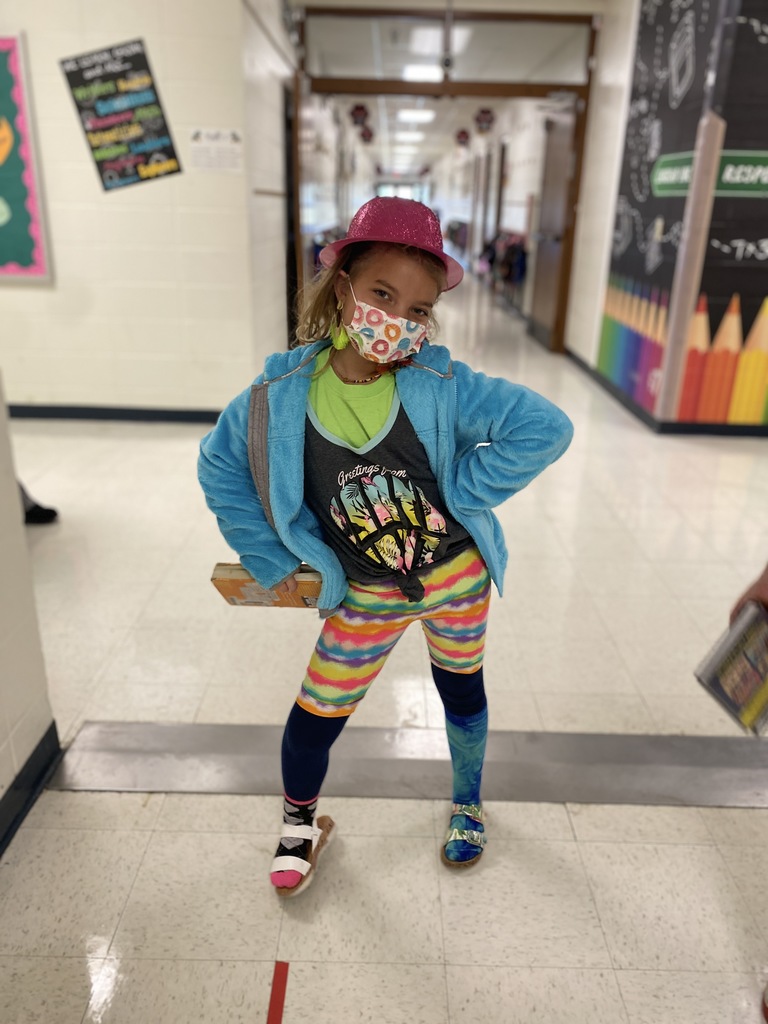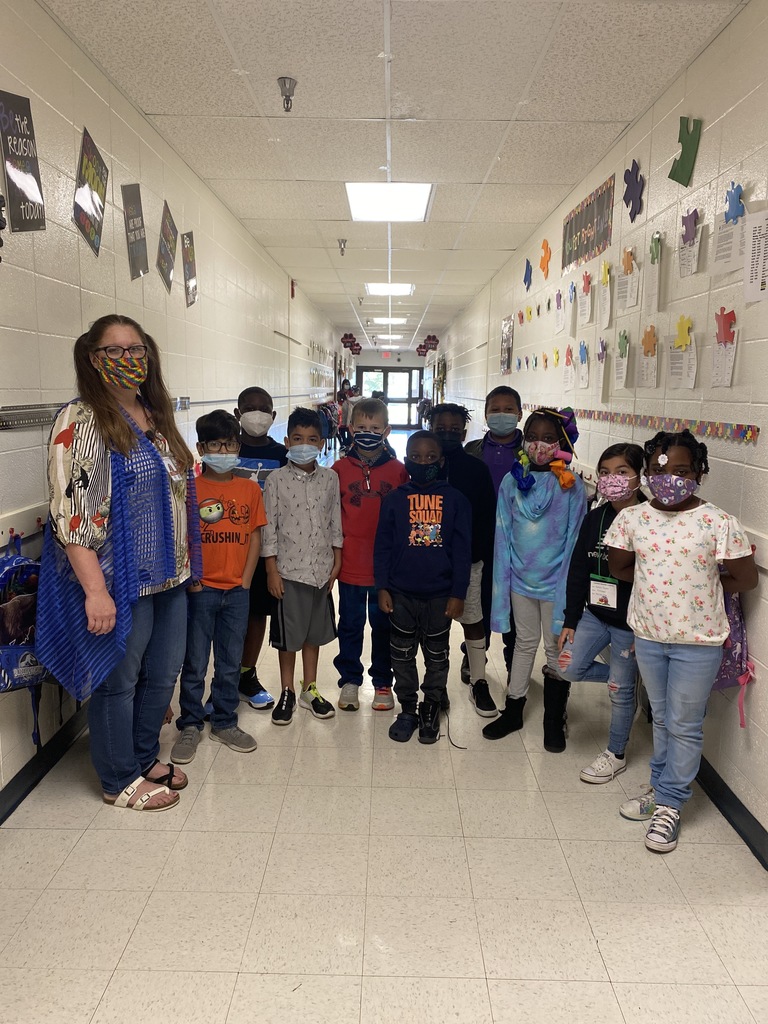 CPS Report to the Public and Title 1 Parent Meeting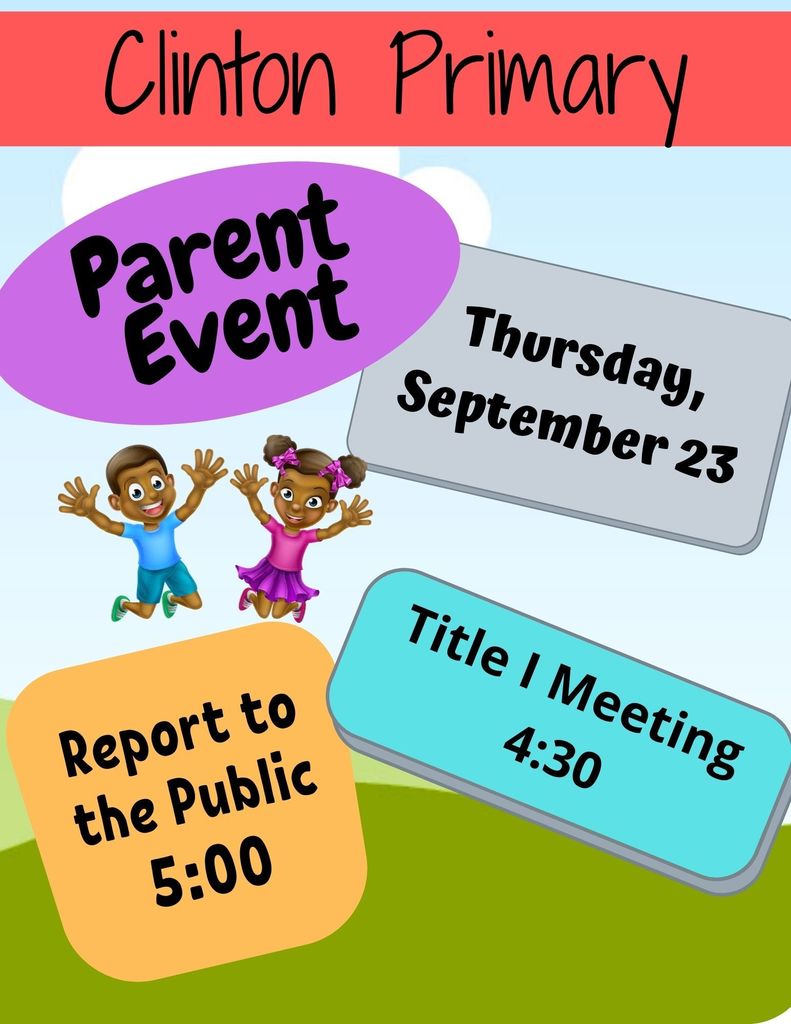 The Bobcat Clinic will NOT have a physical health provider on campus Sept. 22-27. COVID-19 testing and vaccinations will still be available.

Arkansas WorkForce Center - Resource Fair "Assisting Those in Need" When: September 23, 2021 Where: On the Campus of University of Arkansas at Hope Hempstead Hall 2500 South Main Street Hope, AR 71801 Time: 10:00 AM to 2:00PM Local non-profit agencies with loads of information about their services and programs for you and your family will be on hand at this event. For more information contact Sherry Bailey at 870-703-4243 or email me at
shbailey@eckerd.org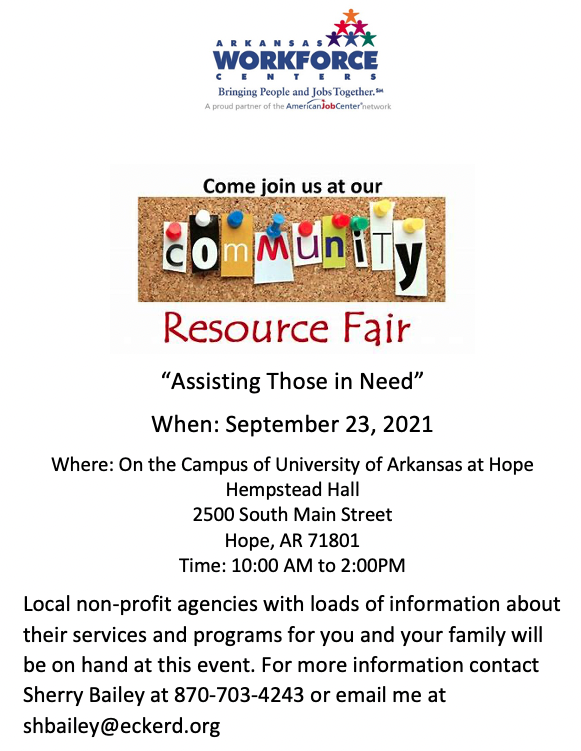 Homecoming Spirit Week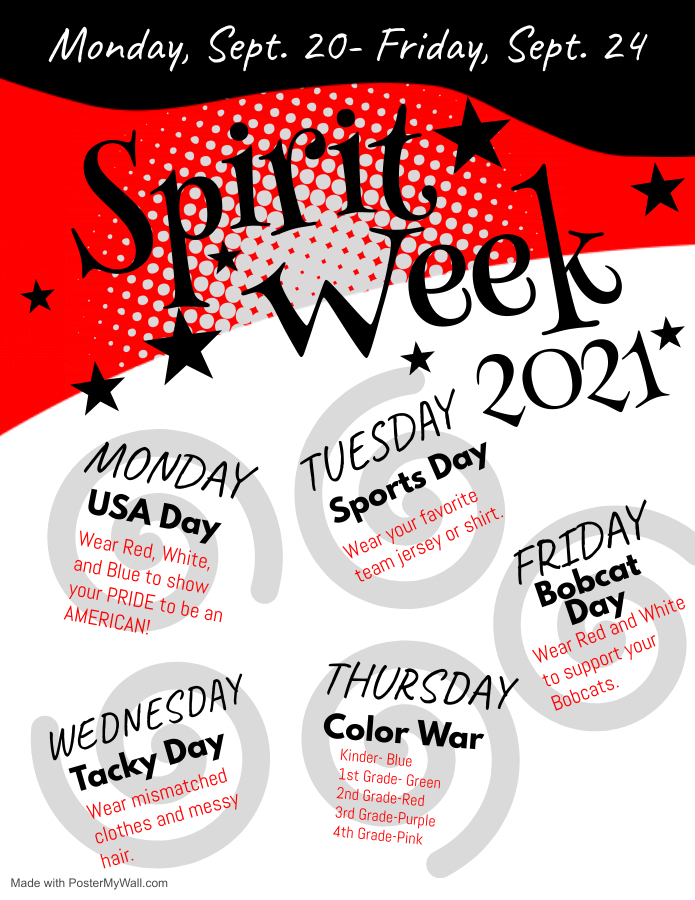 The Hope Public Schools will host the Hope/Hempstead County Chamber of Commerce Community Coffee for Wednesday, Sept. 15, at The Hub from 9:30-11 a.m. The public is encouraged to attend.

Virtual and Quarantined Meal pickup times extended! 11-2 at Yerger bus line.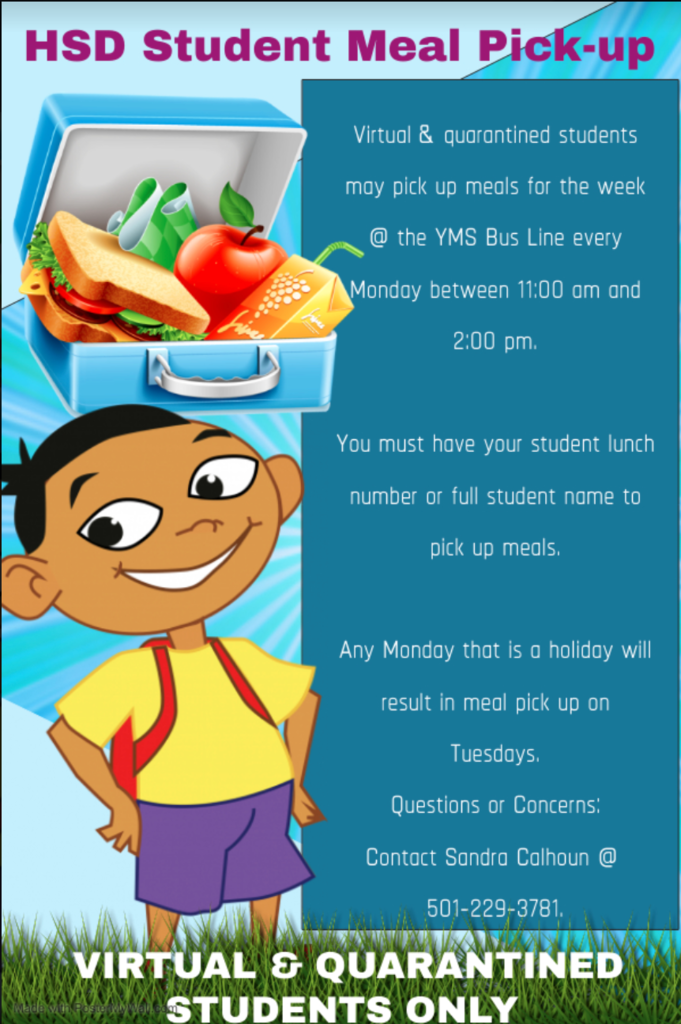 September Menu

Meal pick up for Virtual and Quarantined Students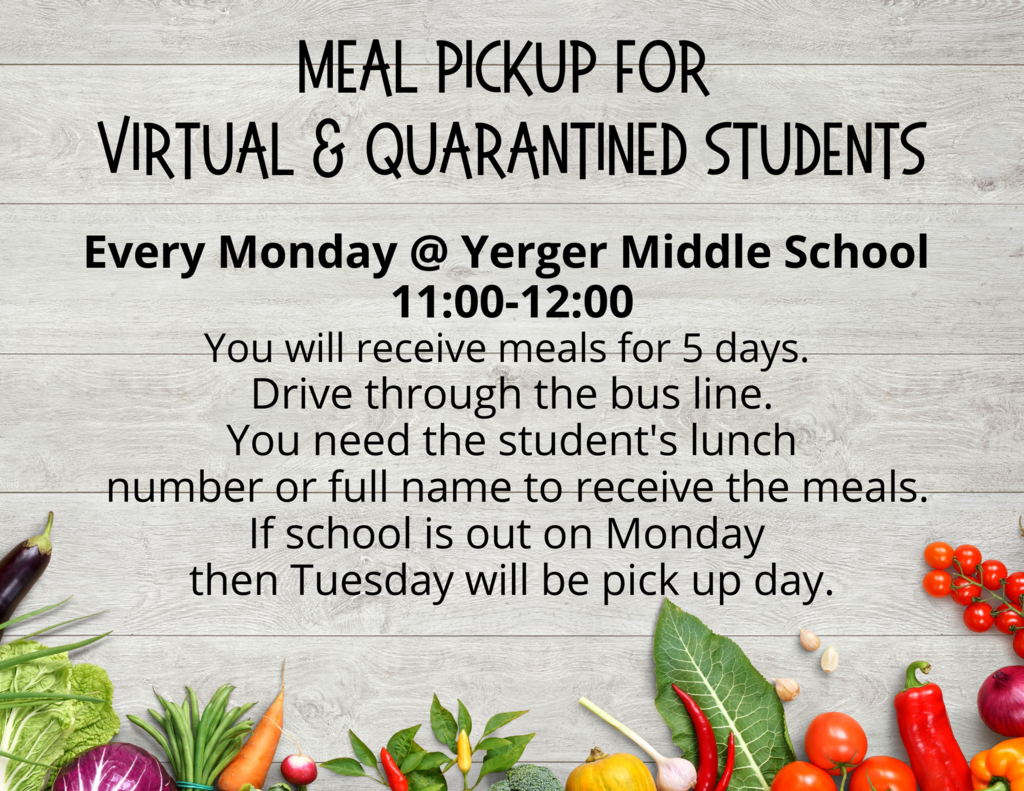 The Bobcat Clinic on the Hope High School campus will be closed for the Labor Day holiday on Monday, Sept. 6. Regular hours will be observed again on Tuesday, Sept. 7.

Mrs. Willis teaches math
Hope Public Schools will be closed for Labor Day, Monday, Sept. 6. Classes resume Tuesday, Sept. 7.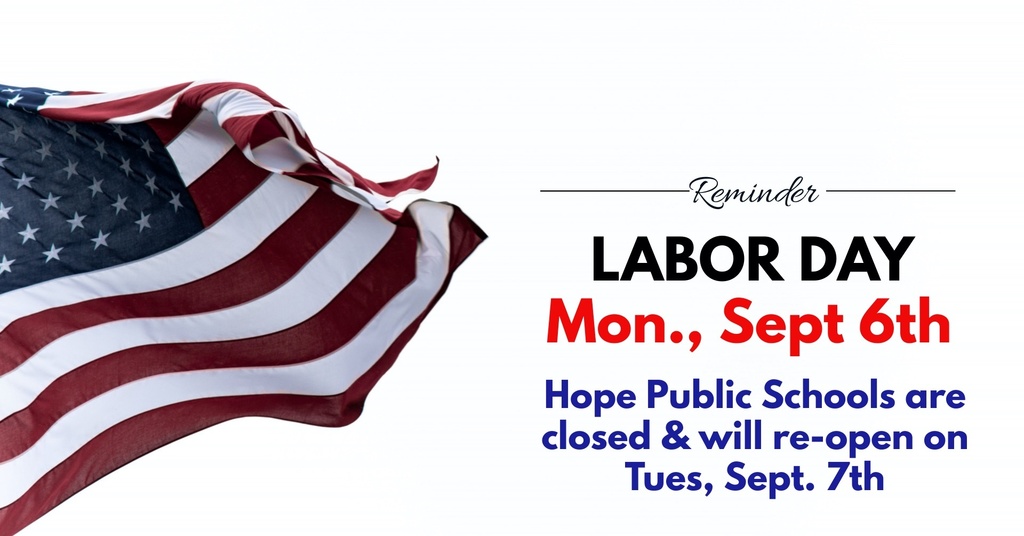 Please remember to park in the right hand lane when waiting for the car line to open. Left lane is for PreK until 2:15. Thank you!

School dismisses at 1:00 Wednesday for professional development.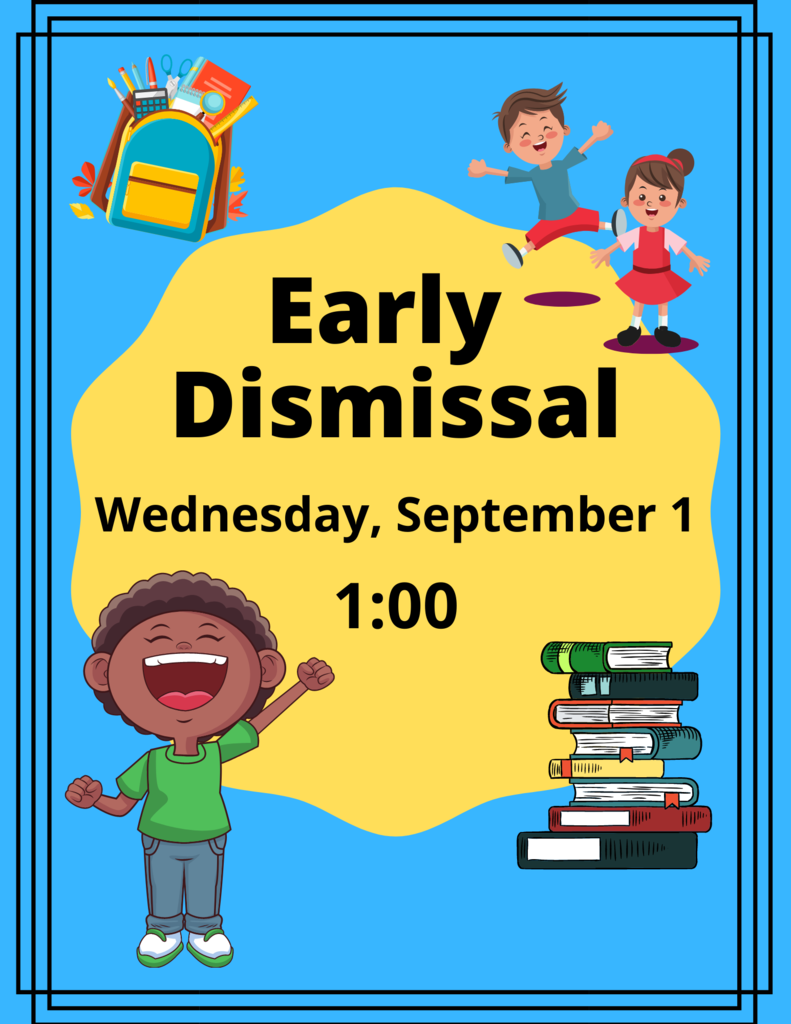 Car line news: good afternoon. Our preschool students are back on campus and pick up at 1:30. For that reason, we ask that you park in the right lane and stop at the entrance gate until 2:15. At 2:15 you can pull up to the basketball goal until 2:45. Thank you!
Labor Day
Early Out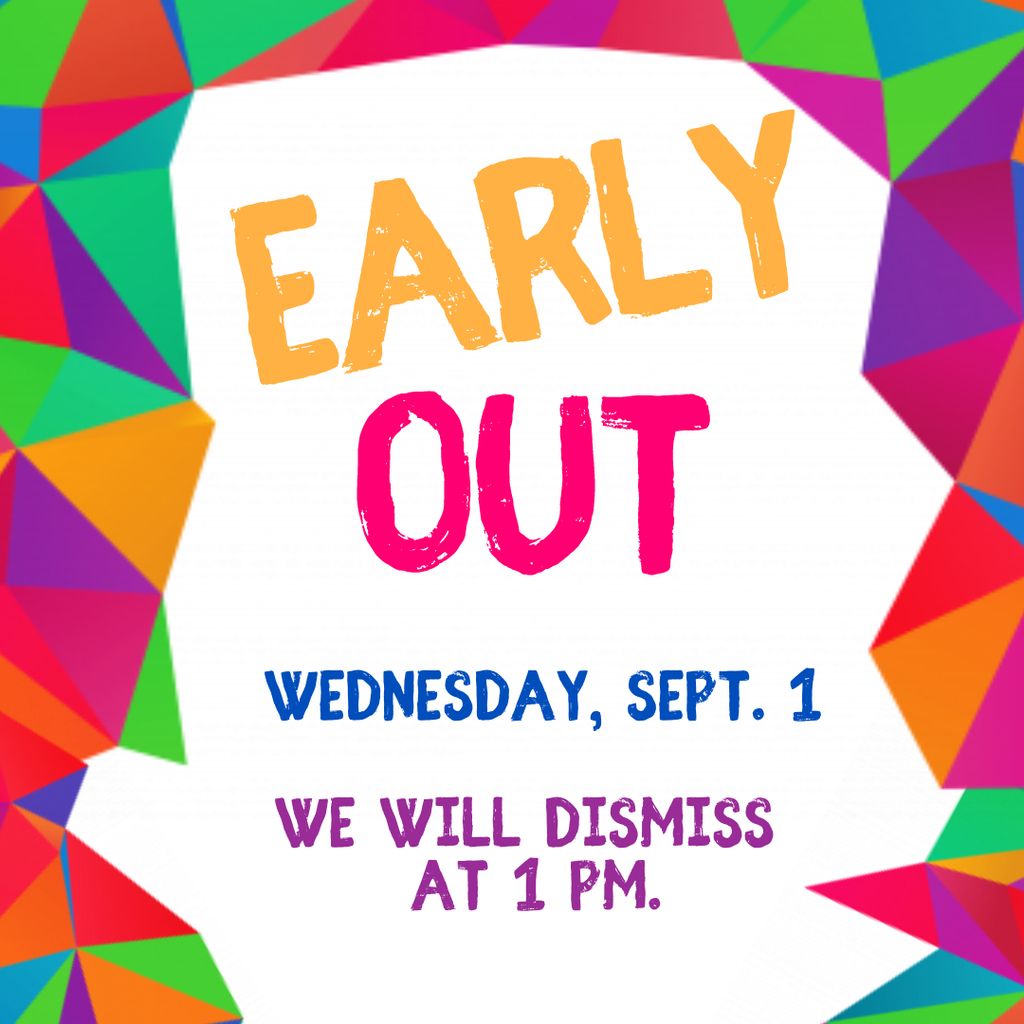 Thank so much Lonoke Missionary Baptist Church, Hope for your donation to the CPS Food Pantry. We really appreciate it!