KINDERGARTEN REGISTRATION
Third and Fourth grade teachers had a friendly game of basketball with their students on Friday.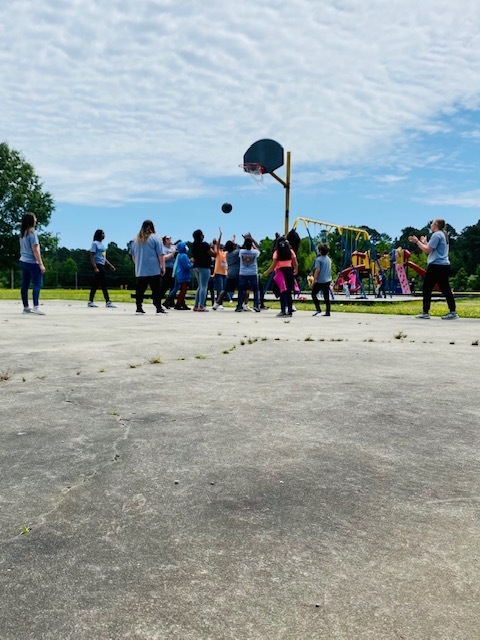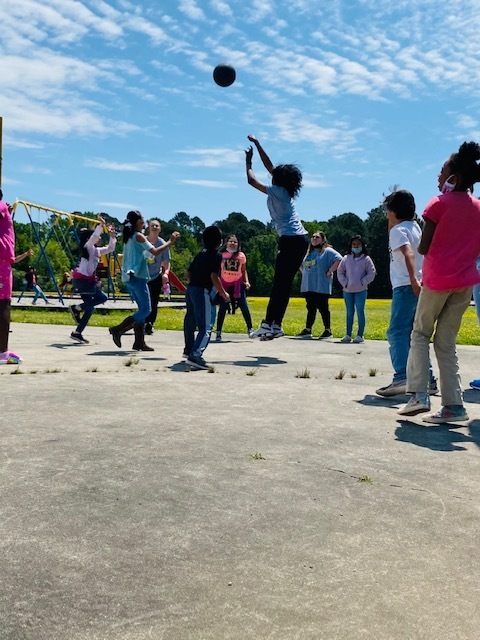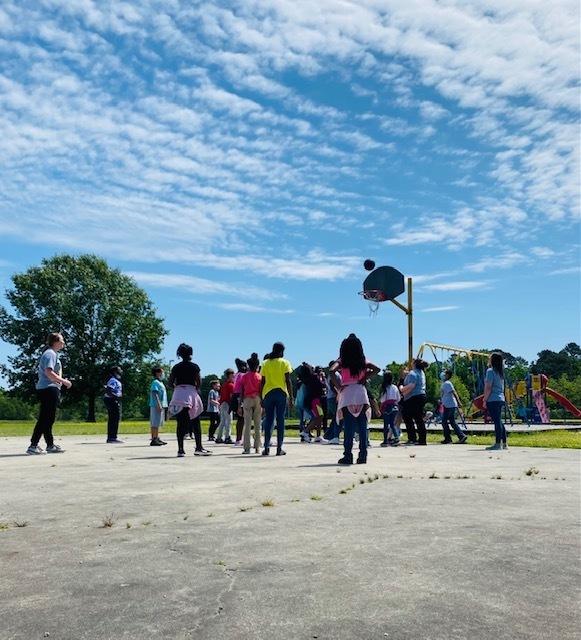 Mrs. Askew's Kindergarten class made some special treats for their moms for Mother's Day.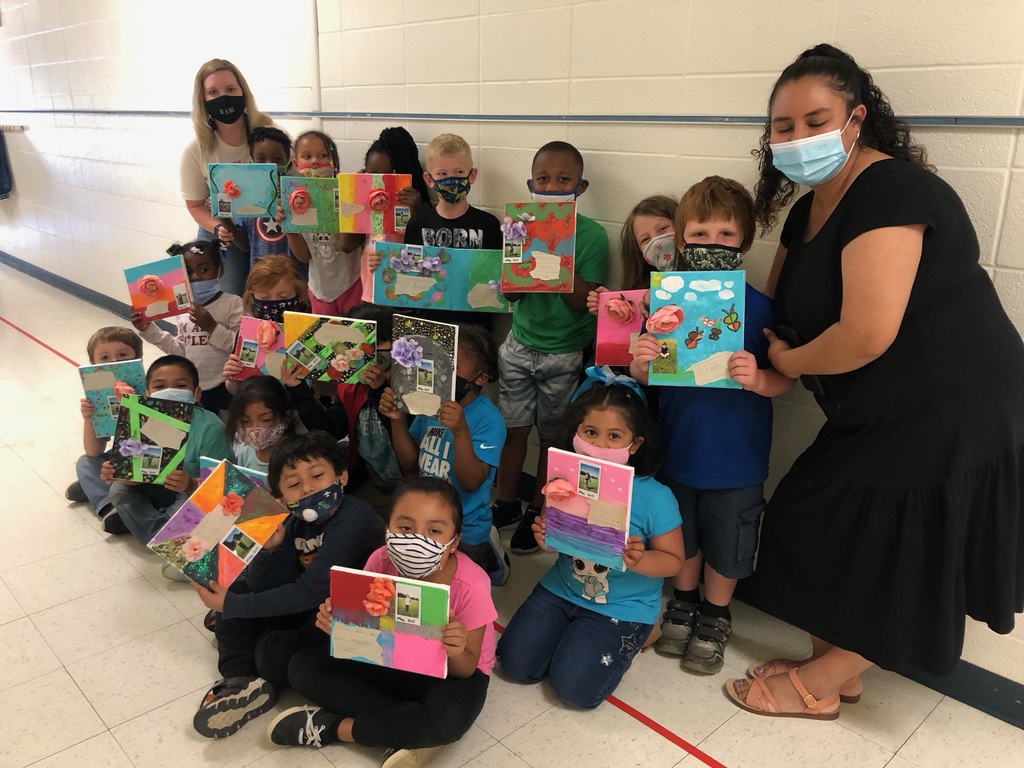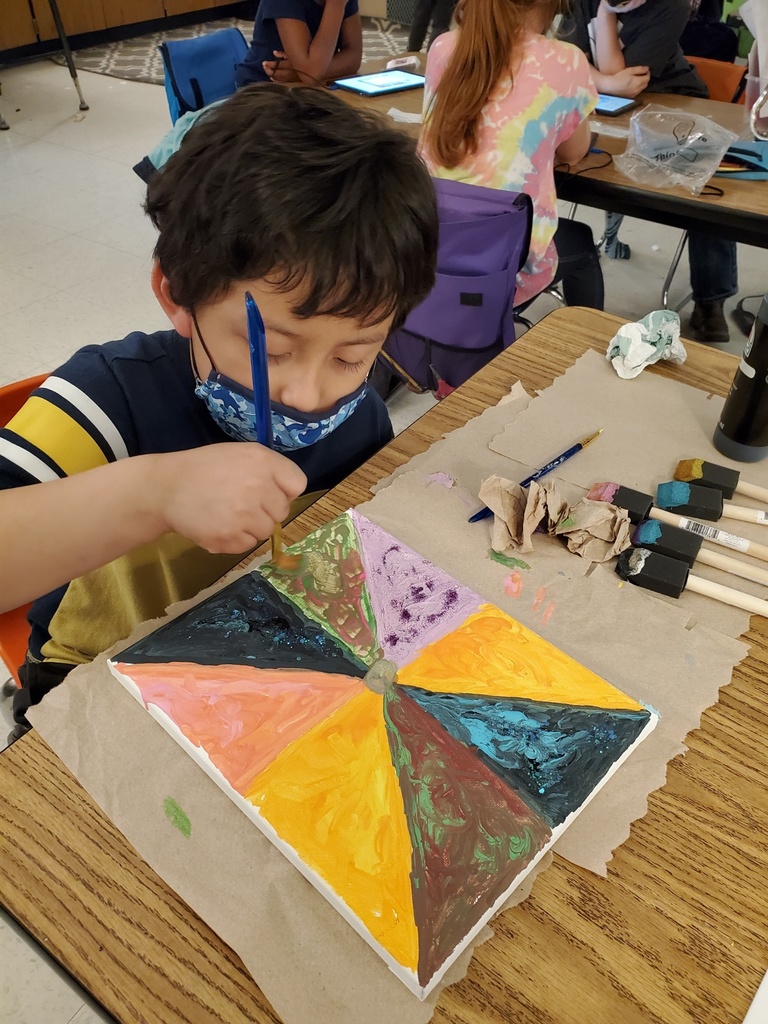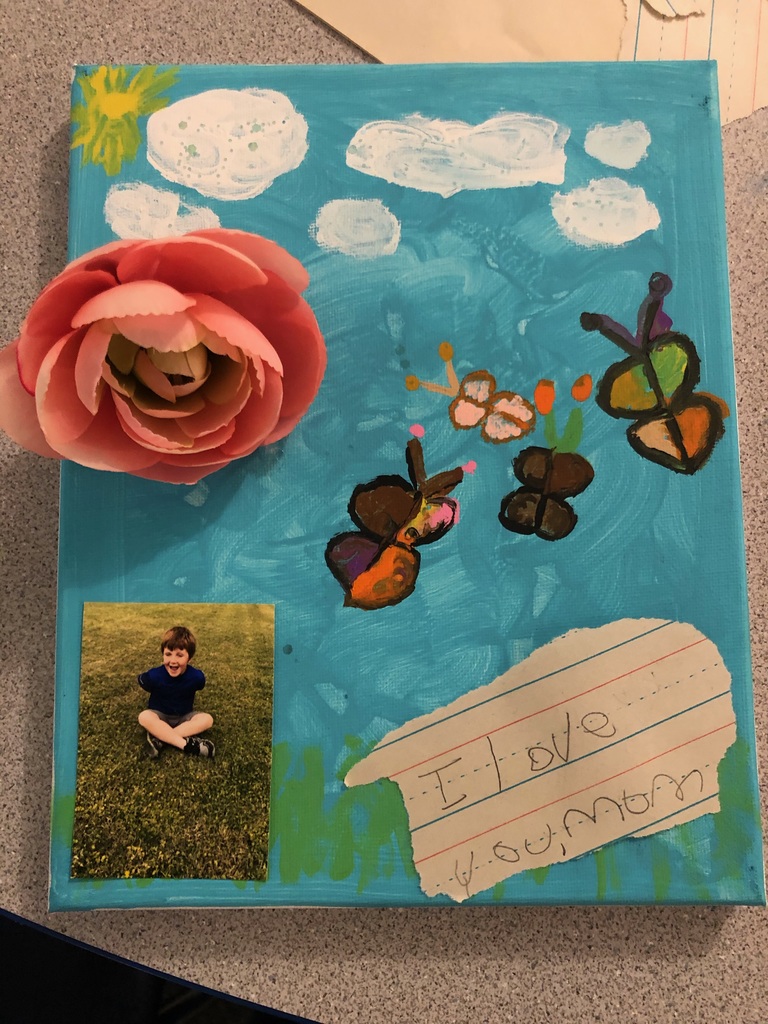 Early Out
The Johnson and Johnson COVID-19 vaccine will NOT be given at Hope Public Schools vaccination clinics until further notice, per Express Rx Pharmacy.
Kindergarten Registration
Early Out
Bobcat Clinic will not have a physical health provider available April 7-9. COVID-19 testing and routine immunizations will be available, as will normal behavioral health services.
The Bobcat Clinic at Hope High School will not offer physical health services Friday, April 2. Behavioral health services will be provided as usual.
The Bobcat Clinic will be open to provide physical health services Friday, March 19. Appointments can be made by calling 870-722-2733, option 2.
This is for all four year old students not entering Kindergarten until 2022-2023 school year.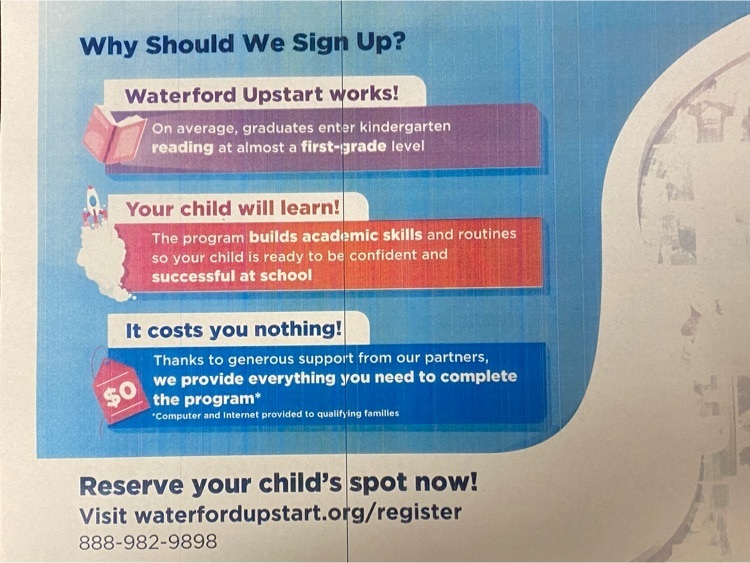 Early Release for Parent/Teacher Conferences
The required ExpressRx COVID-19 consent form for vaccination services through the Hope Public Schools has CHANGED. Please see the consent form attached to the "new round" story in the NEWS section of this campus website.
Yearbooks
Parent/Teacher Conferences
Spring Break