We're looking for substitute teachers! Come work with Hope Public Schools, sharing your knowledge and experience with our students as you help with their education! FREE Substitute Training Seminar: Tuesday, December 6th, 9a-12p at the Hope Administration Office. Please bring I9 approved documents & Proof of Education. Background checks will be completed onsite for those who prepay and bring their consent form and payment with transaction number. Apply online: ess.com or call 1-800-641-0140.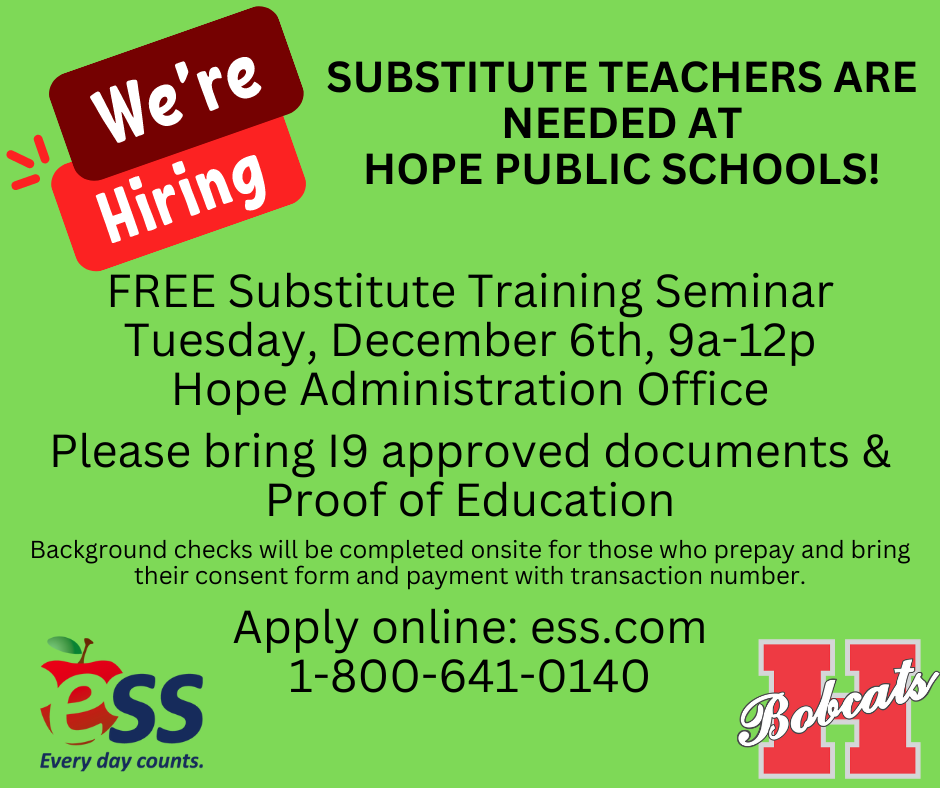 District campuses are closed this week for the Thanksgiving holiday. Enjoy your time with family and friends!
November's Superintendent Award Recipients! Congratulations! #GoBobcats #ALLIN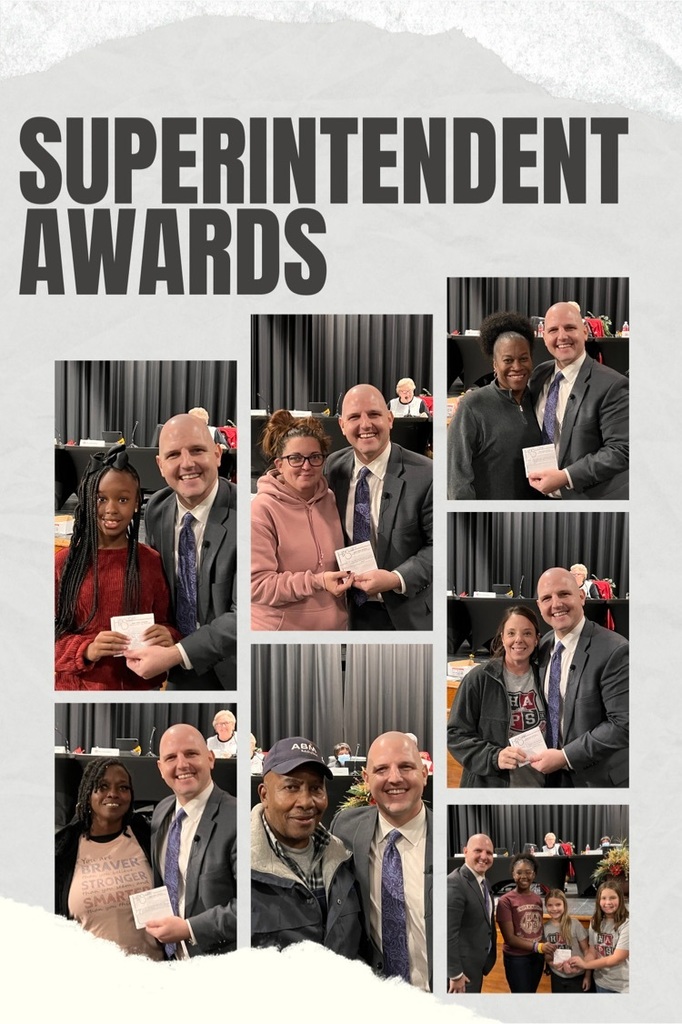 On November 14, Hope Public Schools ESOL teachers attended the ARKTESOL conference in Hot Springs. The teachers attended breakout sessions about various aspects of ESOL. Teachers gained new ideas and strategies to bring back to our students, parents, and staff. Pictured: Cari Winemiller, Mary Storey, Laura Gray, Eddra Phillips, and Kristi Johnson #GoBobcats #ALLIN
ESS will be hosting Substitute Teacher Training on December 6, from 9a-12p at the Administration Building for anyone interested in becoming a sub. Be sure to start your application process at ess.com today! #GoBobcats #ALLIN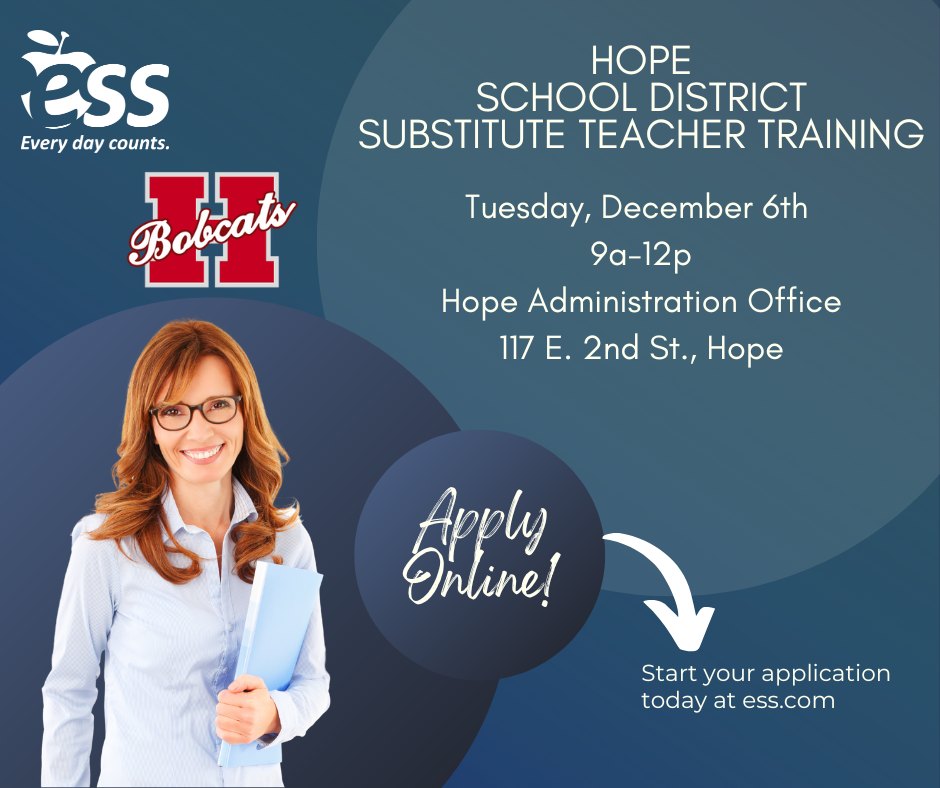 TONIGHT at Beryl Henry! The Hope Education Association will meet at 4:15 in the cafeteria. Everyone is welcome to attend!!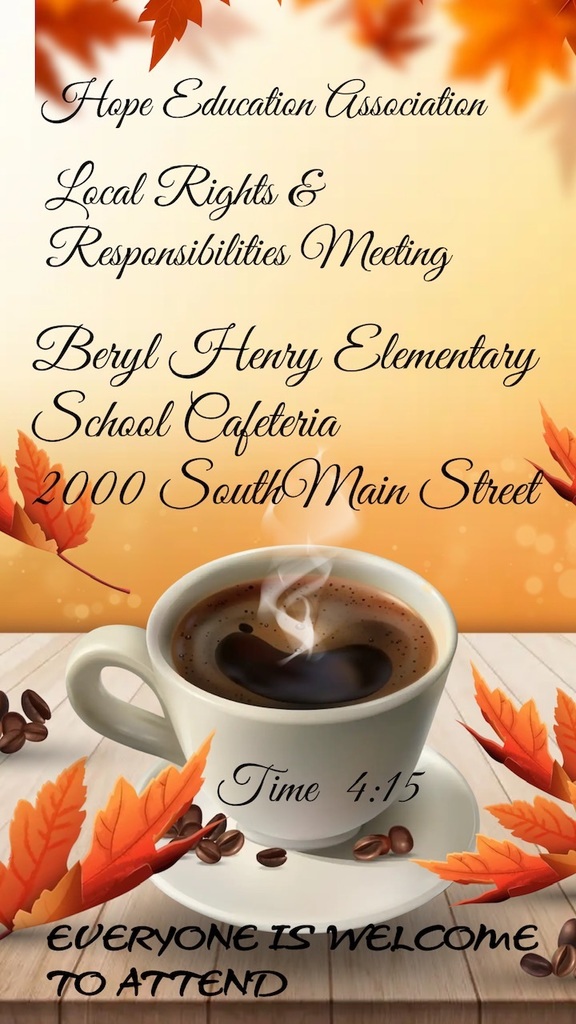 Hope Public Schools Transportation Department decorated a school bus-themed tree for "Christmas Around the World" outside of the admin building! #GoBobcats #ALLIN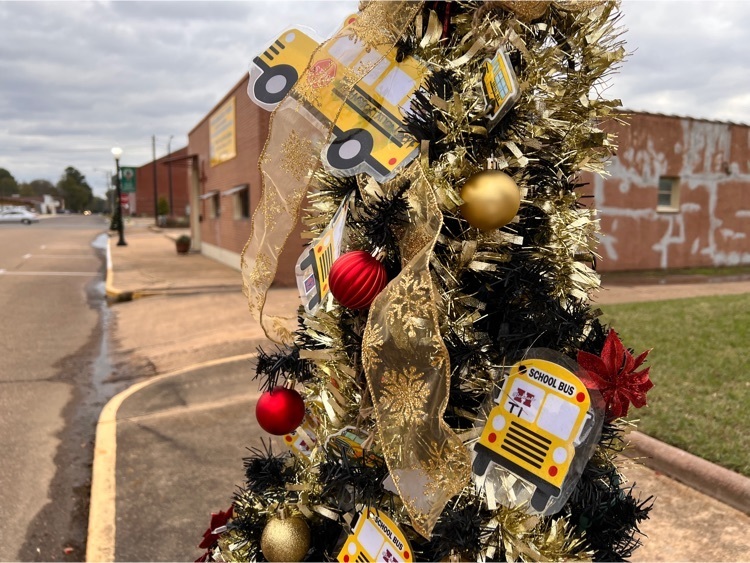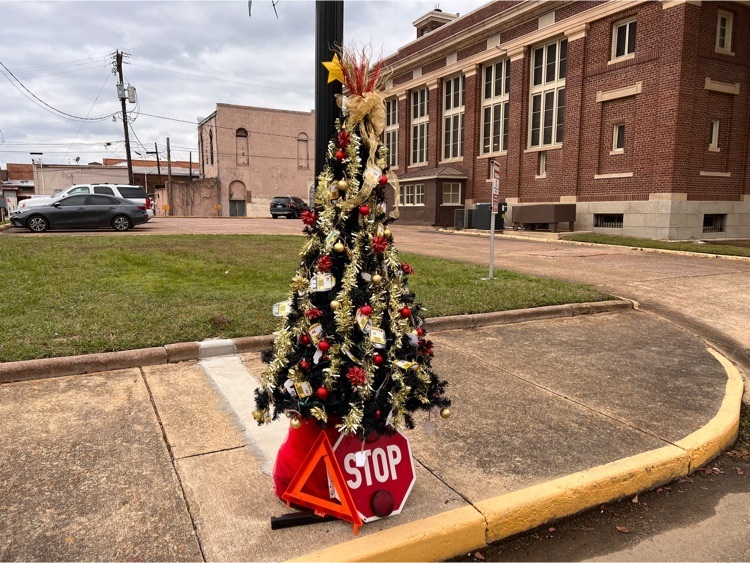 Attend school today, Achieve in life tomorrow! Being here matters! #GoBobcats #NoMissNovember #ALLIN
You matter! No-Miss November means students are in school each day of the month. It takes all of us to help students succeed! Teachers, parents, and other students all help shape student achievement! Be ALL IN! #NoMissNovember #ALLIN #GoBobcats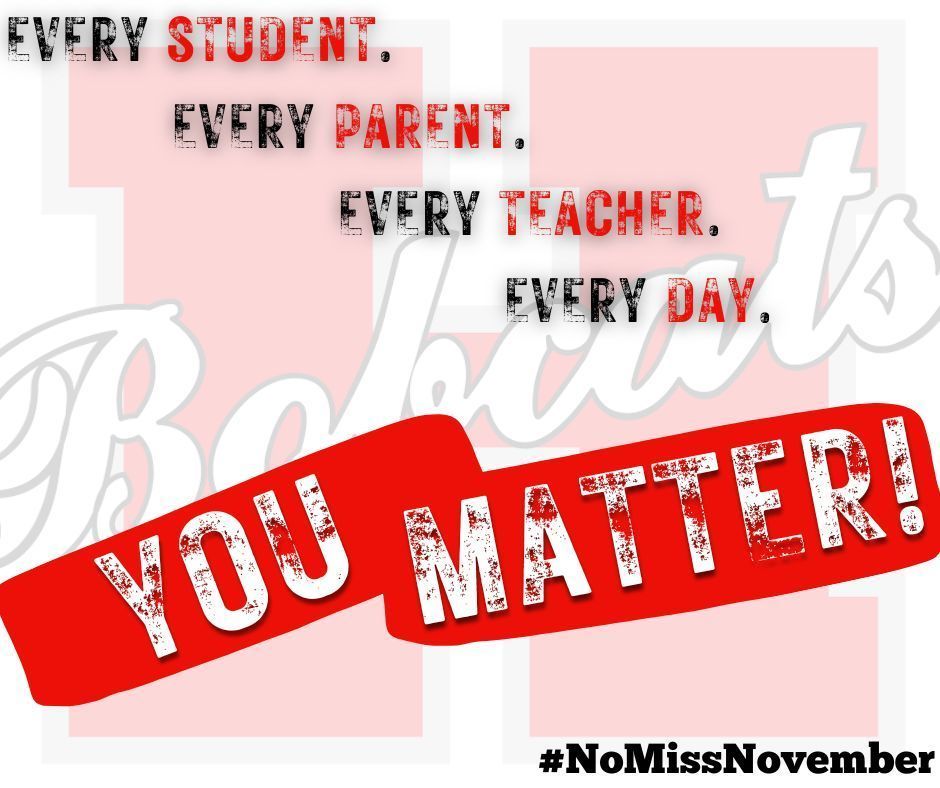 Being here is more than half the battle! When students are here, they learn. When students are here, they're fed. When students are here, they are with their friends and classmates. Being here matters!
Hope Public Schools honors and celebrates all who have served. Thank you to all veterans who have spent time in the military. Happy Veterans Day!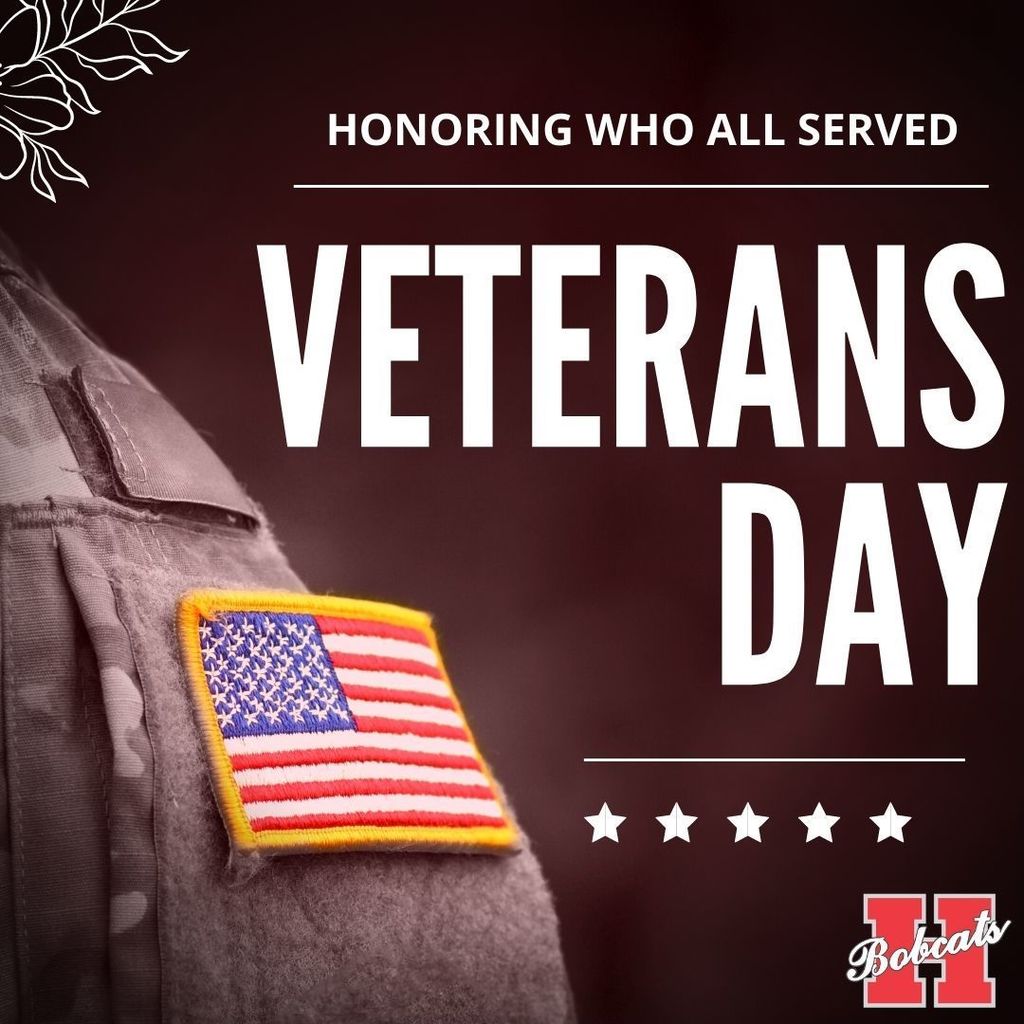 Wish you were here! Remember, when you miss school, we miss you! No-miss November means you're here every school day throughout the month. #NoMissNovember #GoBobcats #ALLIN
UPDATED BOARD MEETING DATE - Note: The November Board Meeting will take place on Tuesday, November 15, at 5:30pm in the High School Auditorium. We apologize for the incorrect date being posted previously. The public is invited to attend.
HOST AN EXCHANGE STUDENT! Host a Senior High boy or girl! All students speak English; Host families provide three meals a day, a place to sleep and study, and transportation to and from school. Watch the video below to learn more about one of the exchange students we've had here before! FOR MORE INFORMATION: Arnetta Bradford - Regional Development Manager, 870-826-3465
https://youtu.be/w6gRNBQalkU
#GoBobcats #ALLIN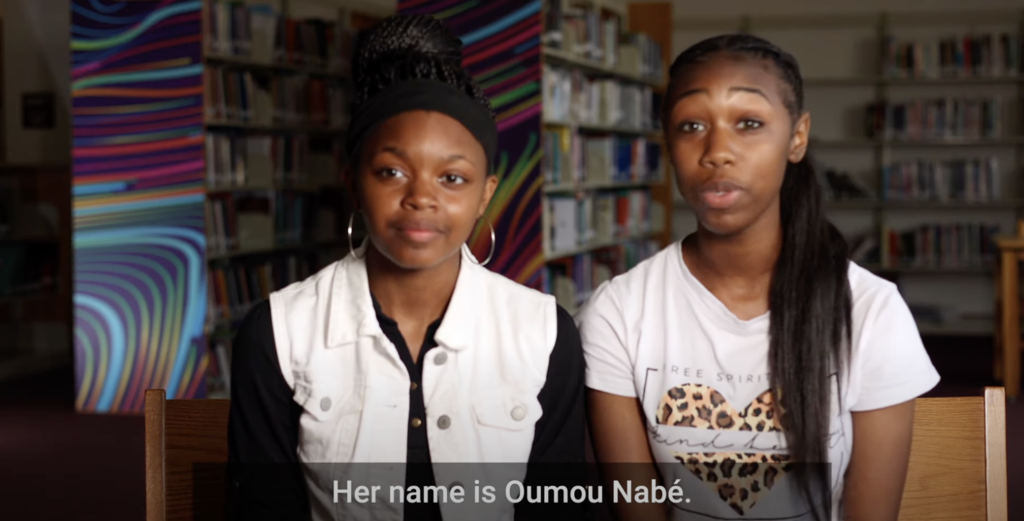 Aim for perfect attendance in November! Be here! Be on time! Be ready to learn! #NoMissNovember #GoBobcats #ALLIN
Every minute matters!! Being ON TIME is just as important as BEING HERE! #NoMissNovember #GoBobcats #ALLIN
We need students here! Every Day Matters! Remember, every student with perfect attendance in November receives a prize! Help us help students achieve! #NoMissNovember #GoBobcats #ALLIN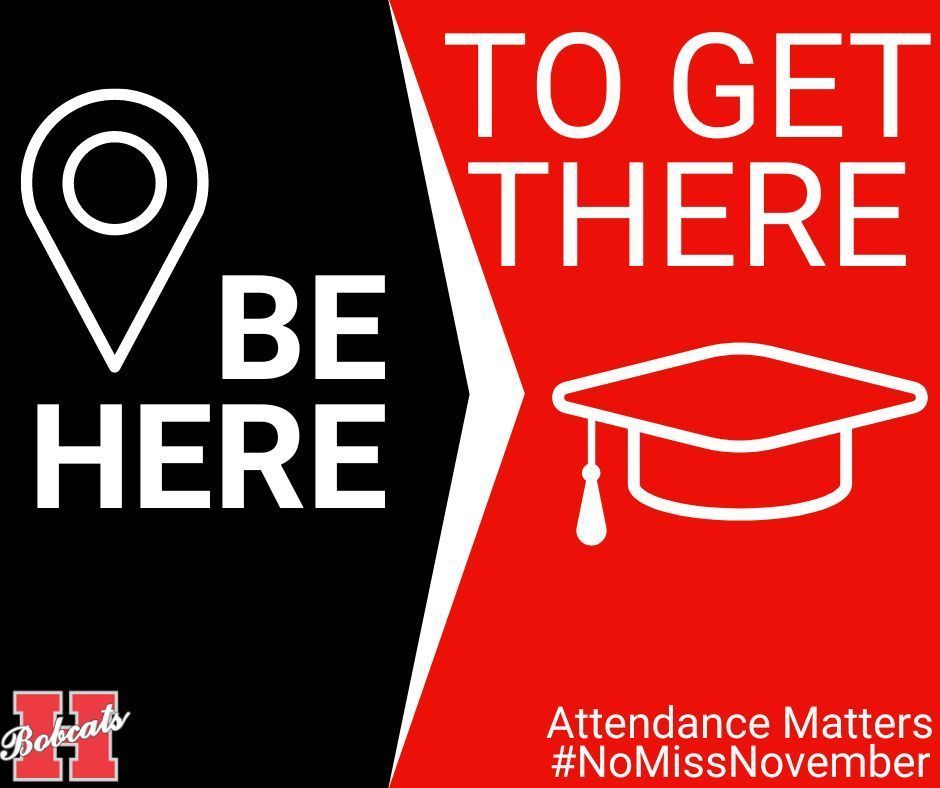 NEW 5pm START TIME!! The Bobcats game has been moved up to 5pm on Friday in Magnolia! NOTE THE NEW START TIME!!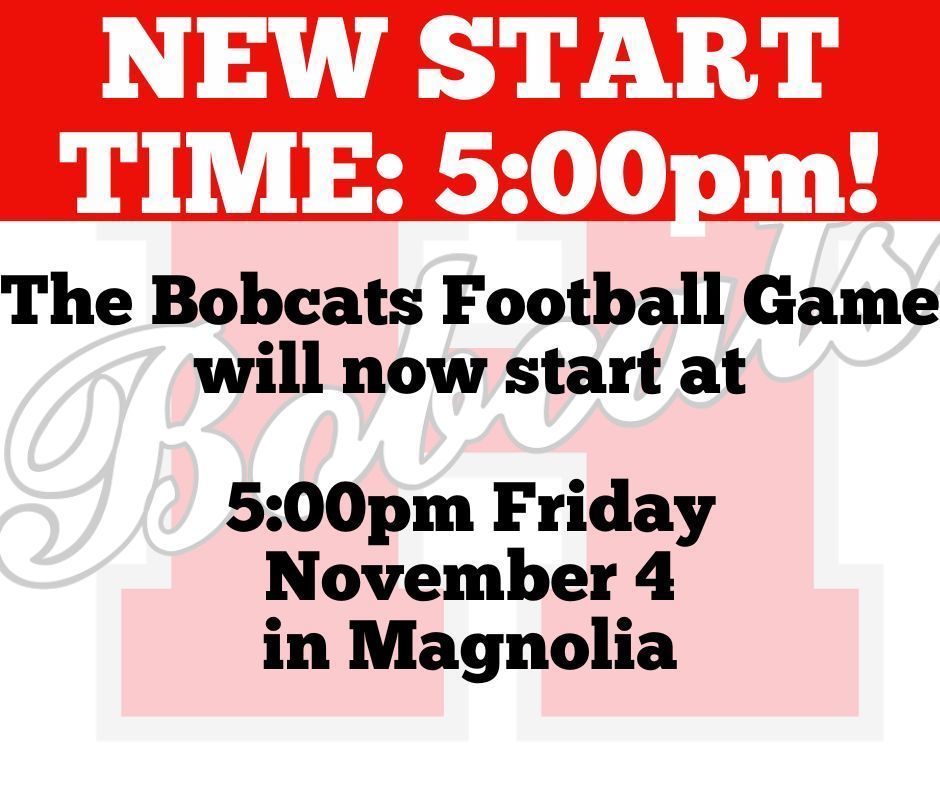 At Hope Public Schools, regular and punctual school attendance of students is expected and encouraged. Students who attend school regularly have higher academic outcomes than those who are absent. We realize there are many reasons and individual challenges that may lead to students missing school, and we ask for your help in ensuring your student attends school regularly and on time. #NoMissNovember #GoBobcats #ALLIN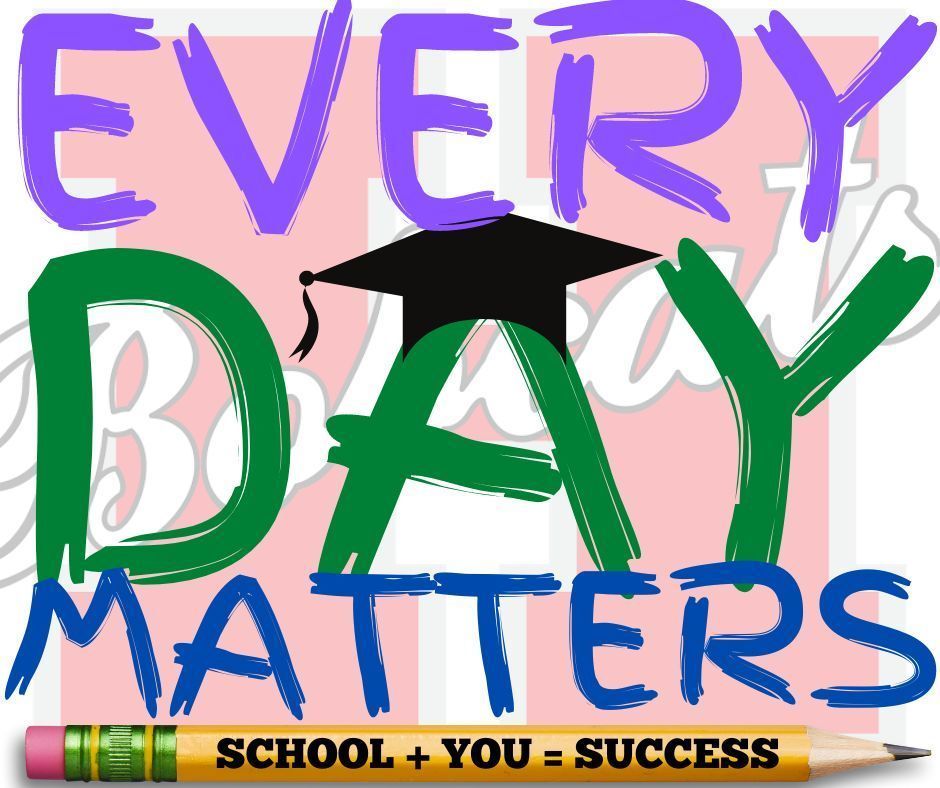 ATTENTION! The Hope Bobcats football game in Magnolia will starts at 6:00pm on Friday!