The Bobcat Clinic will NOT have physical health services available today. Appointments will be rescheduled and calls for new appointments will be returned Friday, Feb. 12.
COVID-19 testing will NOT be available at the Bobcat Clinic until 1:30 p.m. today. Call 722-2733, option 2, for detailed information.

Valentine's Day Reminder! ❤️🤍❤️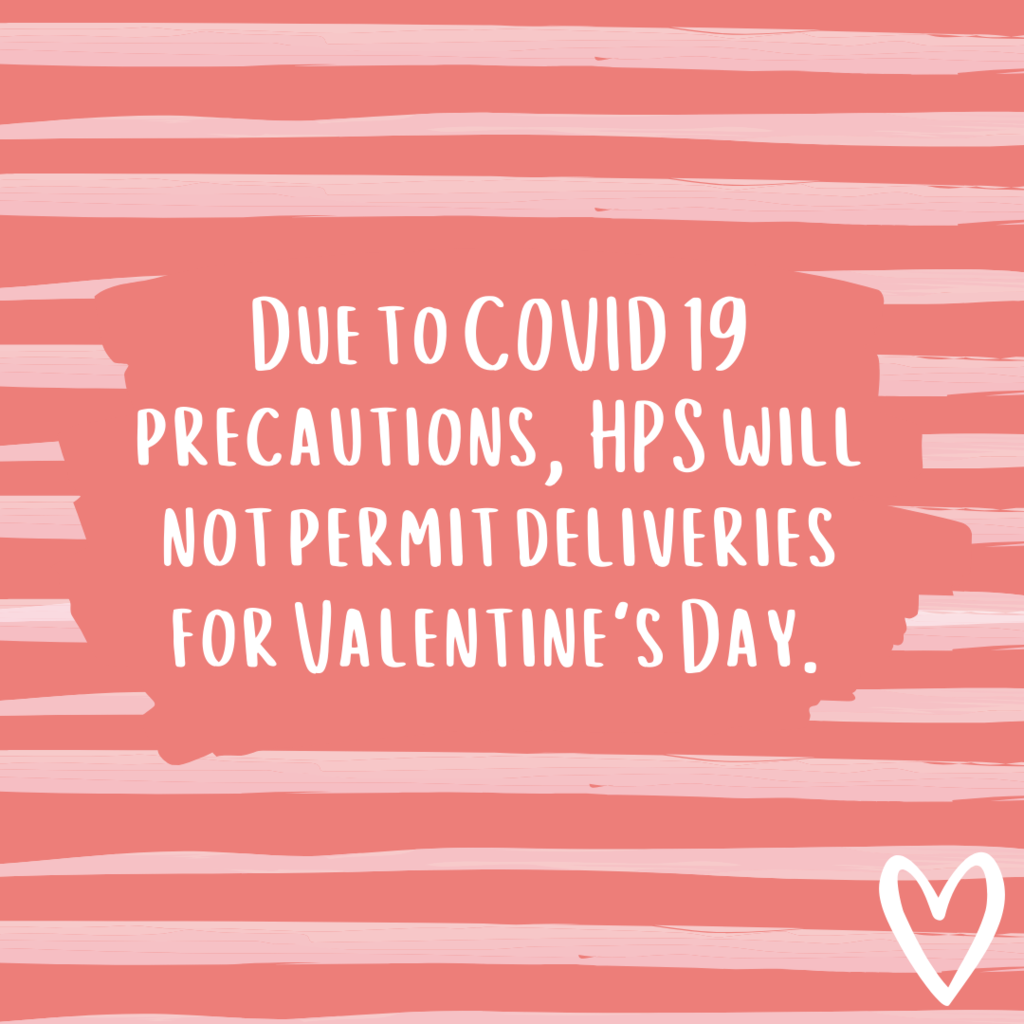 No physical health provider will be on campus at the Bobcat Clinic Friday, Feb. 12. COVID-19 testing and vaccinations will be available. Call 722-2733, option 2, with questions.

Reminder: Monday is a Virtual Instruction Day!

We are beyond grateful for Ms. Smith and all that she does for YMS! She is the glue that holds our school together. Happy School Counselors Week Ms. Smith. We enjoyed celebrating YOU today. YMS loves you! ❤️🐾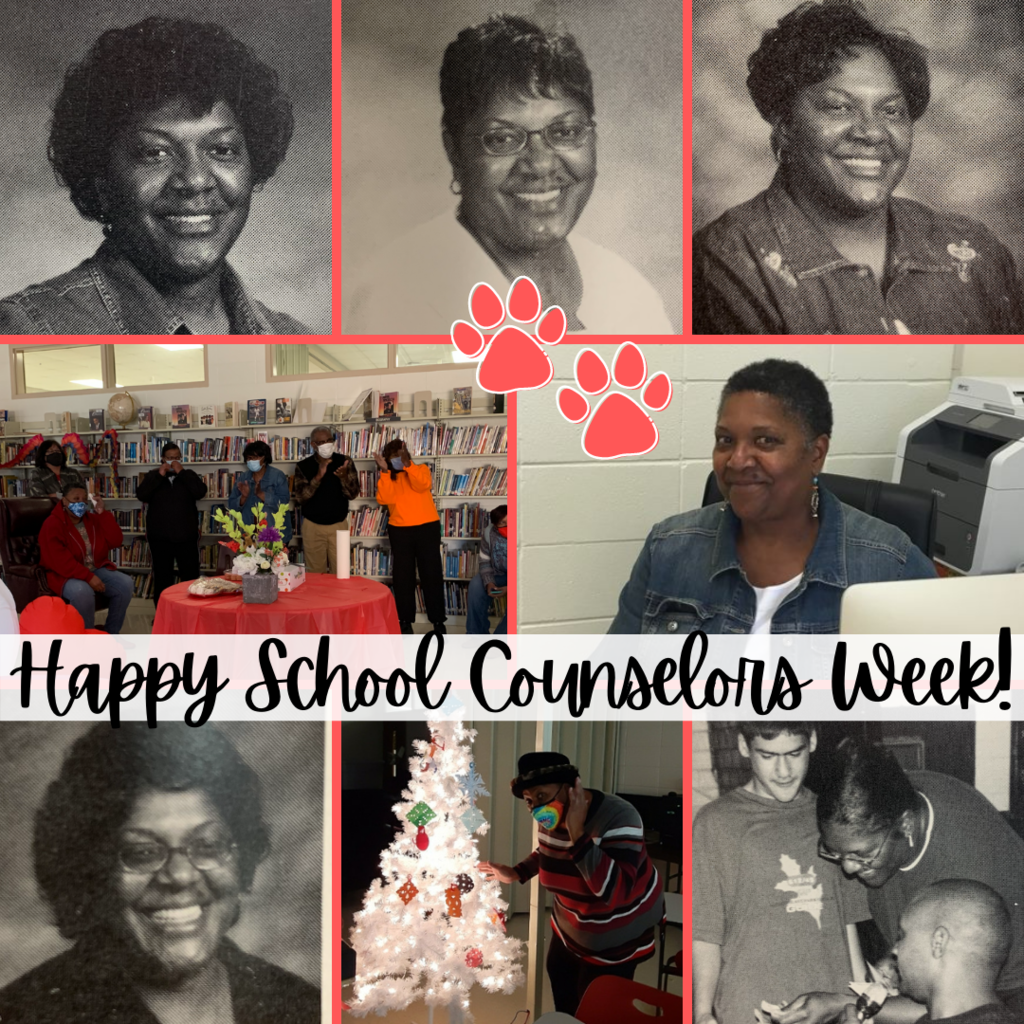 Check your mail, progress reports are on the way! 📬🐾✏️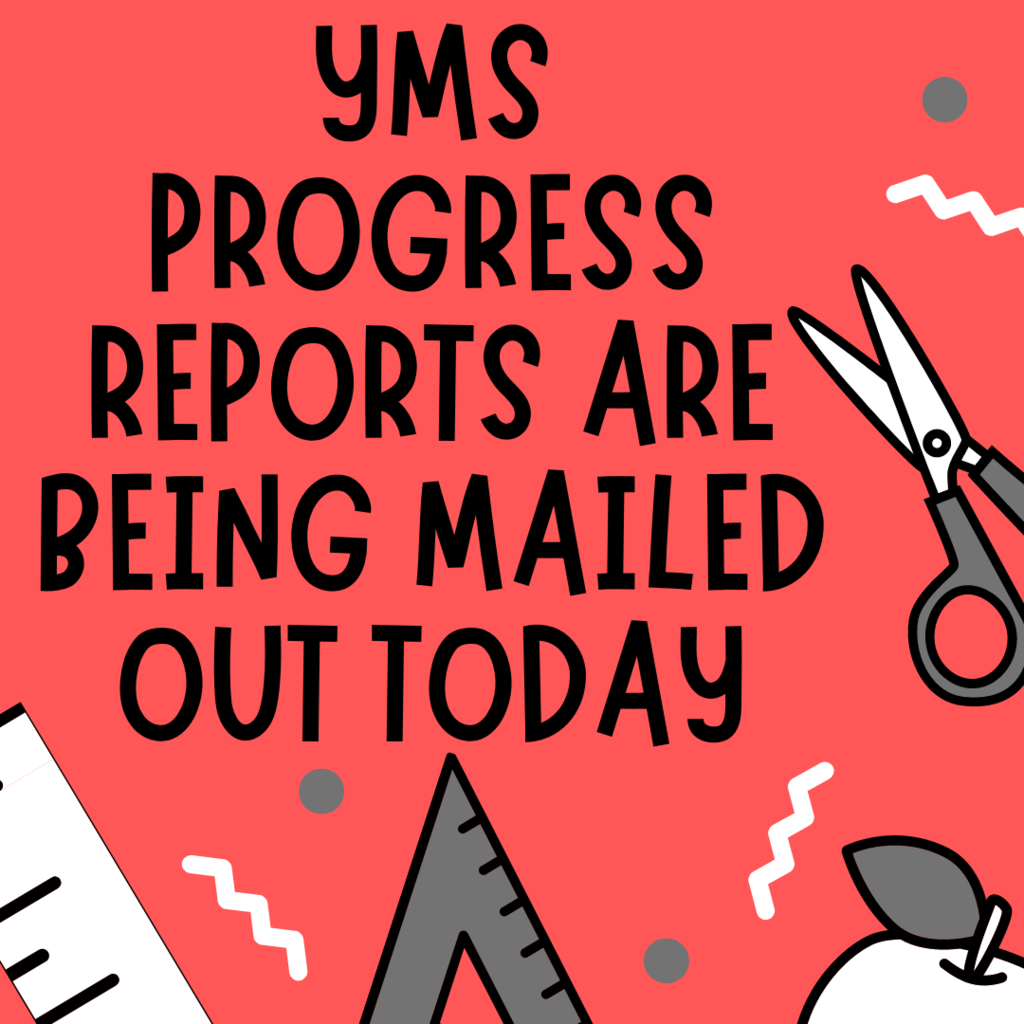 Early Out Today, 2/3!
Bobcat Clinic will not have physical health provider 8 a.m. to Noon, Thursday, Jan. 28. All services available from Noon - 4:30 p.m. Call 870-722-2733, option 2, for questions.

Valentine's Day Update! ❤️🤍❤️🤍
Hope Superintendent Dr. Bobby Hart announced today the Yerger Middle School campus will pivot to all virtual instruction Thursday, Jan. 14, ONLY. The YMS campus will be available for Flex Friday classes on Friday, Jan. 15. Teachers will be in contact with students.
The Bobcat Clinic physical health services will be closed Thursday, Jan. 7, from 11 a.m. to 4 p.m. Regular services will resume Friday, Jan. 8, at 8 a.m.
🔔Reminder 🔔 Students will be dismissed at 1:20 for the remainder of the week! #WeAreYMS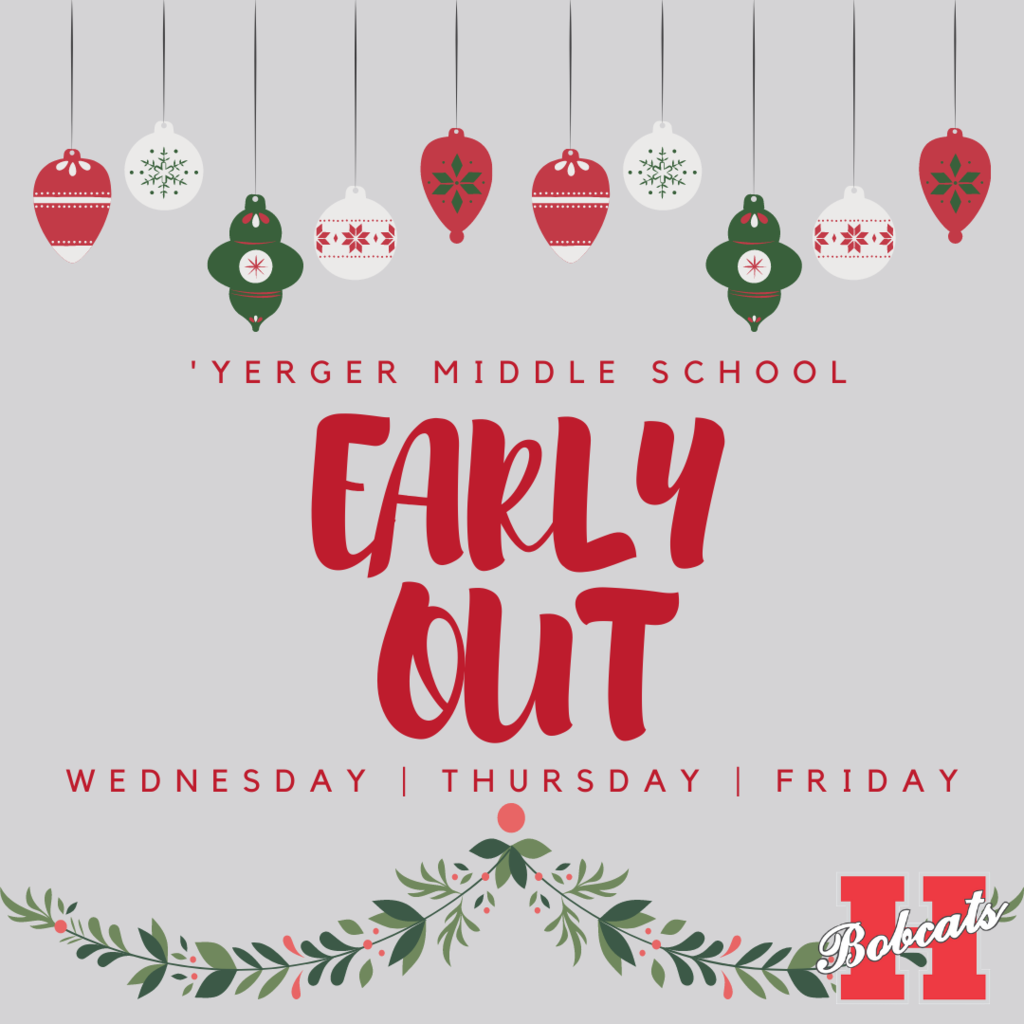 Bobcat Clinic hours Dec. 14-18: Remaining Monday, 11:30 a.m. - 4:30 p.m.; Tuesday, No physical health provider; Wednesday - Friday, 8-11 a.m., 11:30 a.m. - 4:30 p.m. COVID-19 testing available Monday, Wednesday, Thursday, Friday 9-10 a.m., 1:30-2:30 p.m. Call 722-2733, option 2, for information.
YMS Tech Night! Parents, join us for an evening as we discuss virtual learning tips, how to monitor your student's technology & ask any questions you may have. Register at
www.tinyurl.com/ymsTN
to have the Zoom link sent to you. 💻

Early out this week!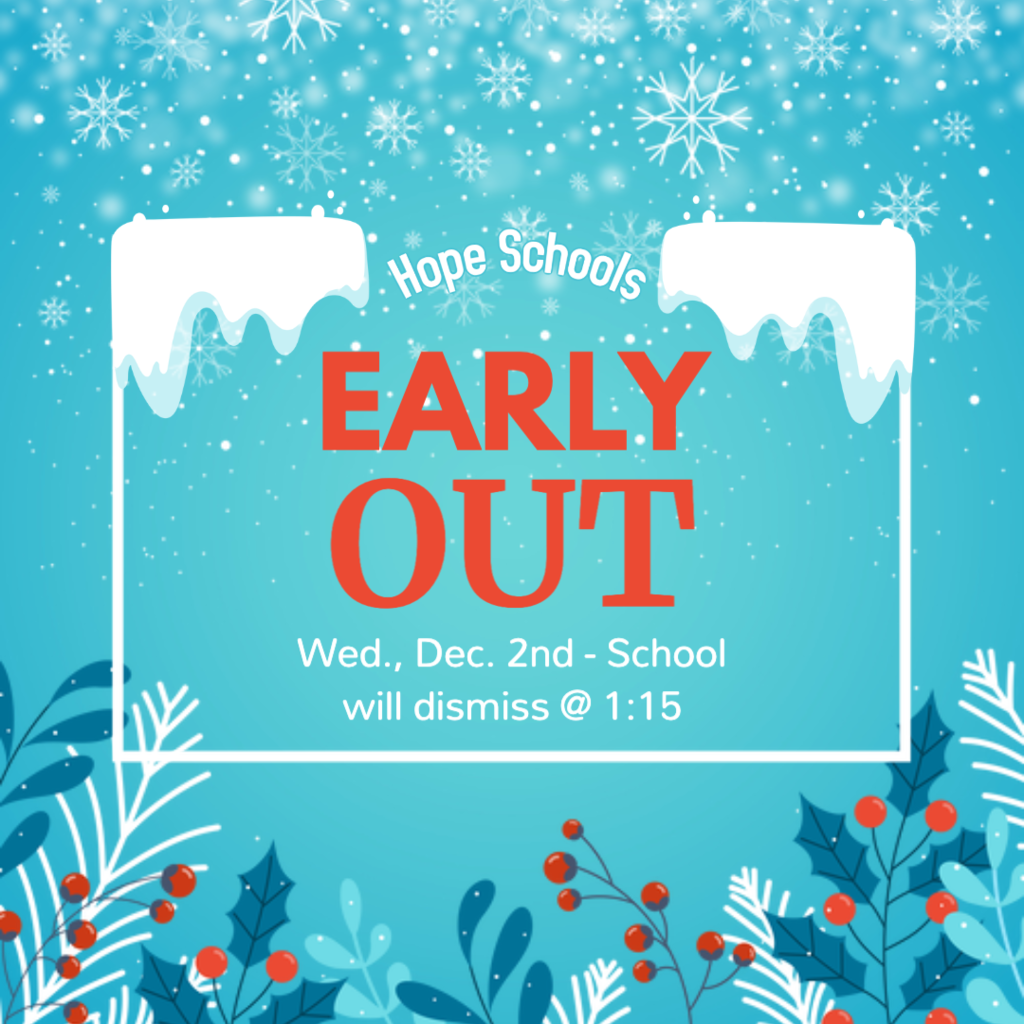 There will not be a physical health services provider on site at the Bobcat Clinic on Tuesday, Dec. 1. Other services will be available. Call 870-722-2733, Option 2, for appointments.

ALL HPS campuses WILL be open for on-site instruction tomorrow morning (Monday, November 30, 2020). We hope you all have had a safe and healthy break, and we look forward to seeing each of you.