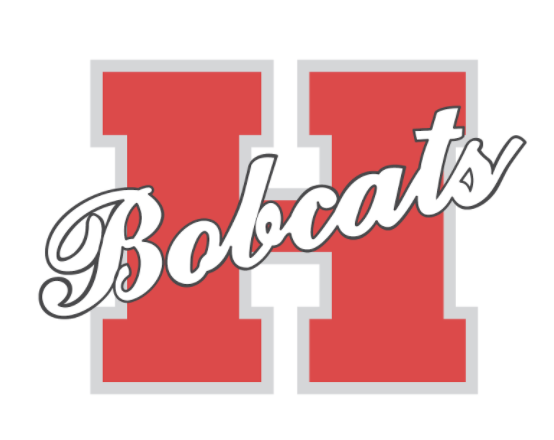 Bobcat Clinic is hosting COVID-19 Pfizer vaccine clinics today and tomorrow. Call 870-722-2733, ext. 2, for appointment. Find required forms in Bobcat News on district web page in jpg format; download and convert to pdf to use.
HPS Superintendent Dr. Jonathan Crossley has made the first monthly Superintendent's Award of Excellence presentation. See the honorees tomorrow in the Bobcat News.
Order HAPS crest tee shirts by Friday, Sept. 24. See attached form for details.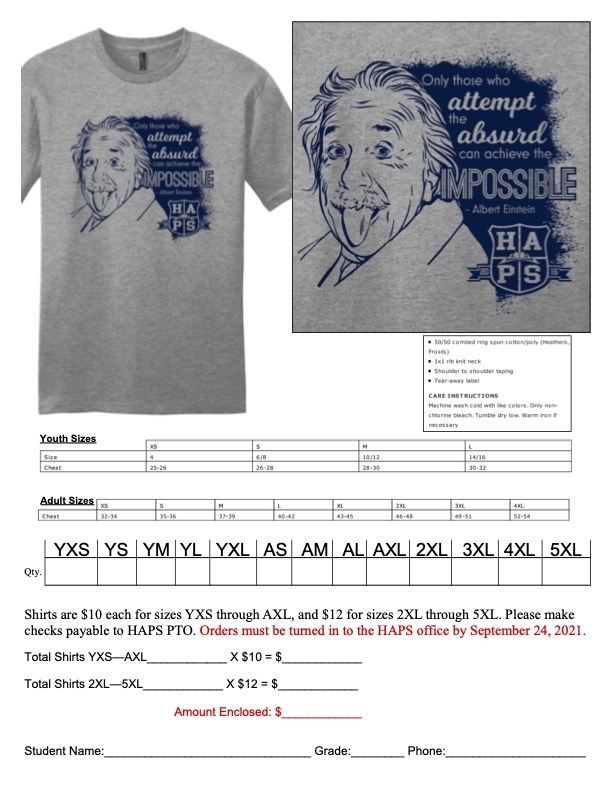 The Bobcat Clinic will NOT have a physical health provider on campus Sept. 22-27. COVID-19 testing and vaccinations will still be available.

Arkansas WorkForce Center - Resource Fair "Assisting Those in Need" When: September 23, 2021 Where: On the Campus of University of Arkansas at Hope Hempstead Hall 2500 South Main Street Hope, AR 71801 Time: 10:00 AM to 2:00PM Local non-profit agencies with loads of information about their services and programs for you and your family will be on hand at this event. For more information contact Sherry Bailey at 870-703-4243 or email me at
shbailey@eckerd.org
Eighth and Ninth grade football games in Magnolia set for Thursday, Sept. 16, have been cancelled.
The Hope Public Schools will host the Hope/Hempstead County Chamber of Commerce Community Coffee for Wednesday, Sept. 15, at The Hub from 9:30-11 a.m. The public is encouraged to attend.
The Bobcat Clinic at Hope High School will NOT have a physical health provider on campus today. Appointments will be rescheduled. COVID-19 testing will available.

Go Bobcats!!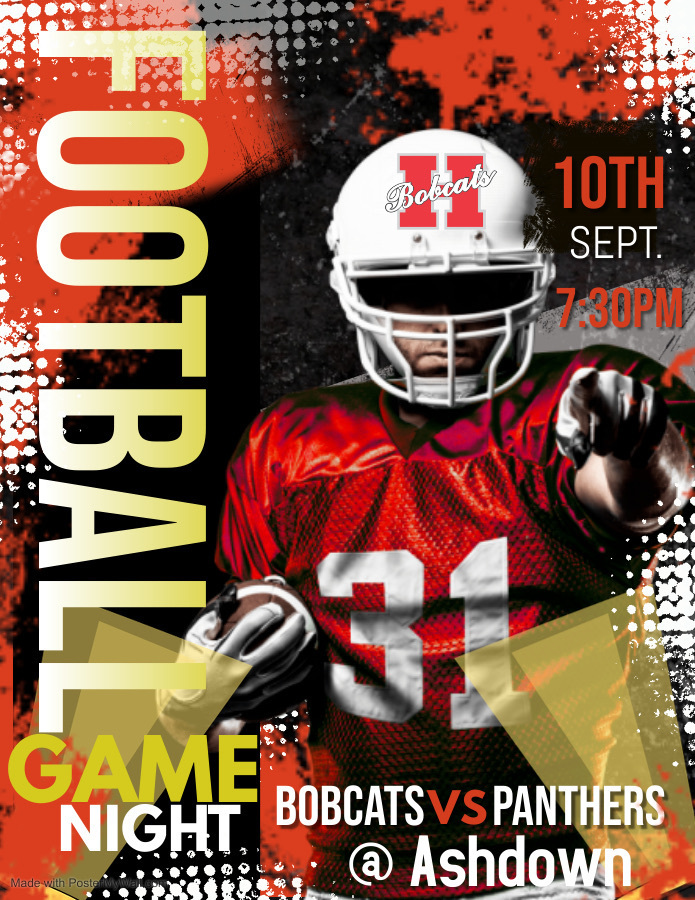 Meals will be provided for virtual and quarantined students for pickup at the Yerger Middle School campus. See flyer attached.
HPSD is attending the Open Air Market today giving out books. Come see us and grab a book. #ReaderAreLeaders. #SOAR. #RISEcommunity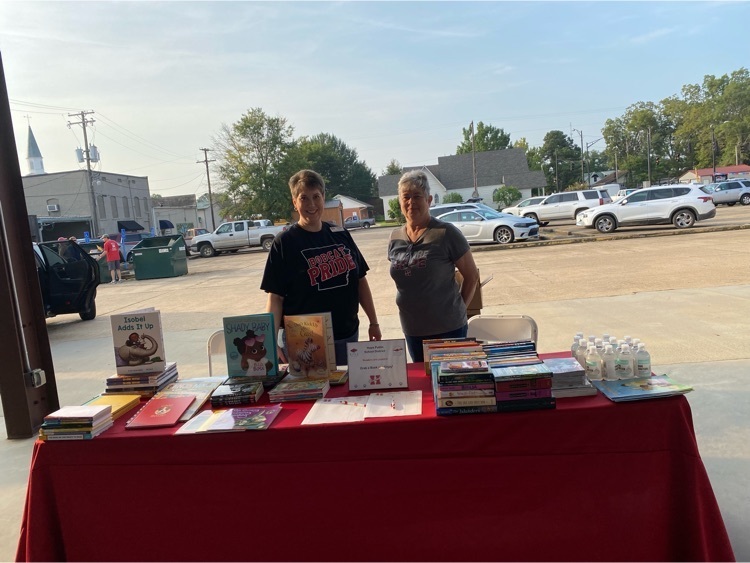 Go Bobcats!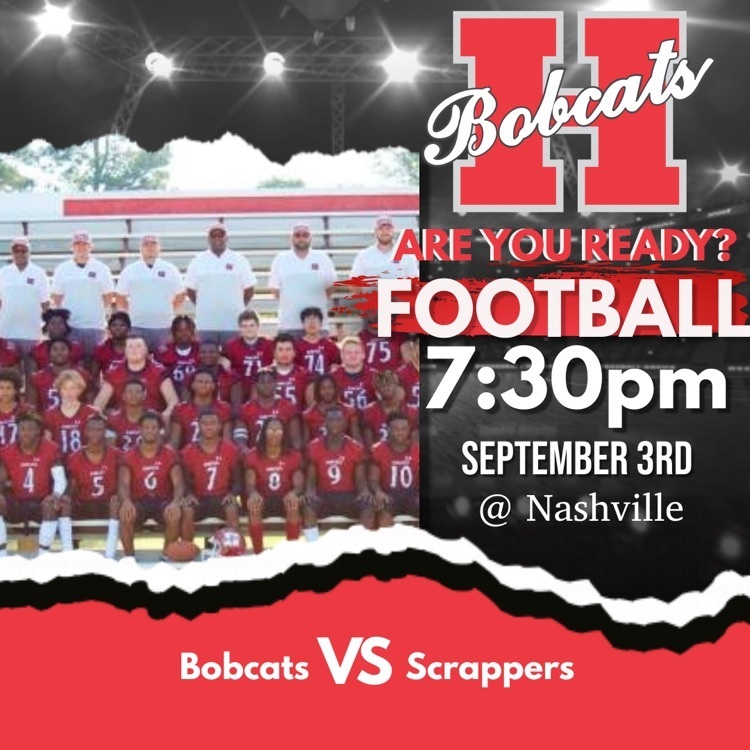 The Bobcat Clinic on the Hope High School campus will be closed for the Labor Day holiday on Monday, Sept. 6. Regular hours will be observed again on Tuesday, Sept. 7.
Hope Public Schools will be closed for Labor Day, Monday, Sept. 6. Classes resume Tuesday, Sept. 7.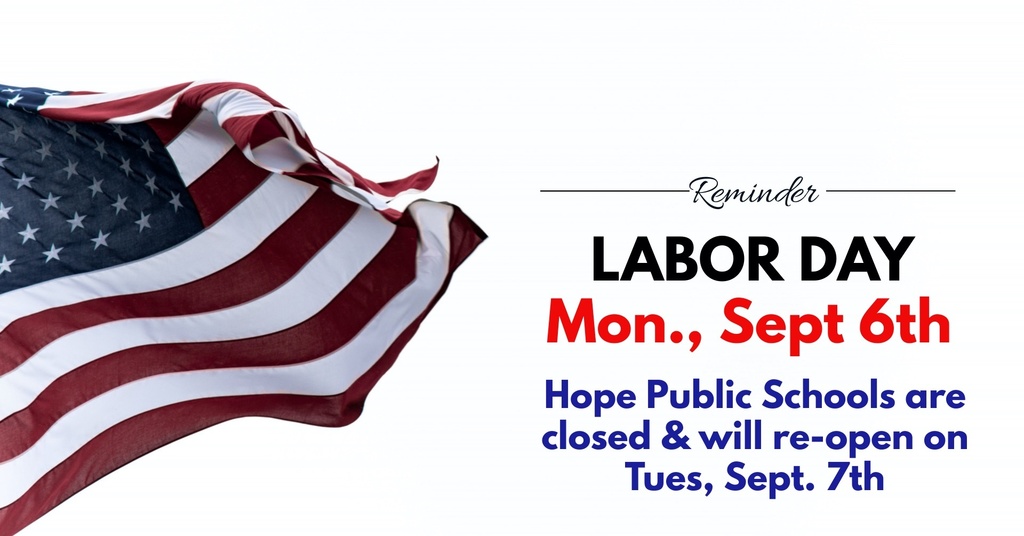 Make sure you visit the HPSD booth on Saturday, September 4th from 9:00 -- Noon.
Beginning Tuesday, Aug. 24, COVID-19 testing at the Bobcat Clinic will be by appointment. Call 870-722-2733, option 2, to schedule a time.
Miss Zanaria received her books today from a drawing she won. She was able to choose her titles. Great choices! #readersareleaders. #SOARgrant. #RISE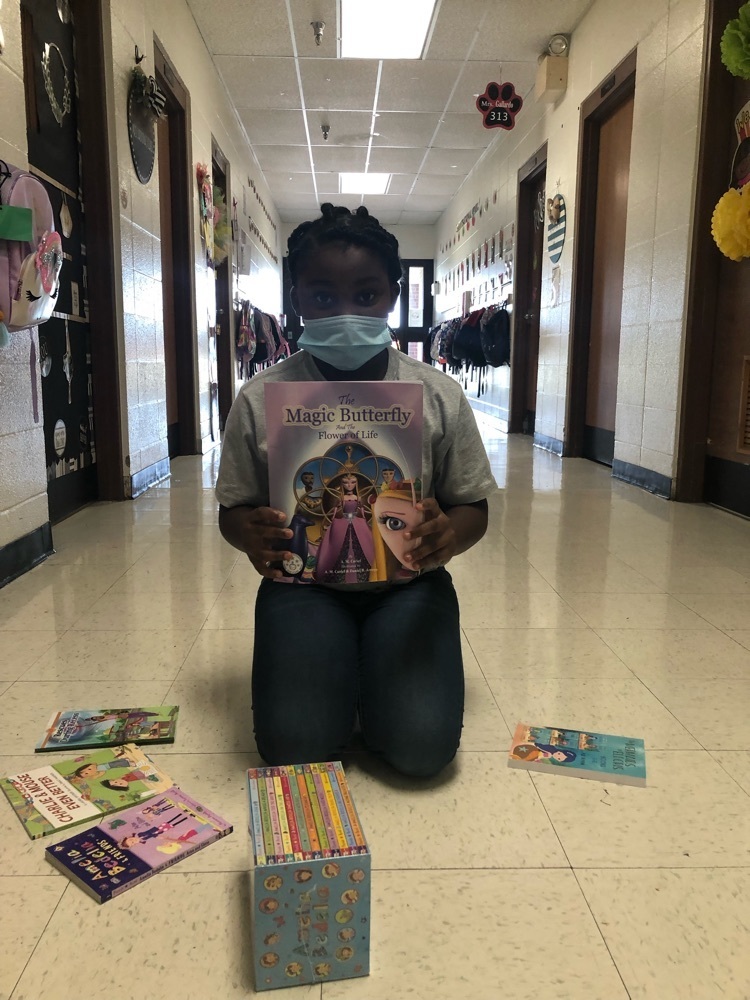 BOBCAT FOOTBALL... Hope v. Fouke/Dierks benefit game moved to Hammons Stadium, Tuesday, Aug. 17, 7 p.m.