Hope Pre-K is decorated and ready for the Christmas holiday season! #GoBobcats #ALLIN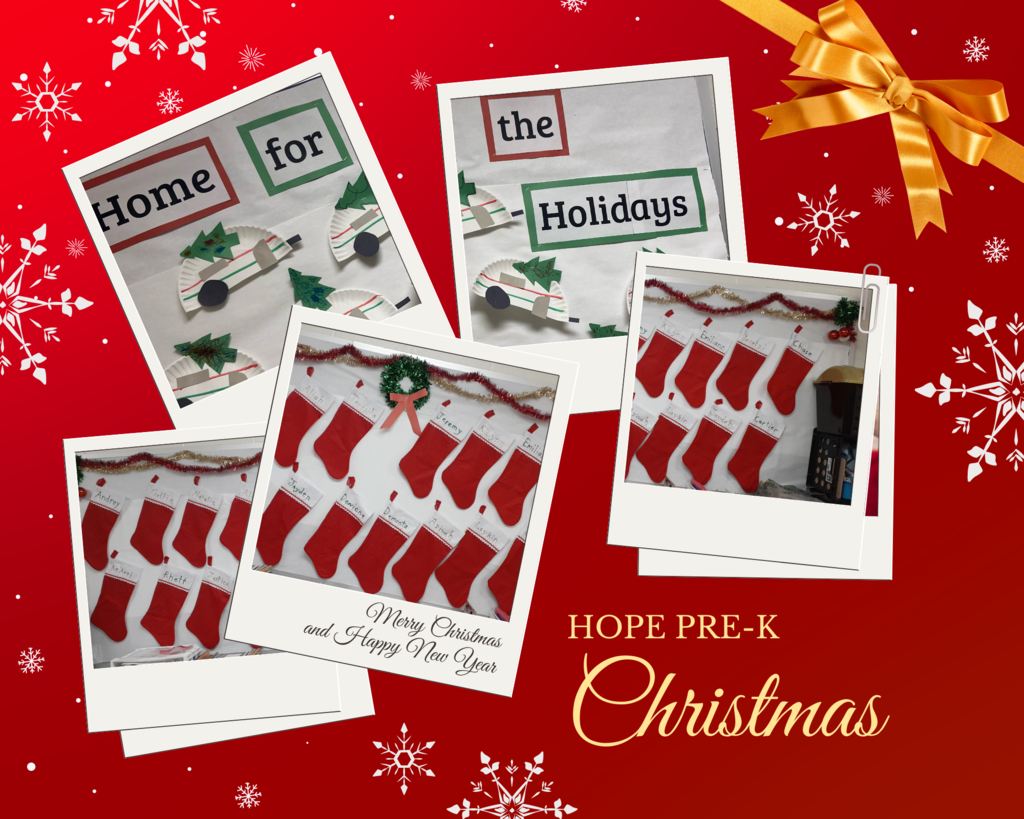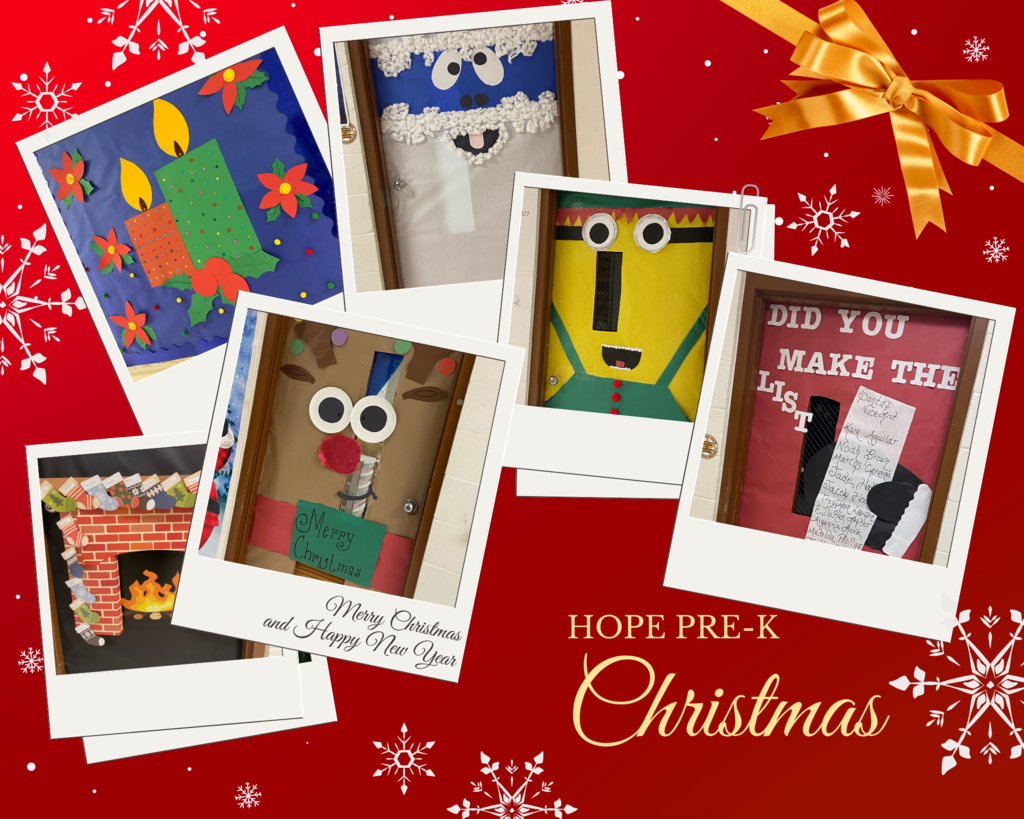 Clinton Primary had their annual canned food drive for Hope in Action the week before Thanksgiving break. They brought in 1,706 cans of food! We are so proud of our kiddos! The classes that brought in the most cans were as follows: Ms. Maldonado - 1st grade Ms. Lewis - 1st grade Ms. Cole - 4th grade They will receive a donut and hot chocolate party before Christmas! #GoBobcats #ALLIN
Due to the rapid rise of Flu, RSV and Covid, all after school activities at HAPS are on hold until at least January 2023. As of November 29, evening shift custodial staff will be fogging the HAPS building DAILY. Everyone must be off campus no later than 4:30 PM every day. There are NO exceptions to this - neither staff nor students are allowed to be on campus when the fogging is taking place.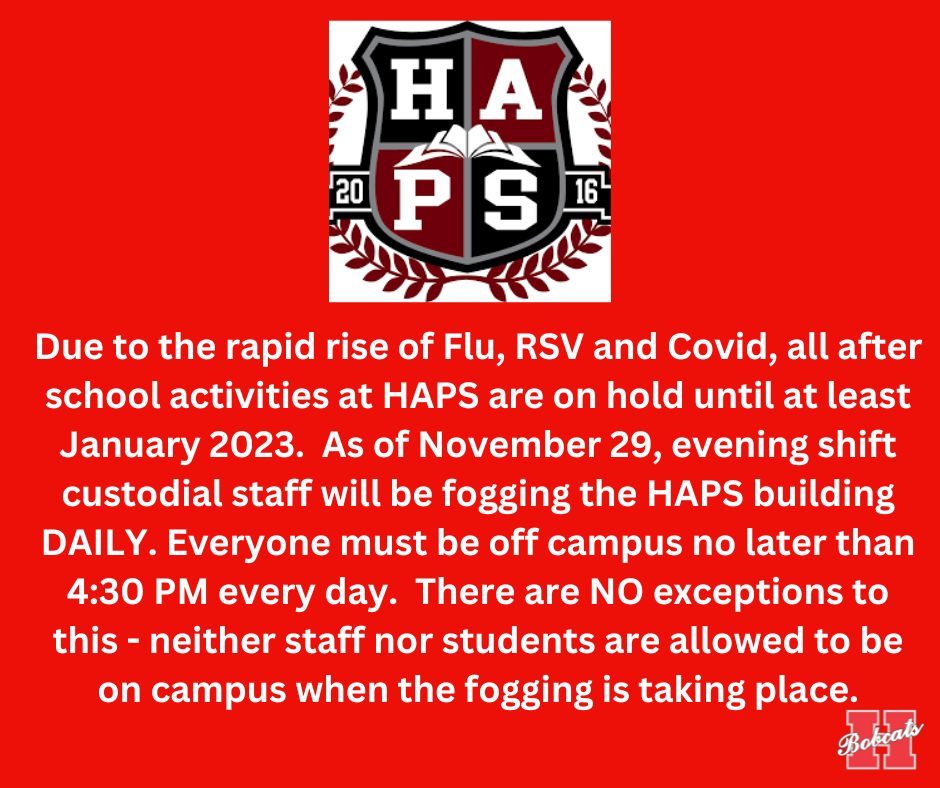 We're looking for substitute teachers! Come work with Hope Public Schools, sharing your knowledge and experience with our students as you help with their education! FREE Substitute Training Seminar: Tuesday, December 6th, 9a-12p at the Hope Administration Office. Please bring I9 approved documents & Proof of Education. Background checks will be completed onsite for those who prepay and bring their consent form and payment with transaction number. Apply online: ess.com or call 1-800-641-0140.
Rep. Danny Watson presented BHE's Leadership Team with new United States and Arkansas flags. Rep. Watson is always so great to give and help out when asked! #GoBobcats #ALLIN
District campuses are closed this week for the Thanksgiving holiday. Enjoy your time with family and friends!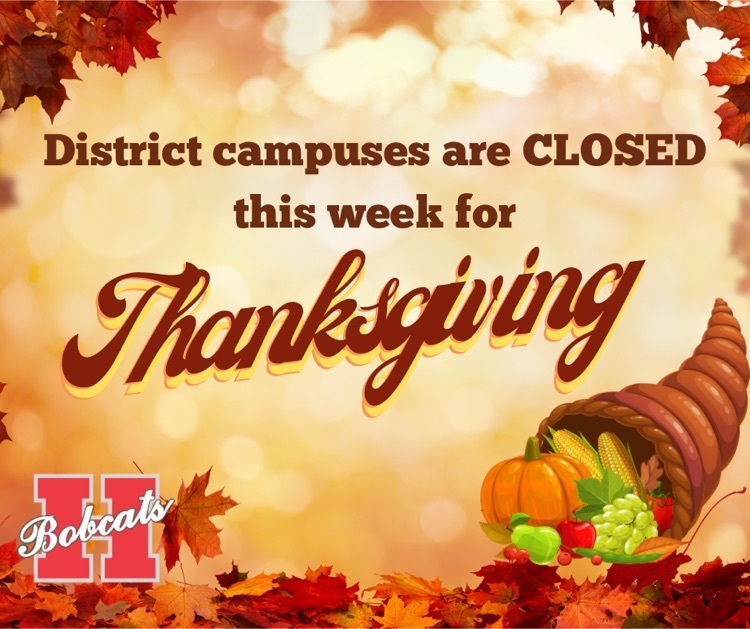 November's Superintendent Award Recipients! Congratulations! #GoBobcats #ALLIN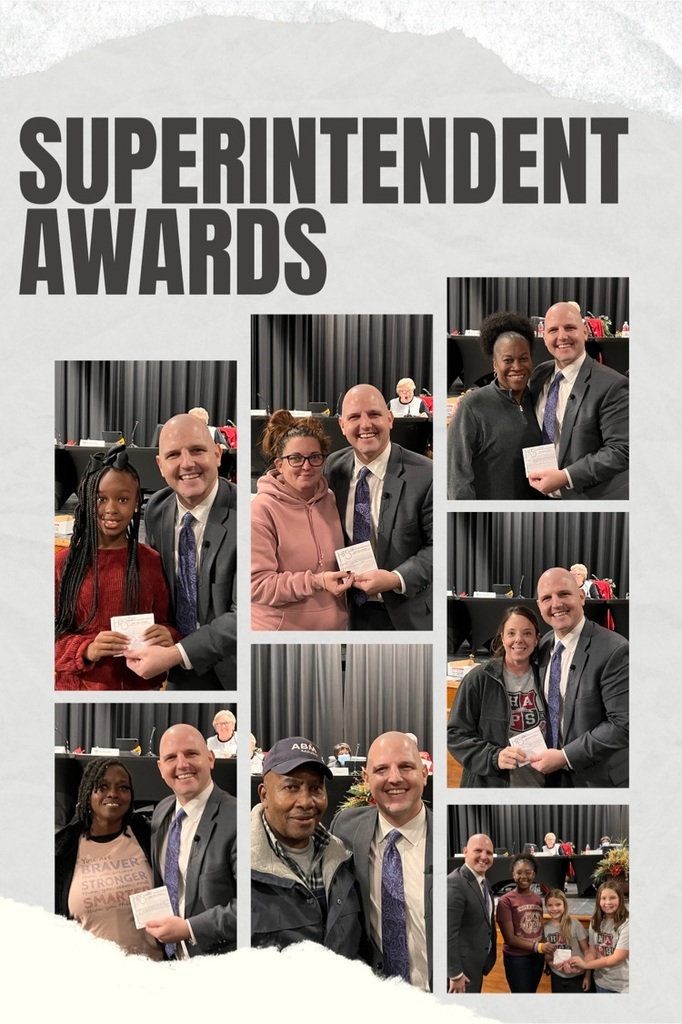 The community will host a Friday night dance at Northside Park to benefit Yerger students TONIGHT (Nov 18)! There is a $5 admission for 7th and 8th Graders from 6p-8p. (Note: This is being presented by community partners. This is not an official school event.)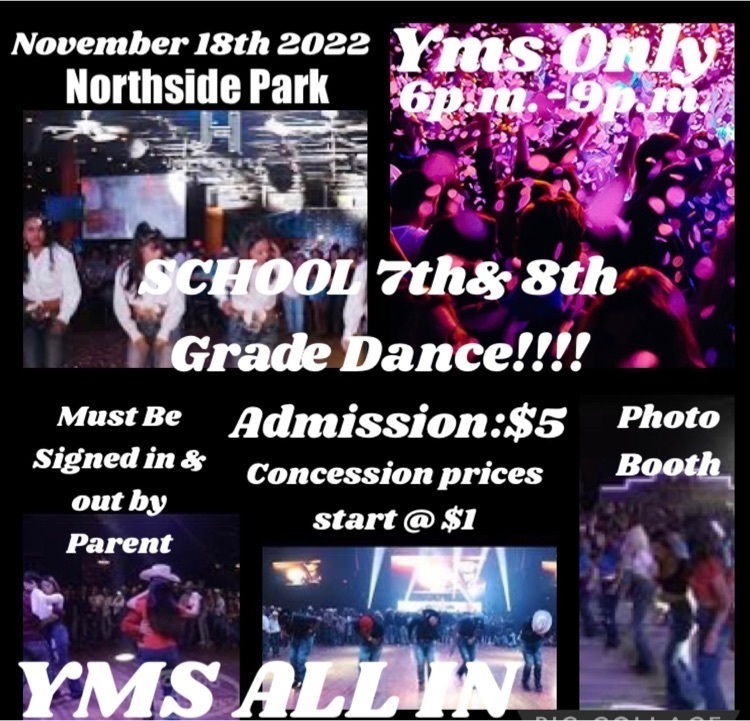 On November 14, Hope Public Schools ESOL teachers attended the ARKTESOL conference in Hot Springs. The teachers attended breakout sessions about various aspects of ESOL. Teachers gained new ideas and strategies to bring back to our students, parents, and staff. Pictured: Cari Winemiller, Mary Storey, Laura Gray, Eddra Phillips, and Kristi Johnson #GoBobcats #ALLIN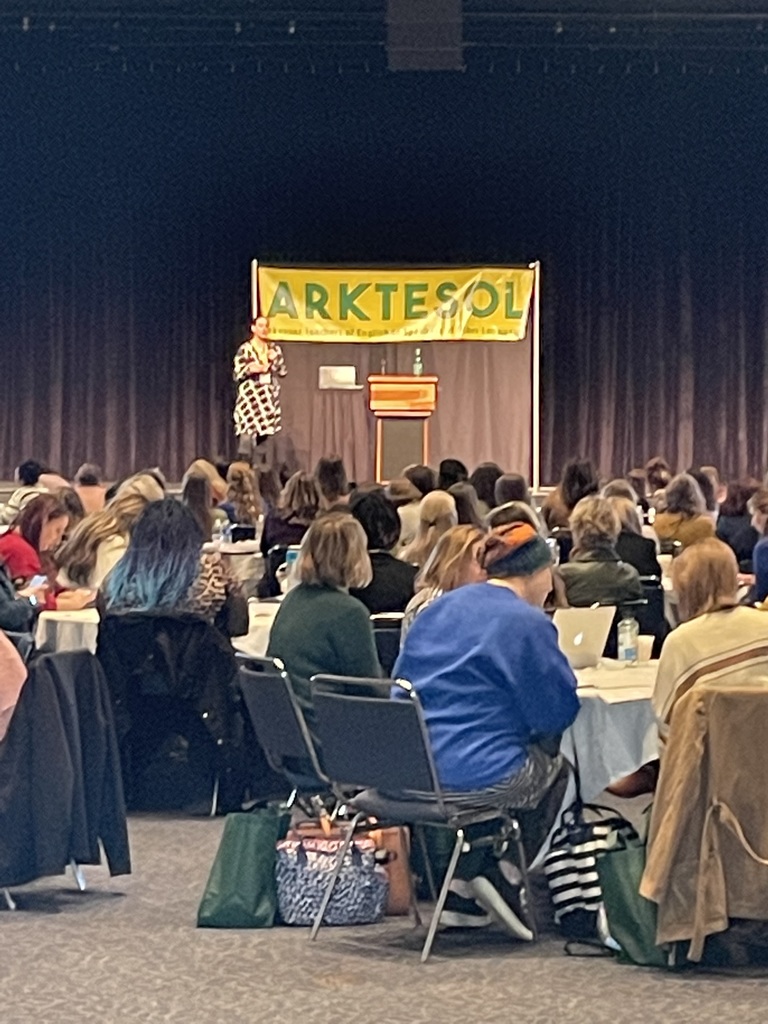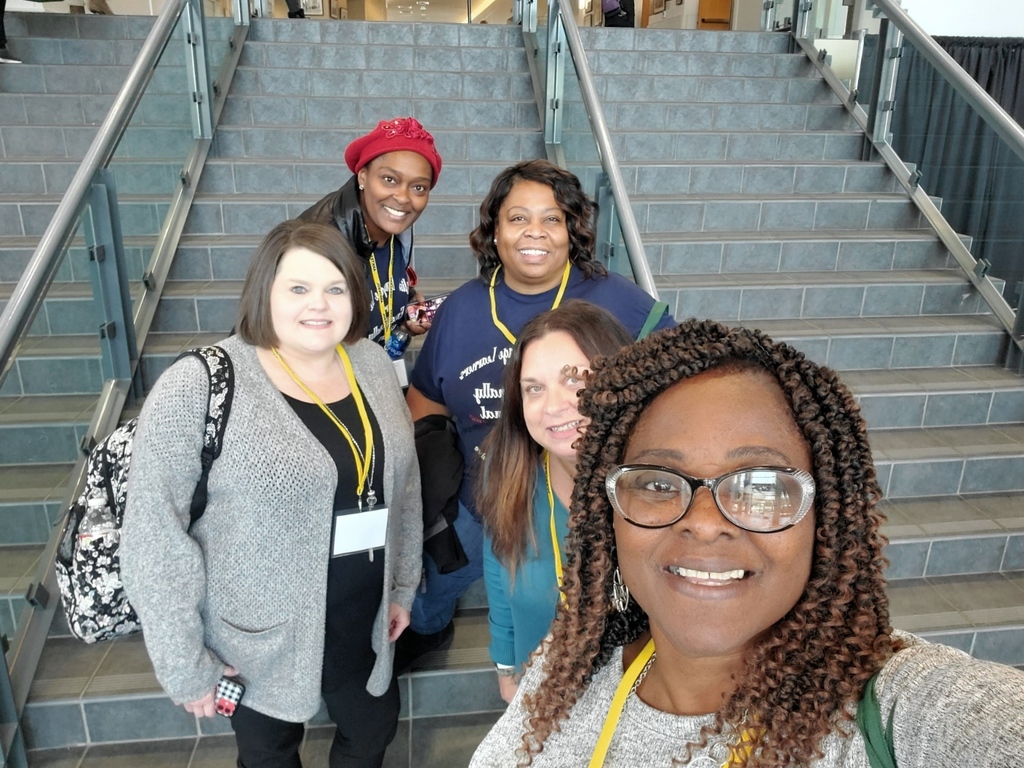 Hope Pre-K students take part in fun role-playing activities for Thanksgiving!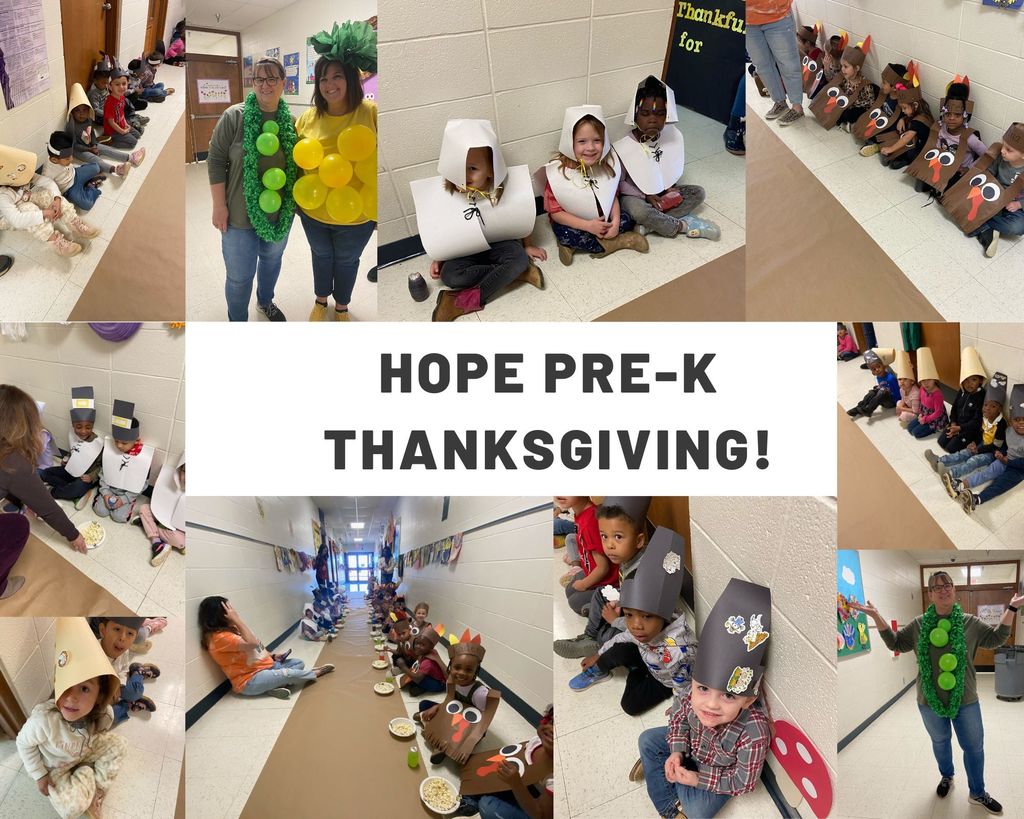 Principal Ashlea Stewart participated in an activity about Phonological Awareness during Science of Reading Assessor Training on November 16. Phonological Awareness is an essential skill for students to master in order to become proficient readers. Photo taken by Devon Butler. #GoBobcats #ALLIN
ESS will be hosting Substitute Teacher Training on December 6, from 9a-12p at the Administration Building for anyone interested in becoming a sub. Be sure to start your application process at ess.com today! #GoBobcats #ALLIN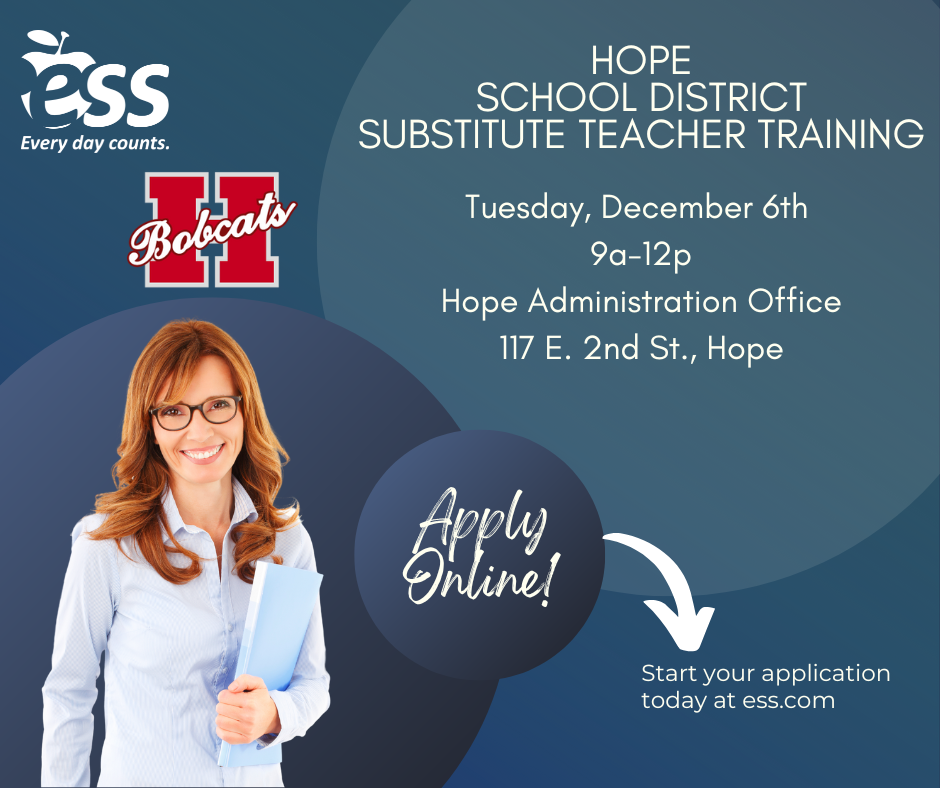 We are super proud of our team. November 12 they traveled to Little Rock for our first BEST Robotics competition for this group. They competed in all 5 categories (Engineering Notebook, Marketing, Event Table and Interview, Spirit and Sportsmanship, and Robot design and competition) and scored points in all areas. Their overall score was 75.77/100 which placed Hope 7th out of 12. They all had fun and learned a lot and now know what they need to work on for next year. Pictured areTeam members Elsa Fejza, Nael Paven, Sarah Couch, Muhammed Kolo, Ciatta Freeman, Jaylein Valdez, Trinnity Martin, Mason Samuel, Aiden Collums-Dean, Mrs. Knight - Robotics Coach.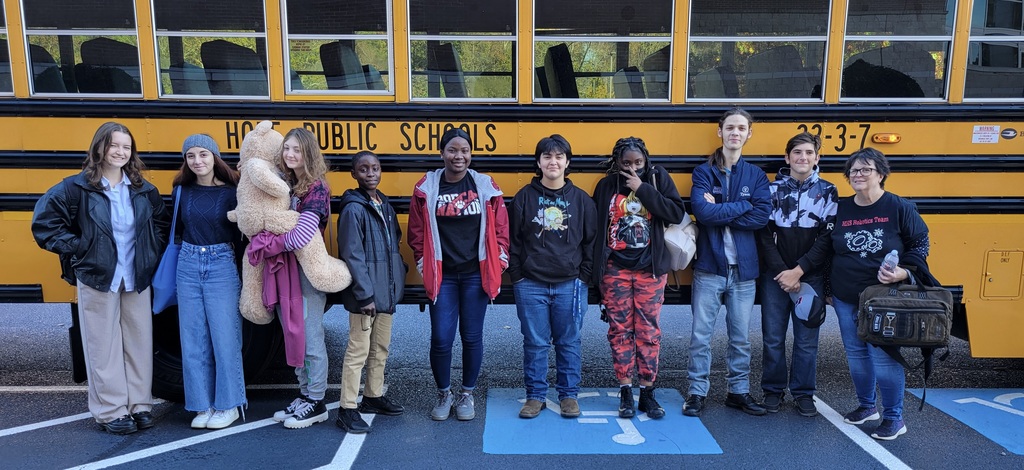 TONIGHT at Beryl Henry! The Hope Education Association will meet at 4:15 in the cafeteria. Everyone is welcome to attend!!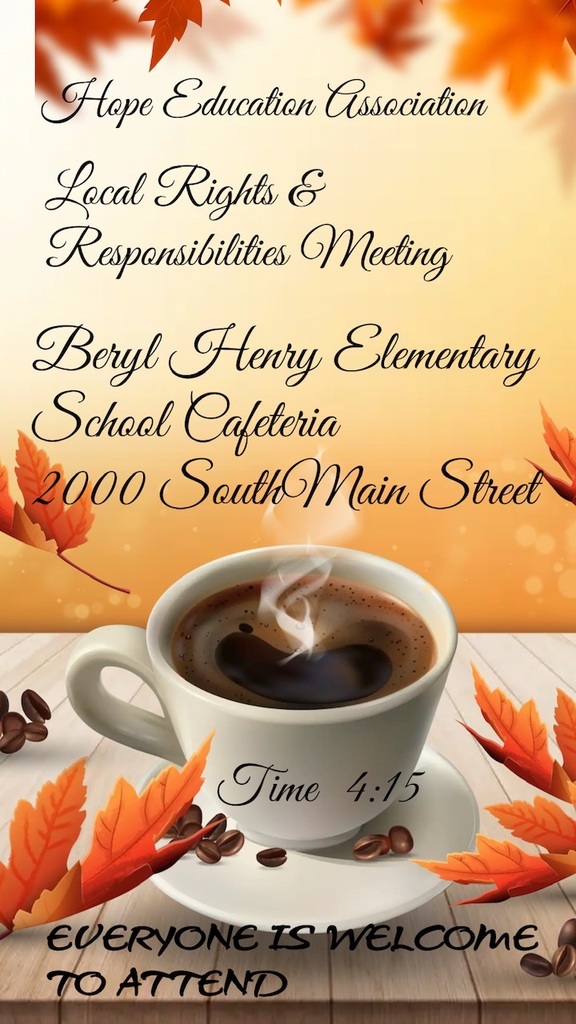 Hope Public Schools Transportation Department decorated a school bus-themed tree for "Christmas Around the World" outside of the admin building! #GoBobcats #ALLIN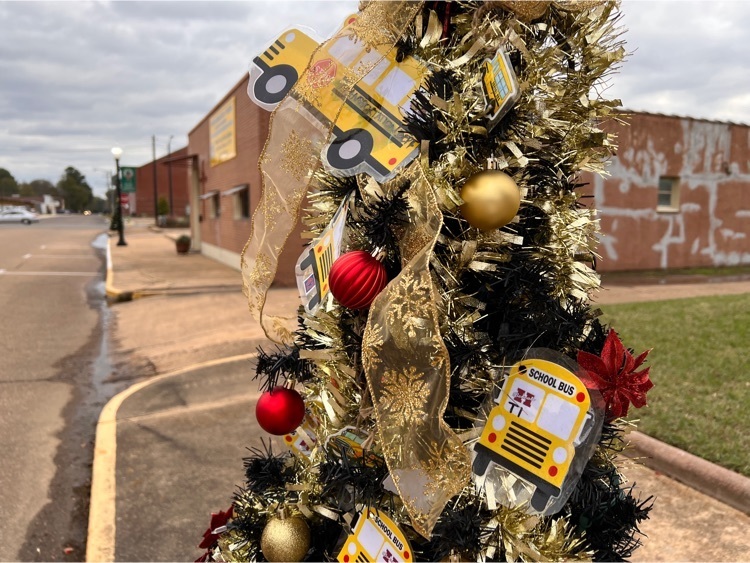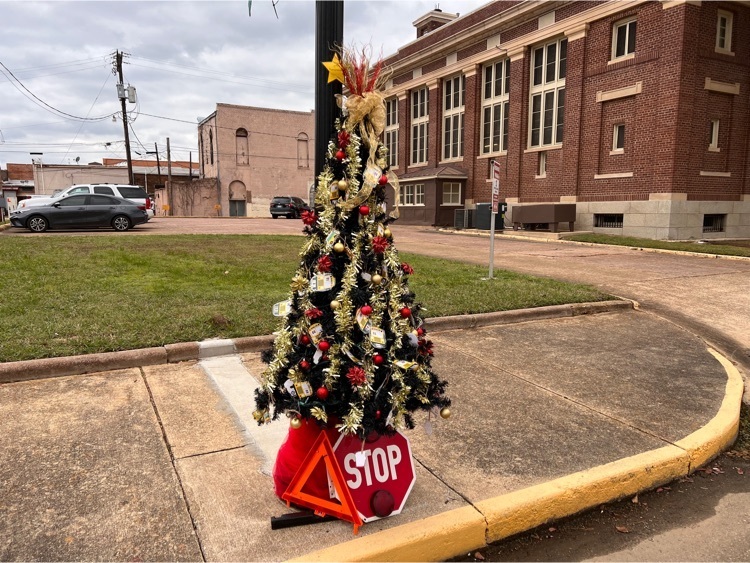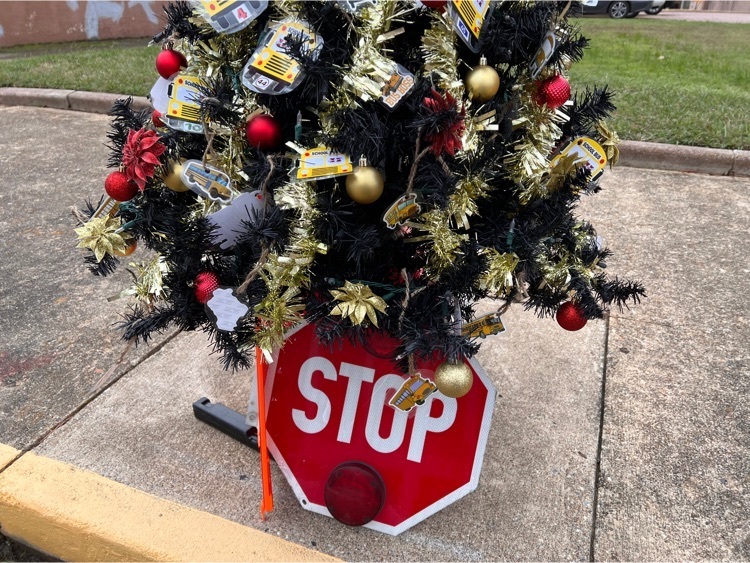 Clinton Primary decorates one of the trees outside of the admin building for "Christmas Around the World!" #GoBobcats #ALLIN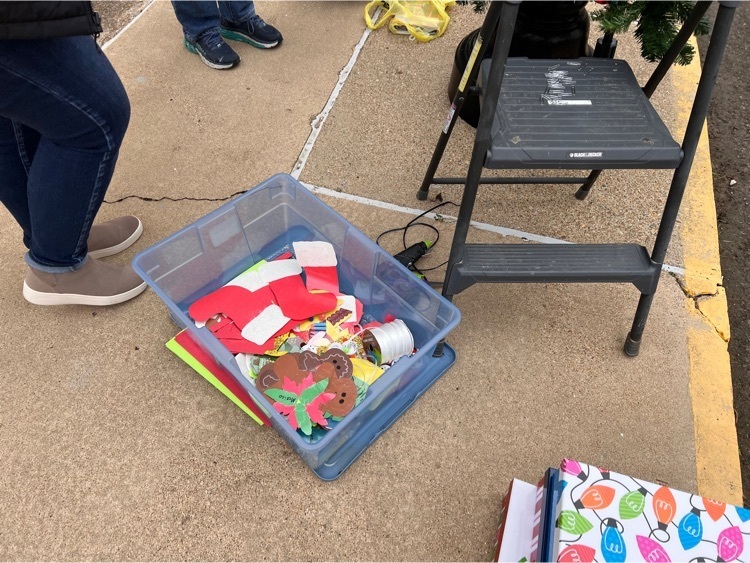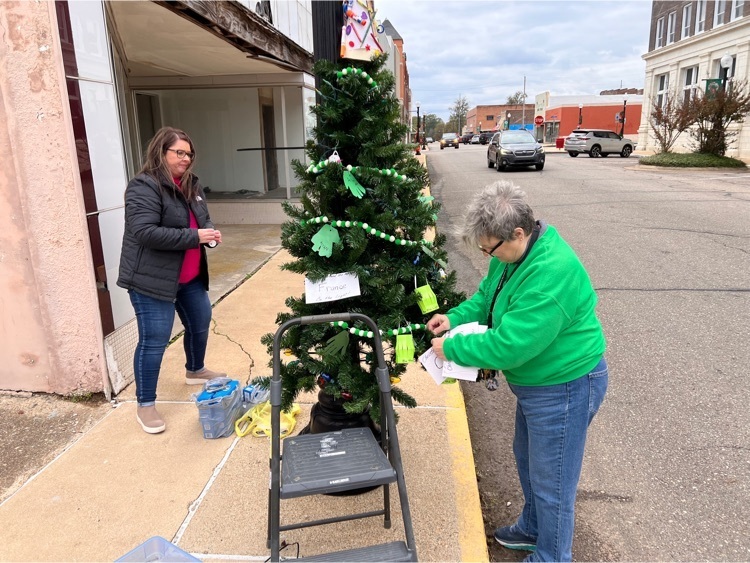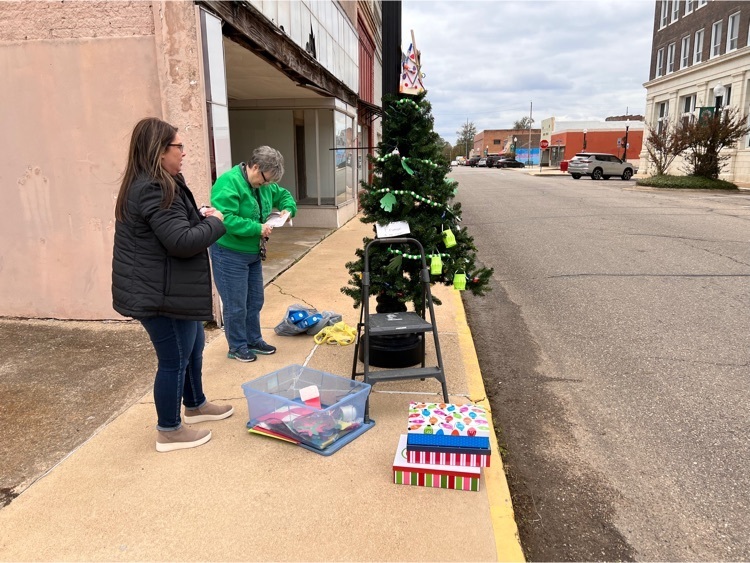 Attend school today, Achieve in life tomorrow! Being here matters! #GoBobcats #NoMissNovember #ALLIN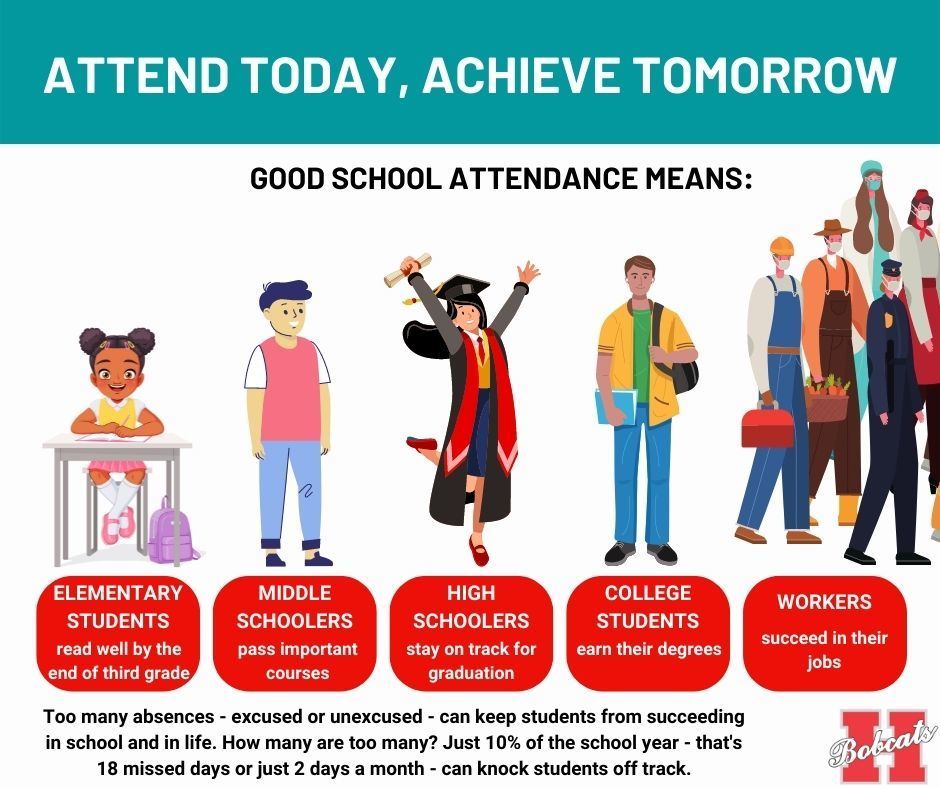 You matter! No-Miss November means students are in school each day of the month. It takes all of us to help students succeed! Teachers, parents, and other students all help shape student achievement! Be ALL IN! #NoMissNovember #ALLIN #GoBobcats

Congratulations!
3rd grade students at Clinton Primary have been watching eggs closely and now have baby chicks that have hatched with more hatching now! #GoBobcats #ALLIN