On November 9, 2022, Yerger Middle School Project Prevent Youth Coalition members traveled to Benton, Arkansas, to participate in Project Prevent Youth Led Fact Fed Annual Conference held at the Benton Event Center in Benton, Arkansas. Each year Project Prevent hosts the Youth Led Fact Fed Conference for grades 7th-12th. The event brings Chapter members together from across the state to share their successes, network, and gain additional knowledge to combat tobacco and nicotine through youth-led activities. #GoBobcats #ALLIN
HHS FCCLA (Family Career Community Leaders of America) helped with the set up and serving at the Veterans Day service at Hempstead Hall on Friday. Our students did an awesome job! #GoBobcats #ALLIN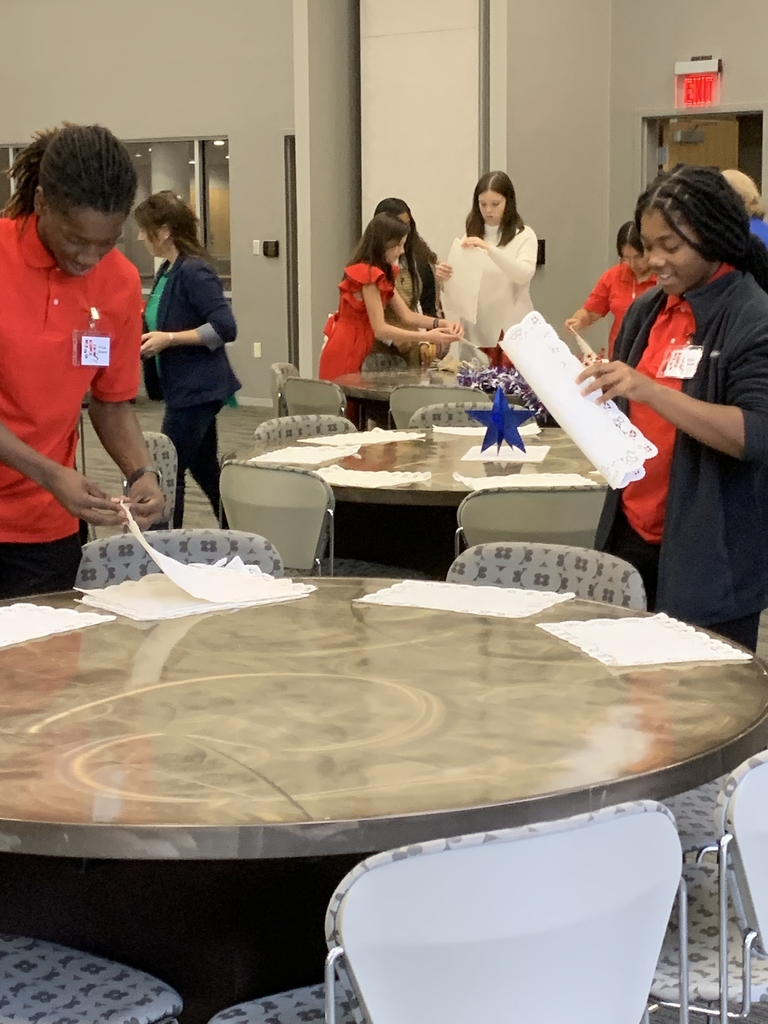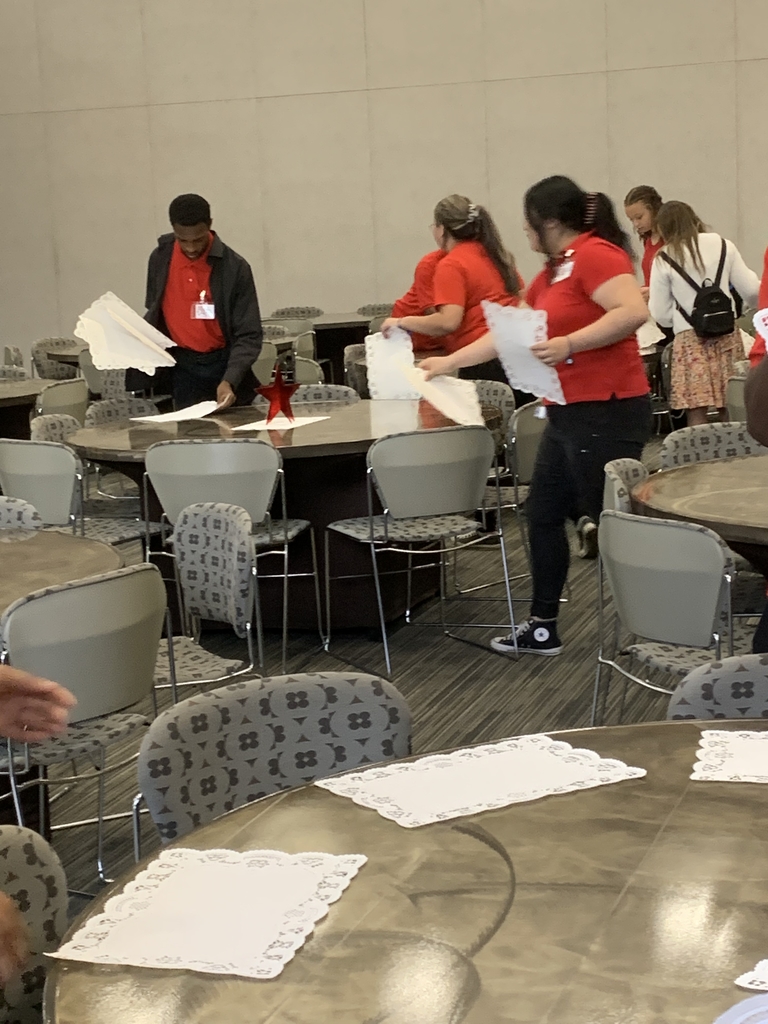 On Saturday, the Varsity Cheerleaders competed in their second competition of the season in Hot Springs at the Bank of OZK Arena. The team competed in the Southern Spirit 4A all girl division and came out with 2nd place! #GoBobcats #ALLIN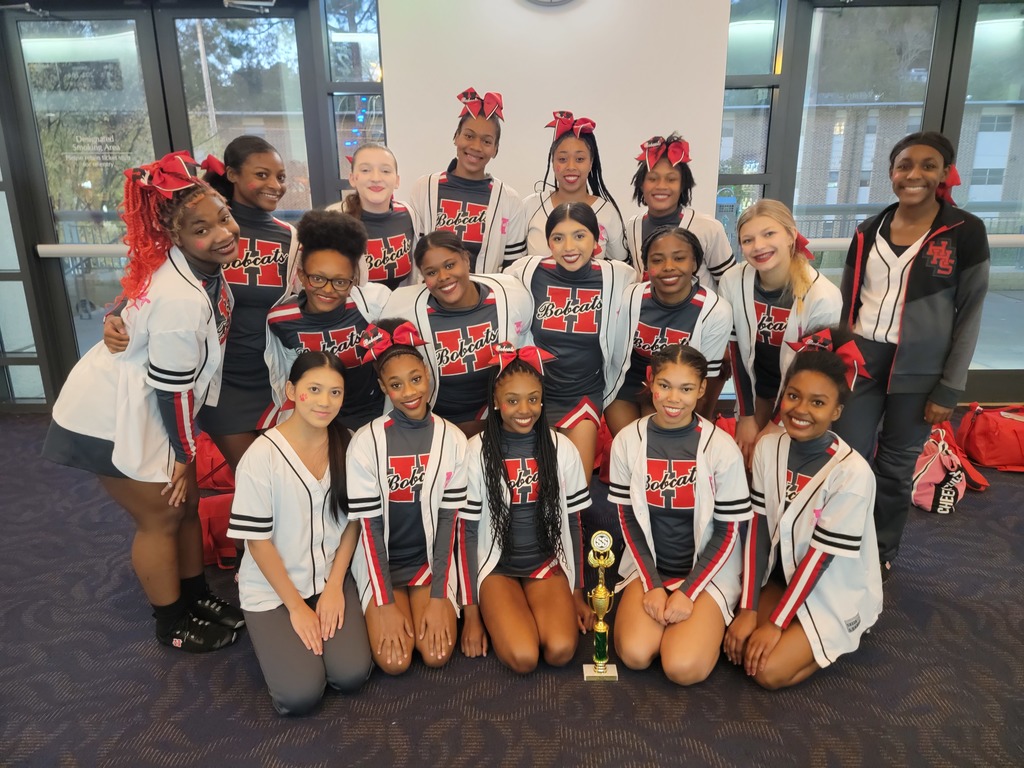 Being here is more than half the battle! When students are here, they learn. When students are here, they're fed. When students are here, they are with their friends and classmates. Being here matters!
Students at Clinton Primary Pre-K collect LEGOS to send to St. Judes hospital in support of providing creative projects for patients there. The Pre-K students are learning the importance of giving and helping other children! #GoBobcats #ALLIN
Hope Cross Country wrapped up the 2022 season last Friday at the state meet in Hot Springs. The Lady Cats were led by freshmen Brianna and Madelyne Maclaughlin and junior Brency Cabriales. The freshmen duo ran their best time of the year and have been two of the top freshmen in 4A this year. Other members of the team included Esmeralda Leon, Jaelyn Lara, Ari Juanes, Miracle Martinez, Mariana Turcios, and Britzi Marrufo. The Lady Cats finished 8th out of 18 teams. The Bobcats finished 13th out of 24 teams and were led by sophomore Brian Jimenez and freshman Kevin Lozano. Other team members included Aniell Felipe, Reynaldo Retana, Adrian Yepez, Alex Hernandez, Joshua Ramos, David Ruiz, and Daniel Marrufo. #GoBobcats #ALLIN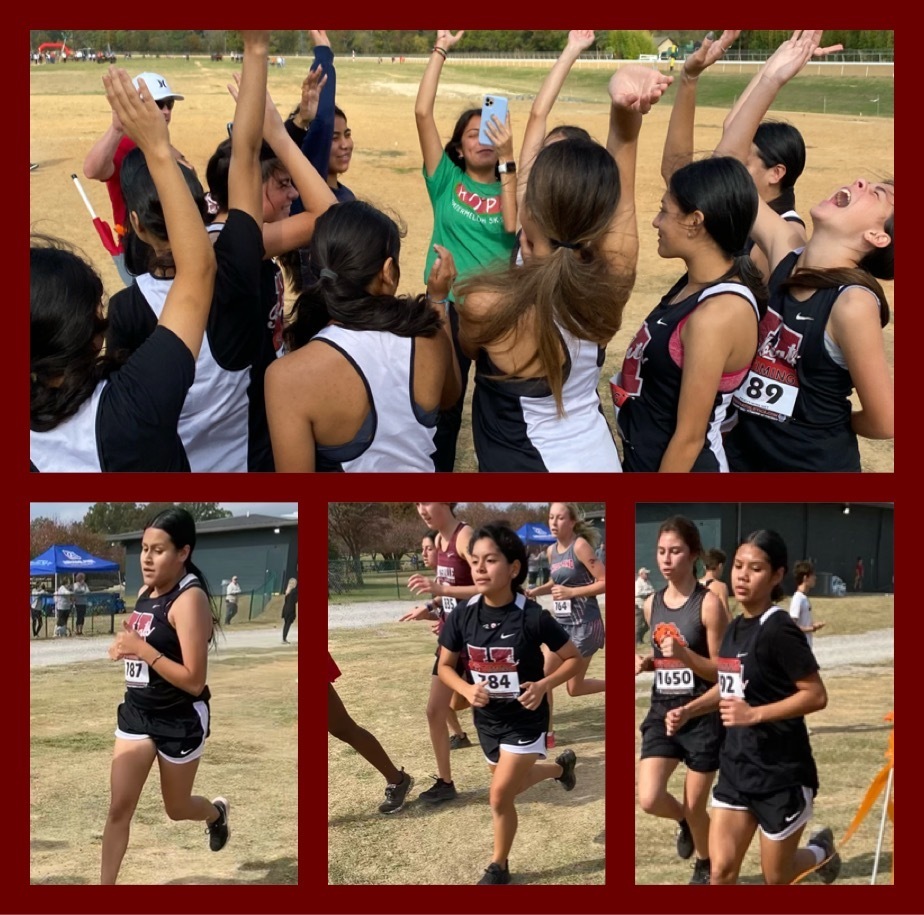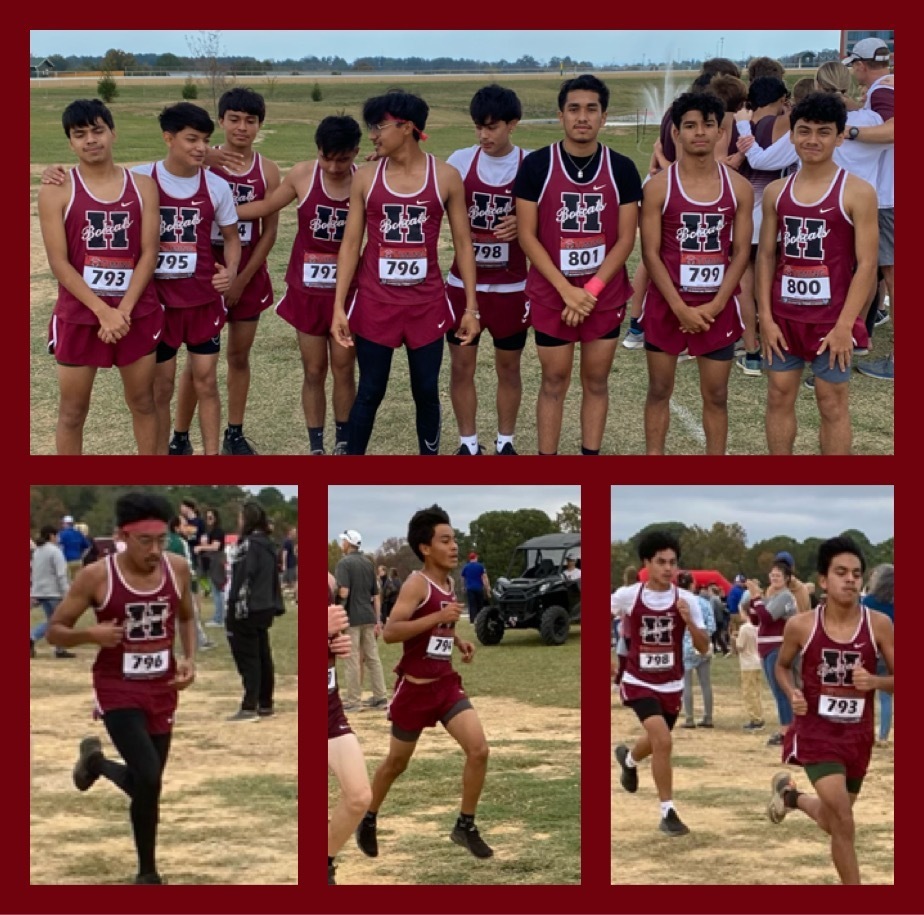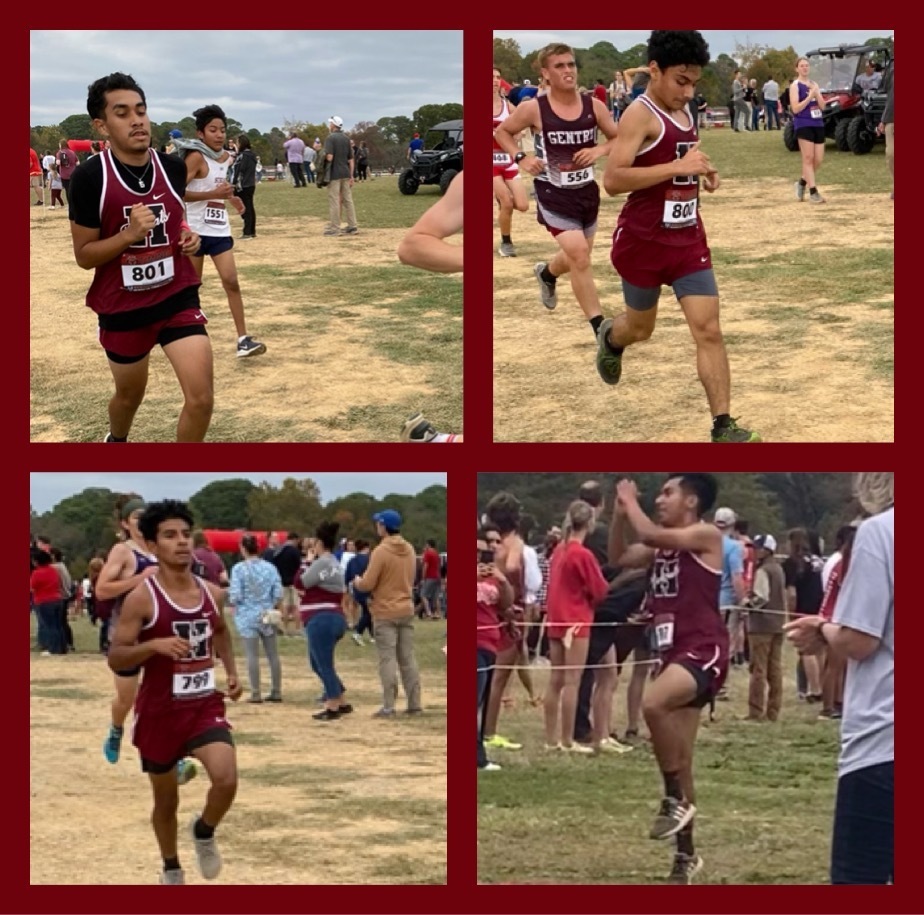 On Wednesday, Clinton Primary held an outdoor celebration honoring area veterans. Travell Green served as emcee. The veterans and the crowd were presented with the pledge of allegiance, the star-spangled banner, speeches and special presentations.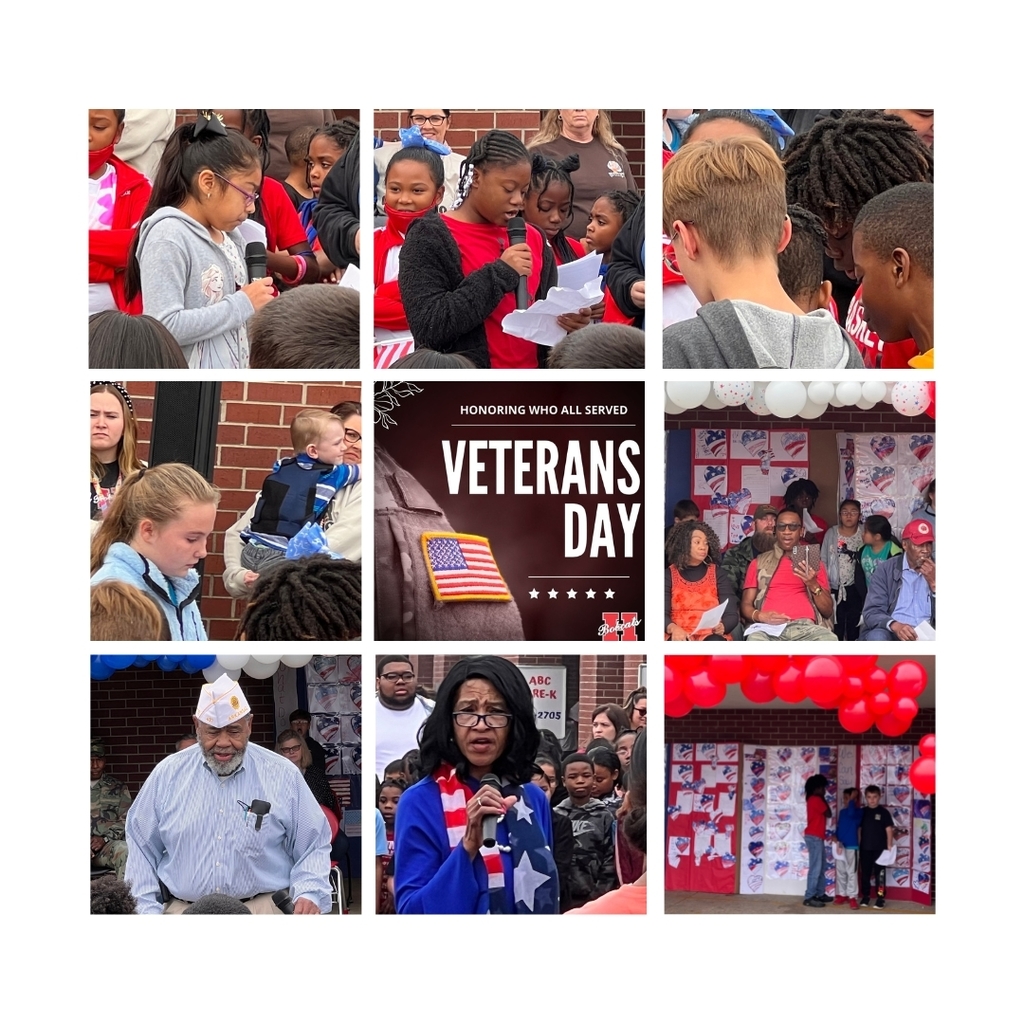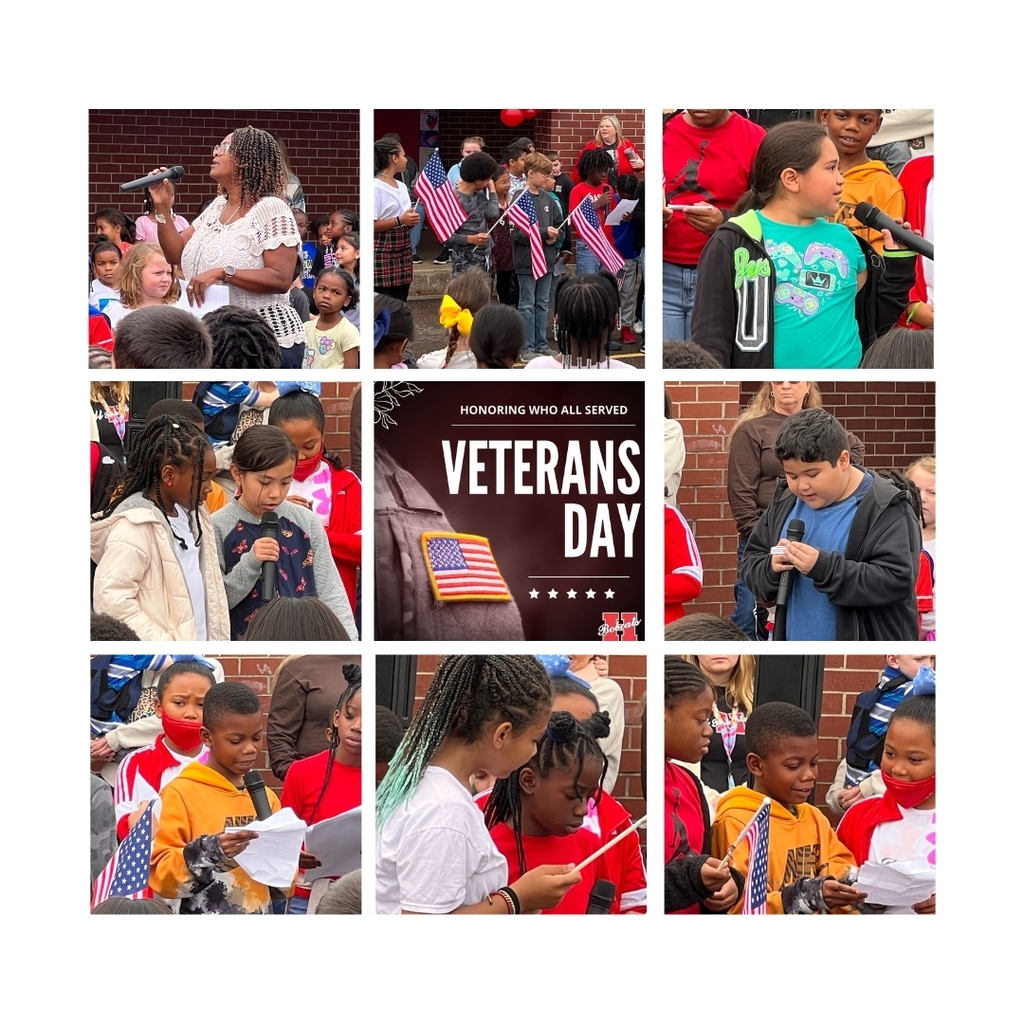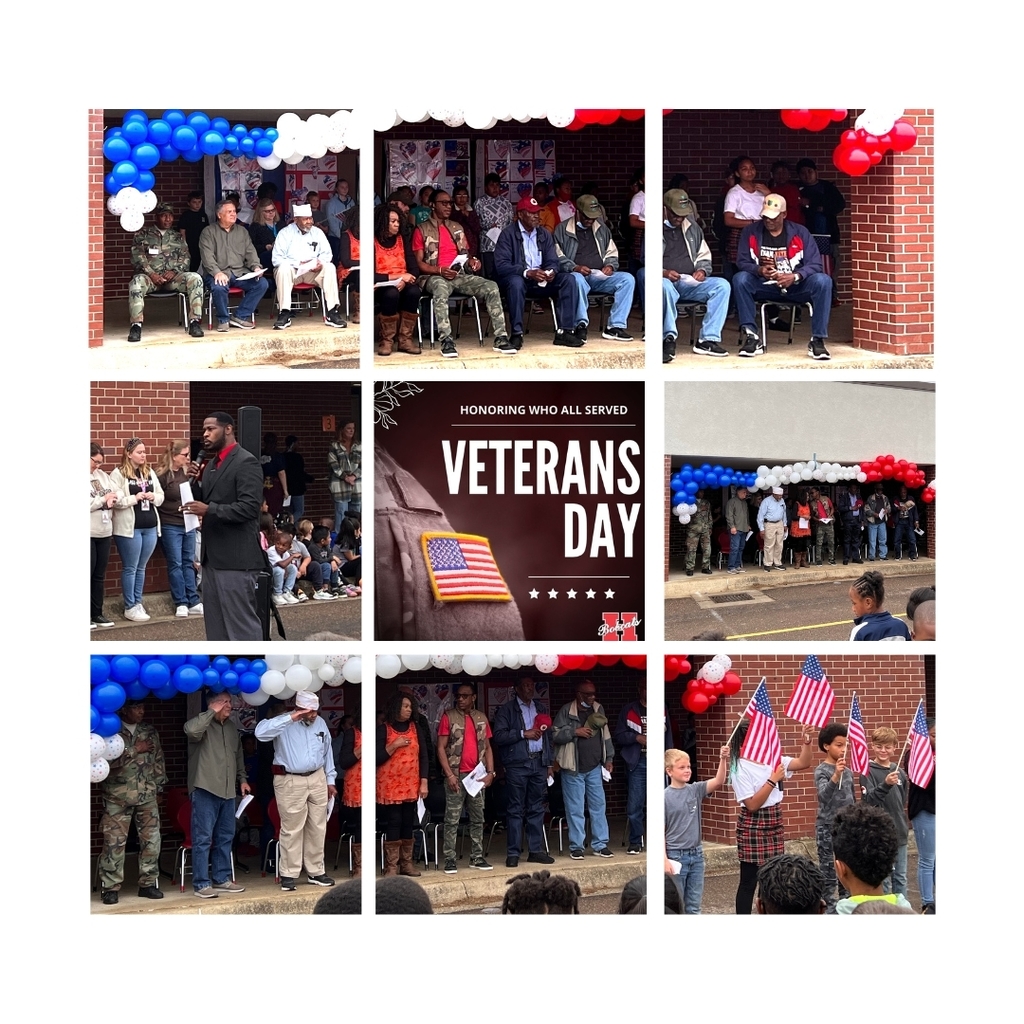 On Thursday, Beryl Henry honored area veterans with singing, presentations, letters from students, and more! Special guest speaker, Hope Public Schools graduate and veteran, Kaz Thornton talked to students about serving and the importance of hard work.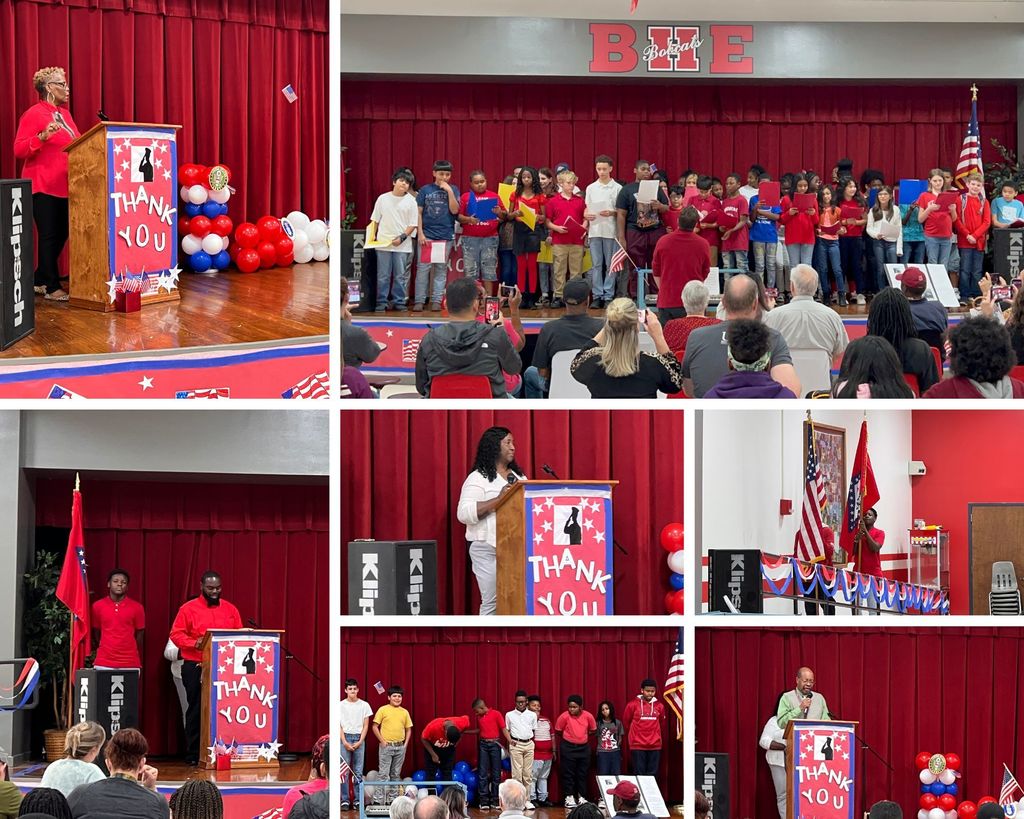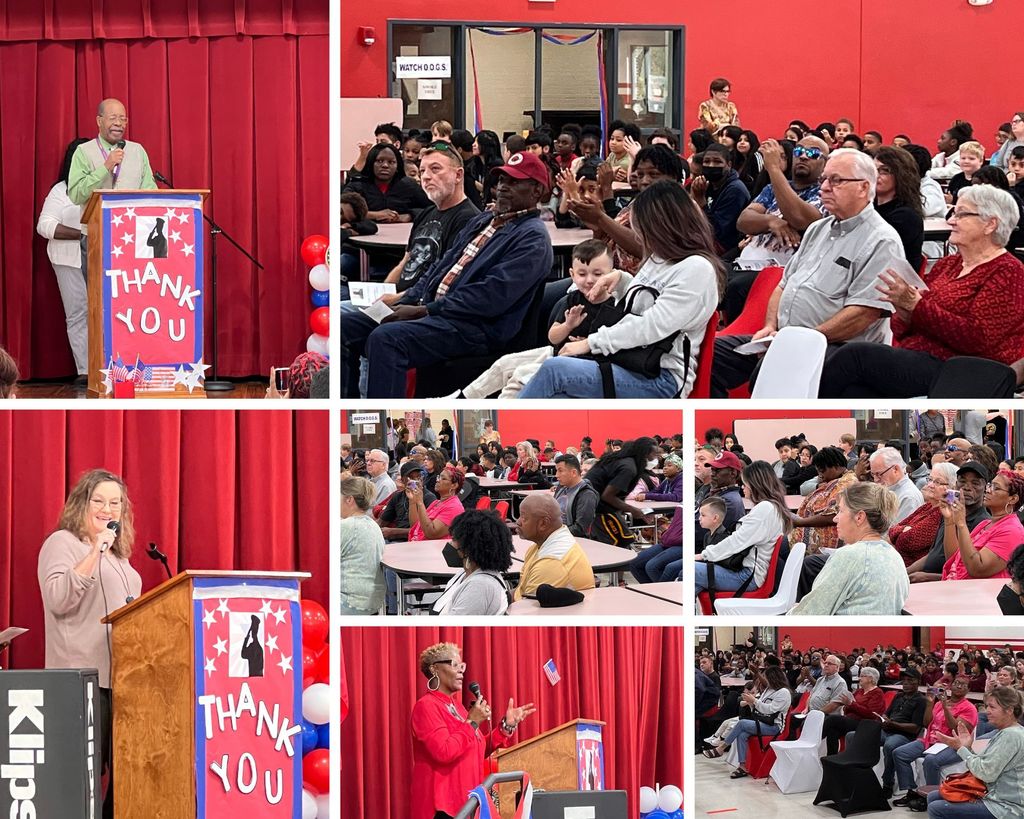 Hope Public Schools honors and celebrates all who have served. Thank you to all veterans who have spent time in the military. Happy Veterans Day!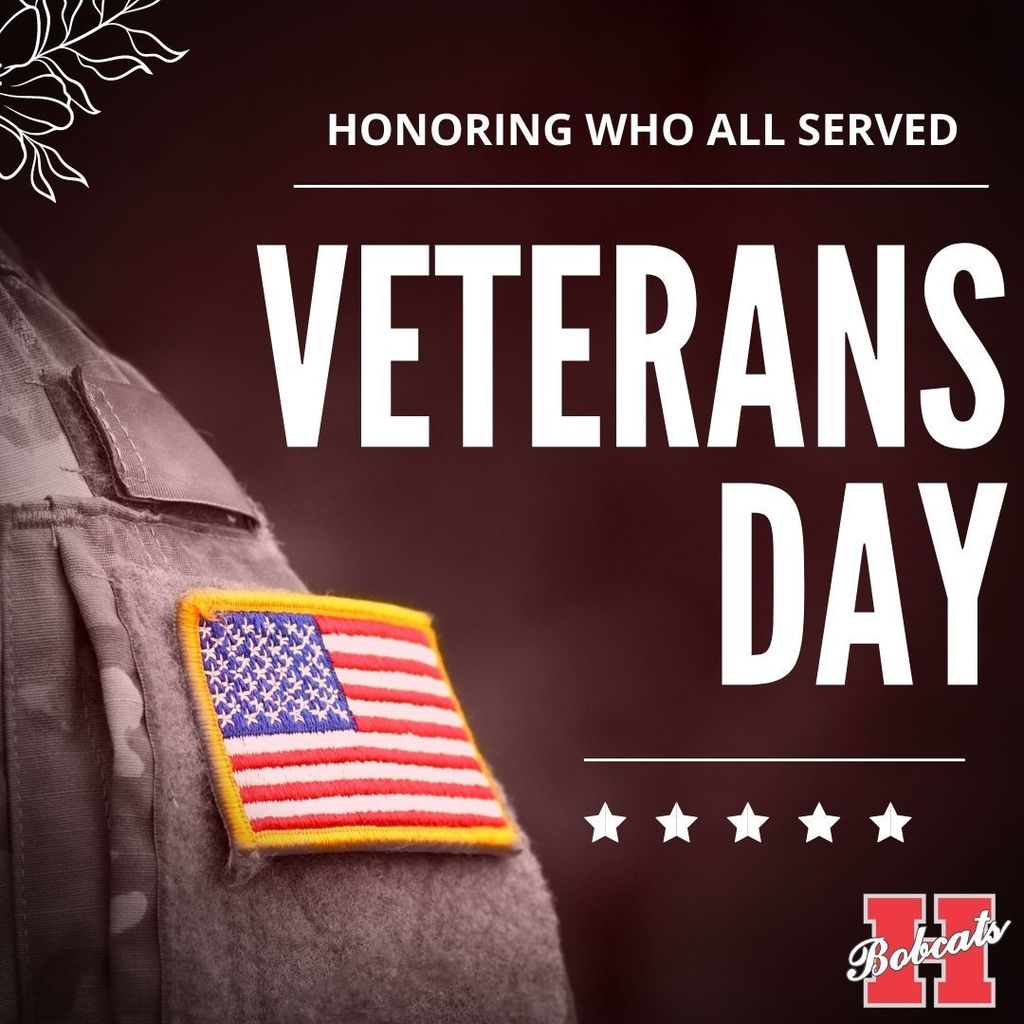 Wish you were here! Remember, when you miss school, we miss you! No-miss November means you're here every school day throughout the month. #NoMissNovember #GoBobcats #ALLIN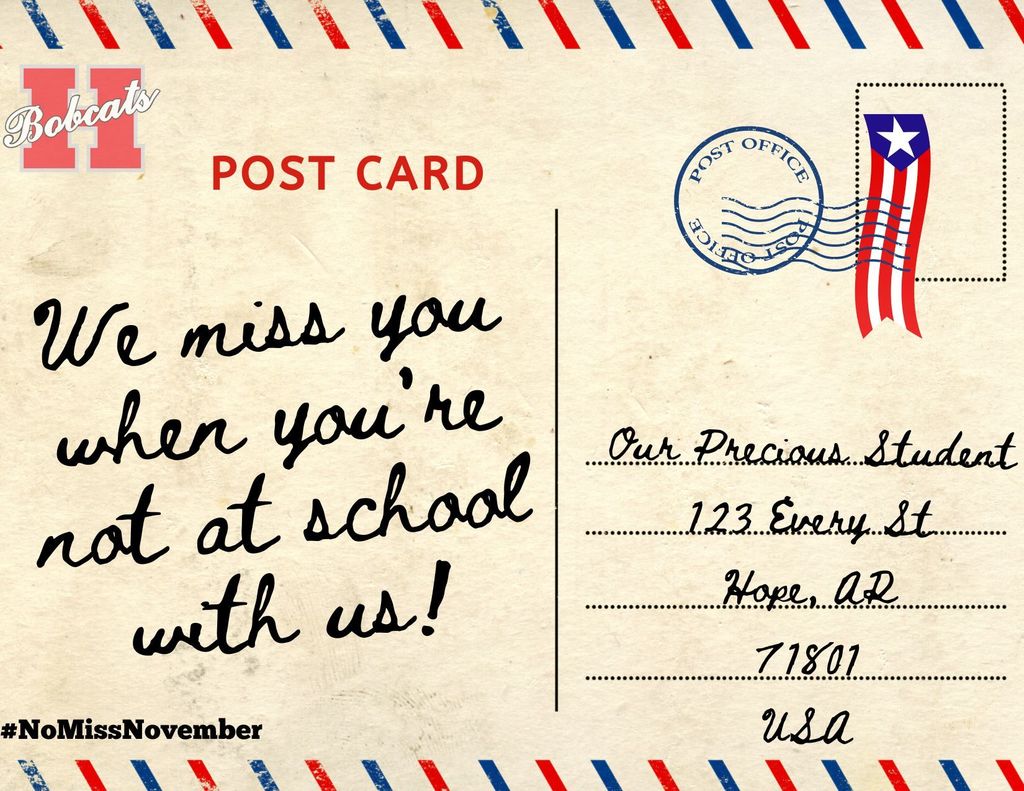 UPDATED BOARD MEETING DATE - Note: The November Board Meeting will take place on Tuesday, November 15, at 5:30pm in the High School Auditorium. We apologize for the incorrect date being posted previously. The public is invited to attend.
The Hope High School Student Council held Elections on November 1 for new representatives. Please congratulate the newly elected representatives for this school year!!
HOST AN EXCHANGE STUDENT! Host a Senior High boy or girl! All students speak English; Host families provide three meals a day, a place to sleep and study, and transportation to and from school. Watch the video below to learn more about one of the exchange students we've had here before! FOR MORE INFORMATION: Arnetta Bradford - Regional Development Manager, 870-826-3465
https://youtu.be/w6gRNBQalkU
#GoBobcats #ALLIN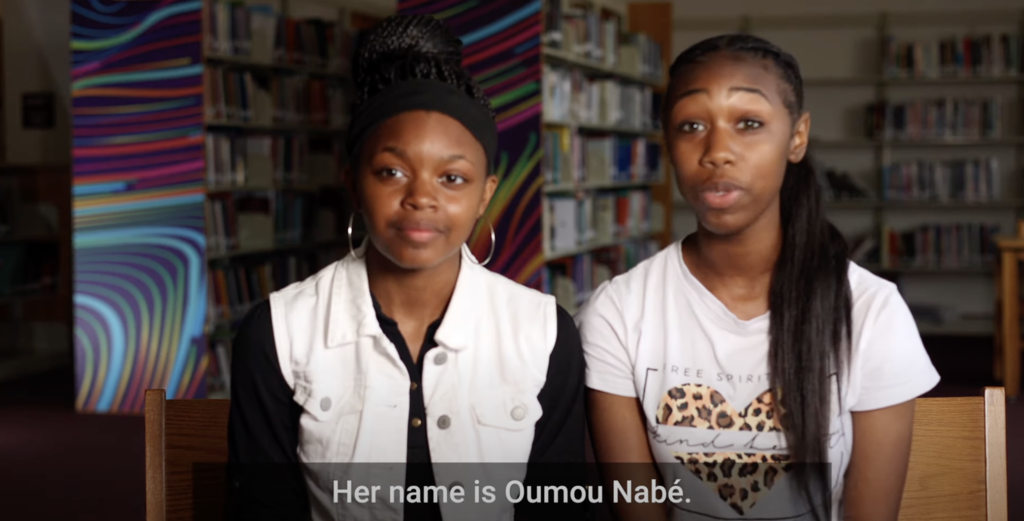 Aim for perfect attendance in November! Be here! Be on time! Be ready to learn! #NoMissNovember #GoBobcats #ALLIN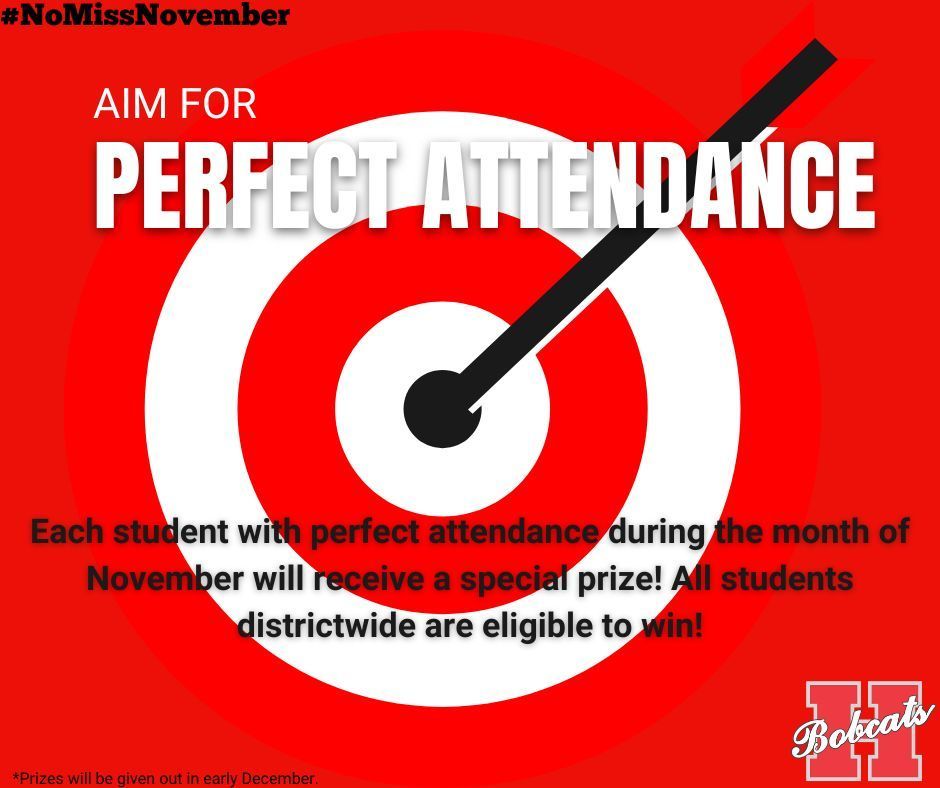 Beryl Henry will host a Veterans Day program on November 10 at 10am in the cafeteria. Special guest speaker will be Mr. Kaz Thornton.
Every minute matters!! Being ON TIME is just as important as BEING HERE! #NoMissNovember #GoBobcats #ALLIN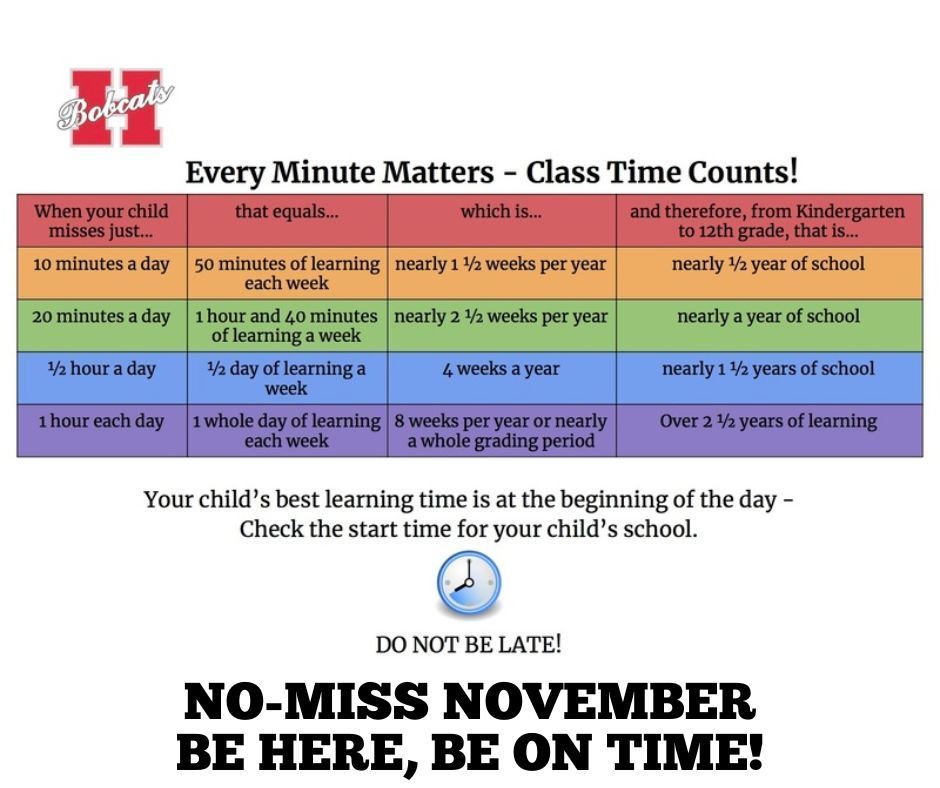 John Miller with the Watermelon Treasure Hunt presented a check for $5,200 to help with funding the Clinton Primary School Angel Tree Project.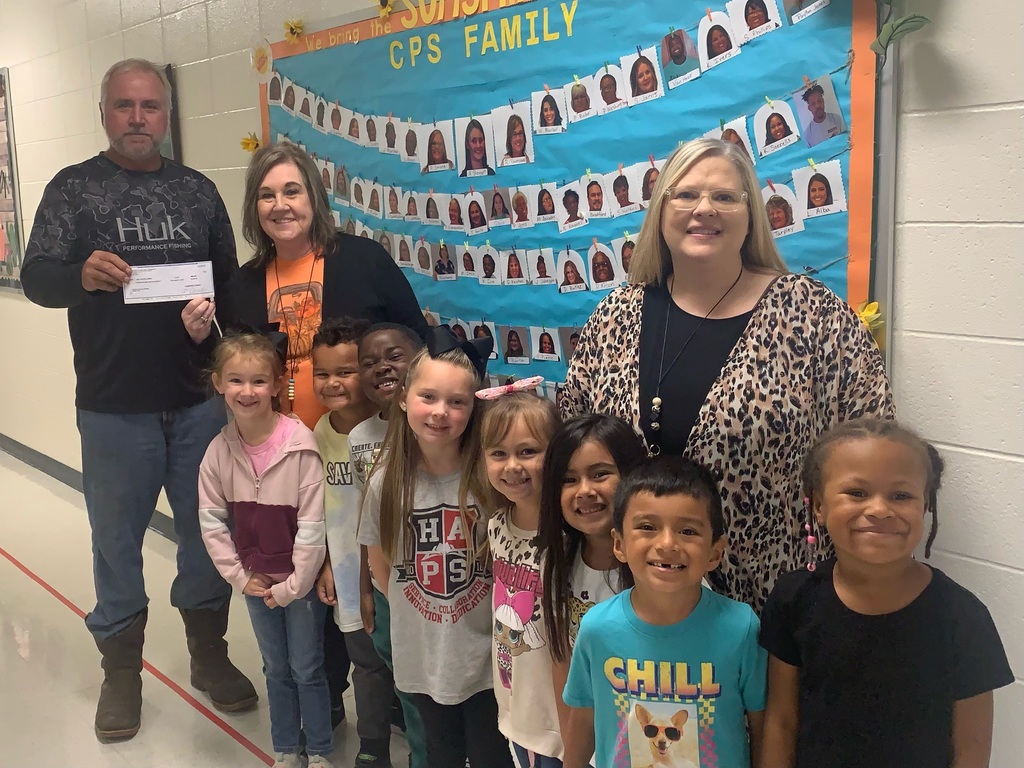 FOR RELEASE: HOPE, AR - Clinton Primary School will host a literacy and math event for parents of kindergarten students on Thursday, November 10. There are two sessions offered, so parents can pick ONE SESSION to attend! Sessions will be held in the Clinton Primary Cafeteria at 4pm-4:45pm and 5pm-5:45pm. See you there! #GoBobcats #ALLIN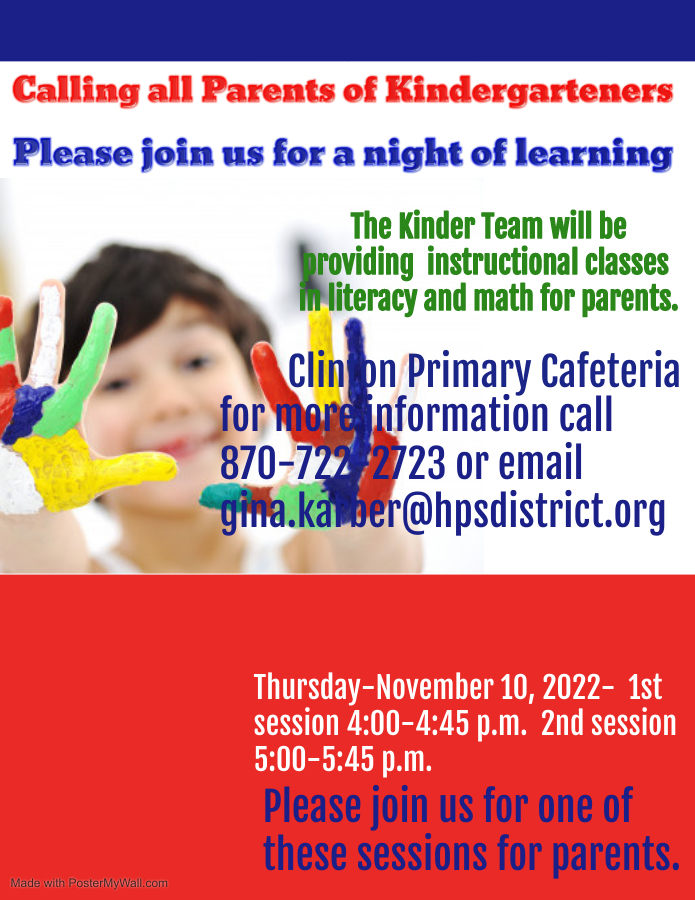 We need students here! Every Day Matters! Remember, every student with perfect attendance in November receives a prize! Help us help students achieve! #NoMissNovember #GoBobcats #ALLIN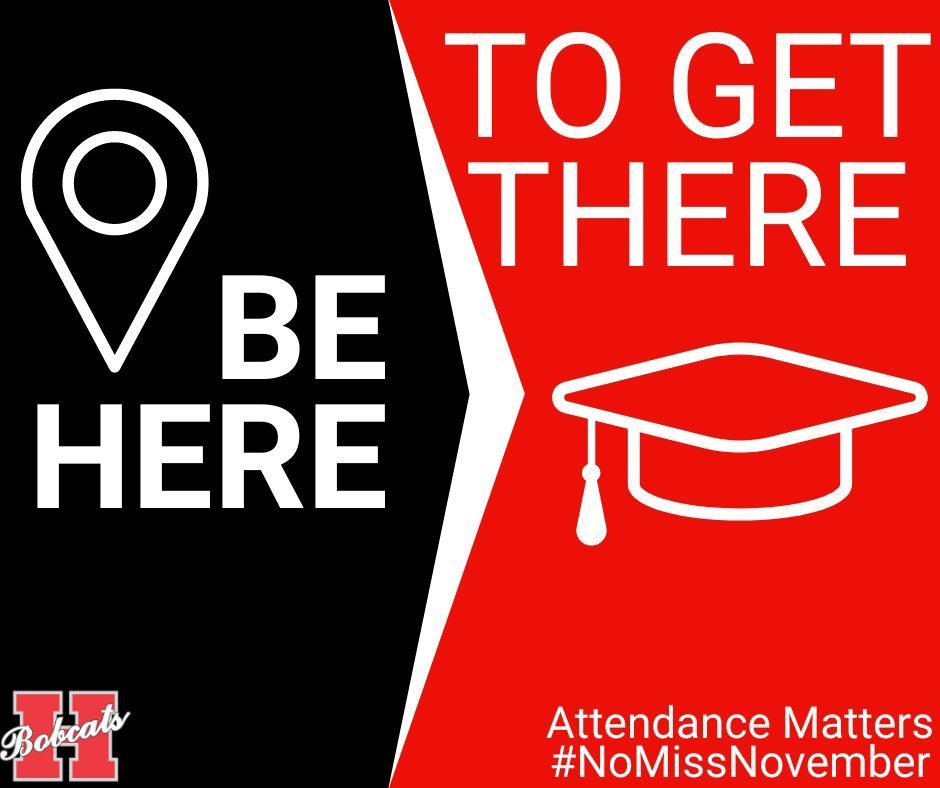 More great pics from the Cheer competition! The HHS Varsity Cheerleaders competed in their first competition of the season at El Dorado High School. The team won 1st place in the 2a-4a performance division and Jaylei Simington won 1st place in the Varsity jump off competition. #GoBobcats #ALLIN