HOPE – The Hope Public Schools Board will meet Wednesday, April 14, at 3 p.m. in the board conference room of the HPS Administration Building, 117 E. Second St. for a work session on options for employing a superintendent. The meeting will be conducted in executive session.
HPS is proud to host the Bobcat Bash ROTC competition day. Thanks to Beebe High, Bryant High, Hot Springs High, Marshall, Tx High, and North Little Rock High for attending and competing.
Parents and Guardians, we need your feedback. This survey is to help HPSD create a positive, engaging virtual learning experience for our students. Please let us know how the 2020-2021 school year went and what you might want to see in the future. Thank you for your assistance.
https://forms.gle/MBbT46jdsgxjtH1i6
https://forms.gle/YzqVVdFhZHH5WuTX9
A meeting is set tonight at 6:00 p.m. in the Hope High School auditorium for parents/guardians with students interested in attending the Hope Collegiate Academy. The meeting is to explain HCA requirements, expectations, and application process for rising 10th grade HHS students.
Bobcat Clinic will not have a physical health provider available April 7-9. COVID-19 testing and routine immunizations will be available, as will normal behavioral health services.
The University of Arkansas-Hope and the Hope Public School District will host an informational meeting Tuesday, April 6 at 6 p.m. in the Hope High School Auditorium for parents and guardians of students interested in attending the Hope Collegiate Academy. The meeting will cover Collegiate Academy requirements, expectations, and application process. Rising 10th grade students may apply by June 1 at
https://www.uaht.edu/hope-collegiate-academy/
online.
Attention: Until further notice, our district face covering policy has not changed for students, faculty, or visitors.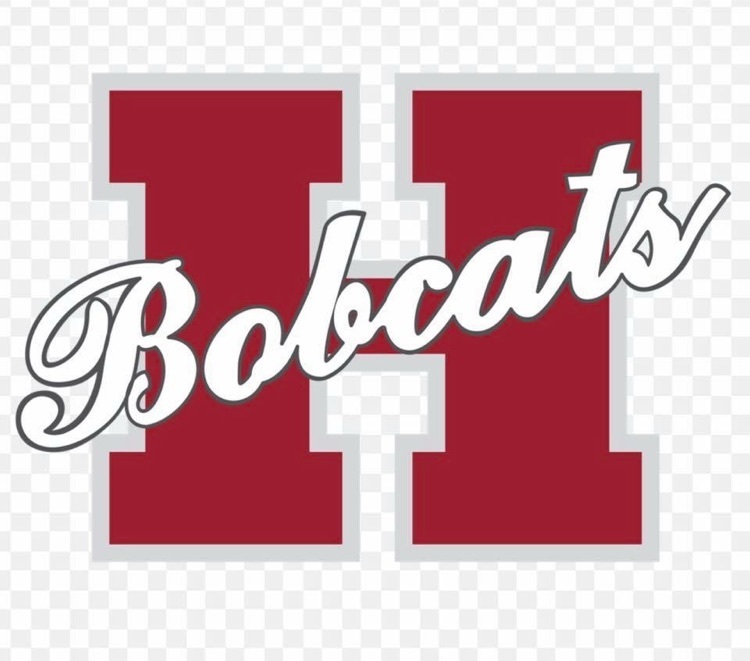 The Bobcat Clinic at Hope High School will not offer physical health services Friday, April 2. Behavioral health services will be provided as usual.
If you or someone you know would benefit from these services please encourage them to reach out.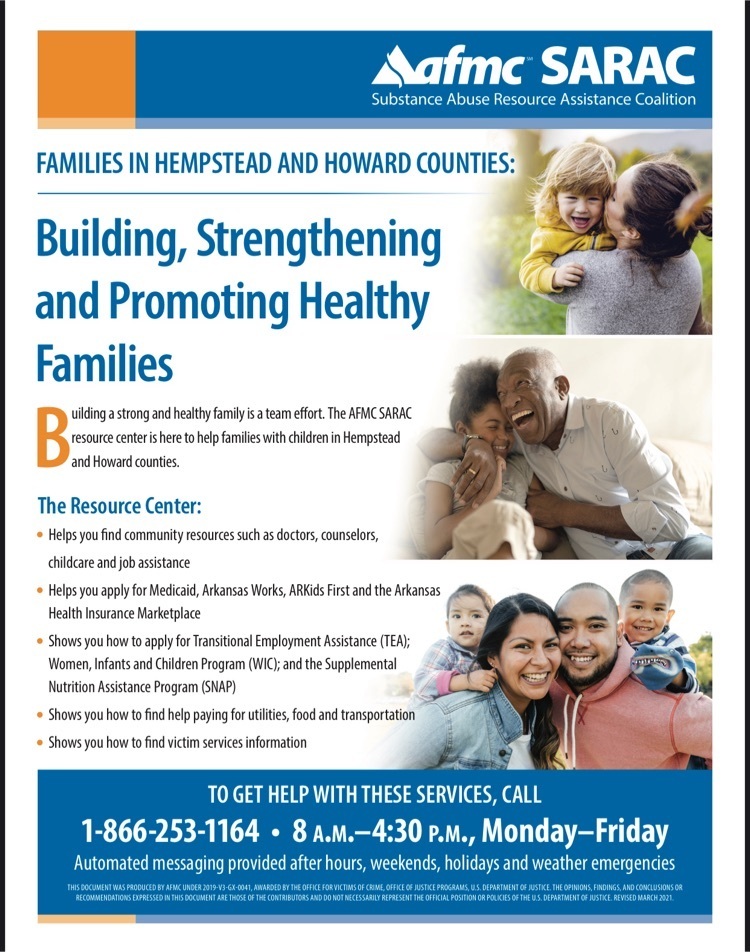 The Bobcat Clinic will be open to provide physical health services Friday, March 19. Appointments can be made by calling 870-722-2733, option 2.
The required ExpressRx COVID-19 consent form for vaccination services through the Hope Public Schools has CHANGED. Please see the consent form attached to the "new round" story in the NEWS section of this campus website.
If you are interested in earning and helping kids and your community, consider substitute teaching. HPS is a safe and fun place to be. We hope you consider us.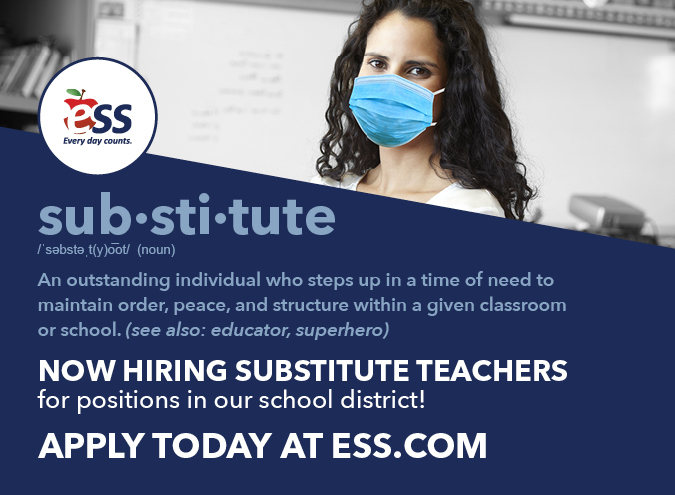 Ladycat Softball has added a game Thursday, March 4, at Taylor, and a home game originally set March 18 at Taylor will be played at Hope. All first pitch times are set for 5 p.m.
Bobcat baseball vs. Hot Springs set for March 1 has been moved to double-header March 4 at Hot Springs. First game starts at 4:30 p.m.
Our buses are all thawed out and will be running the normal schedule in the morning. We'll see you at the bus stop!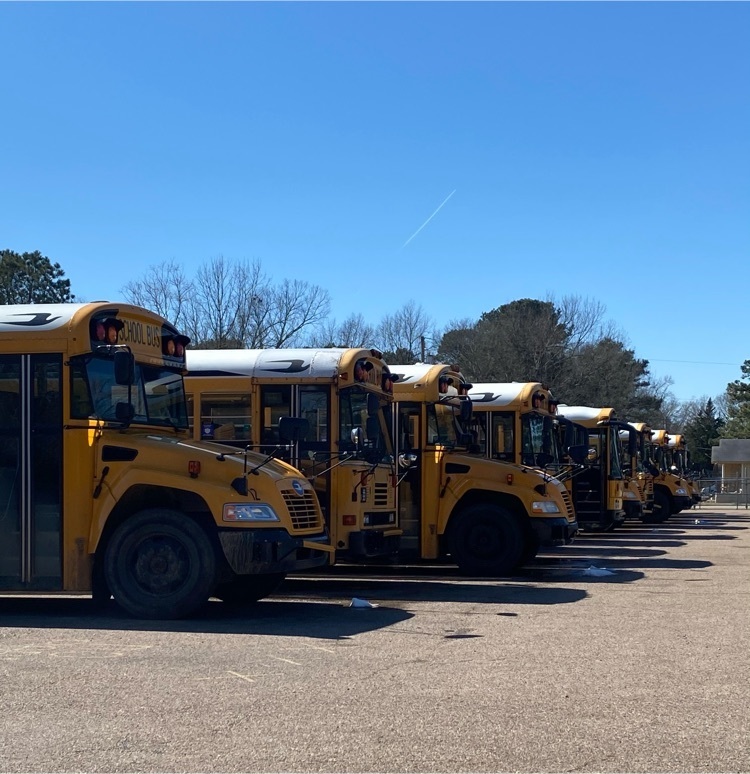 Previous message should have read Wednesday February 24. Looking forward to having you back on campus
All HPS campuses will be open for on site instruction tomorrow Wednesday Feb.23. We are looking forward to seeing you you all again!!!
Due to road conditions and water safety issues, HPS will pivot to virtual instruction for Monday and Tuesday Feb. 22nd and 23. All staff will report on Tuesday Feb. 23 at 10 am.
Hope Schools will be pivoting to virtual learning on Feb. 18 and 19th. There will be no on site instruction on either day. Please stay safe.
The Bobcat Clinic will follow the pivot of the Hope Public Schools and will NOT be open for on-site services Tuesday, Feb. 16, and Wednesday, Feb. 17, Gretchen Carlton, clinic director, announced today.