Ms. Currie's 4th grade students build catapults using tongue depressors, popsicle sticks, rubber bands, tape and plastic spoons. The goal is to shoot a projectile (paper wad) into the 3 targets (foam cups on the table). The objective of this lesson was testing elastic potential energy. The students had a fantastic time learning! Thanks to gina Karber for sending the pics and info!
Pack the stands sporting your favorite Hawaiian clothes and accessories as the Bobcats take on the Curley Wolves this Friday night in Hammons Stadium at 7pm! It's ALOHA NIGHT!! #GoBobcats #ALLIN #HopeForTheFuture
The Hope High Robotics season kicked off Saturday. The Hope BotCats, kicked off their season with a trip to UALR to pick up parts and learn about our first competition of the year. Attending the trip (in no certain order) were Trynnity Martin, Mason Samuel, Jaylein Valdez, Brennon Vines, Karah Bowden, Alexis Juarez, Ramsey Beck, Christina White, Anna Love, Luisa Raeli, Akane Nakama, Muhammad Diarra, Bernardo Moriera De Moura, Anthony Rodriguez, Mentor-Val Knight, Bus Driver - Mr. Jones, Teacher Sponsors - Kathy Knight & Rainna Ghormley.
We have extended the due date for the 9th grade College Field Trip permission slip to tomorrow, Tuesday 9/12/23. If your child has NOT turned in their permission slip, please reach out to us at the counselor's office for further information on getting a permission slip for your child. This trip is a great opportunity for your child to explore the life of a skilled worker while gathering knowledge to help them in choosing a future career!
Last week, Mrs. Johnson-Gulley's class was hard at work! She said, "They tried a different approach to learning how to combine two consonants to create a single sound, or a beginning digraph. This idea could be explored by students in a number of different ways. Some students looked for terms including sh, th, wh, or ch in books from our classroom collection." She added, "This option was crucial because it allowed my kids to understand that they would need to be able to read and recognize words in addition to being able to spell them. Others filled out a worksheet that improved this ability. Giving my children those options definitely makes their learning worthwhile!"
Ag students were transported to the Hempstead County Fair to view all the livestock and SAE projects in person. Students had a very interactive day viewing the hard work of fellow students, who worked on their projects very hard over the last year. #GoBobcats #ALLIN #HopeForTheFuture
Hope FFA showed well at the Hempstead County Fair! Alan Valdez - Grand champion Dorper Ram, Winner of Senior Sheep Showmanship; Hunter Godwin- Grand Champion Market Goat- Winner of Senior Goat Showmanship; Lane Lockhart - Grand Champion Hereford Heifer, Reserve Champion Market Steer; Milca Hernandez- 2nd Place Market Goat; Ty Clayton- 10th Place Poultry Chain; Special thanks to all the supporters who sponsor our students!
Congratulations, Bobcats! The Bobcats win 14-12 over Ashdown! #GoBobcats #ALLIN #HopeForTheFuture
Cohort 2 of Universal Design for Learning takes place at Southwest Arkansas Education Cooperative. Teachers, administrators and instructional facilitators discuss access to curriculum for ALL students. #GoBobcats #ALLIN #HopeForTheFuture
Students in Ms. Ashley Green's Art class were engaged in creating and decorating 3D letters! #GoBobcats #ALLIN #HopeForTheFuture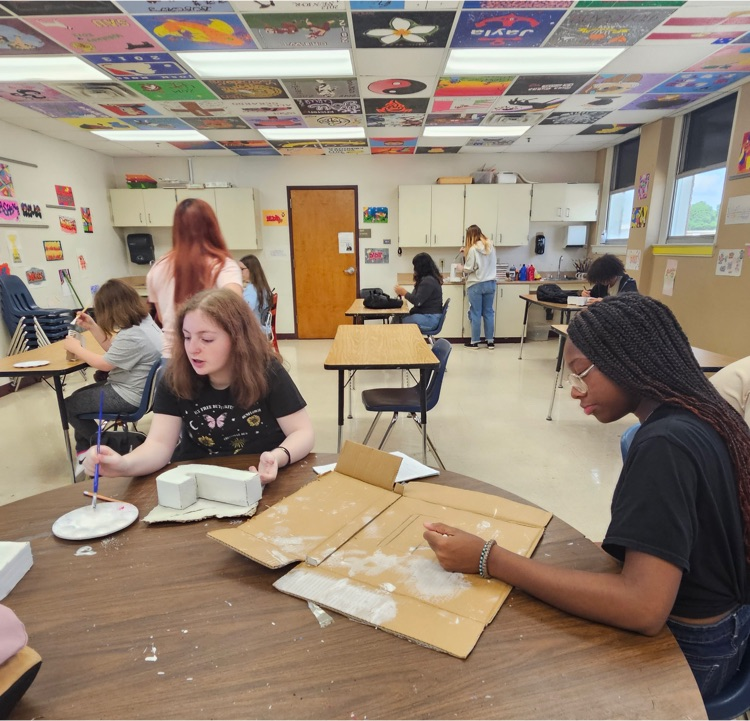 At Hope High, Mrs. Campbell's class works on visualizing and interpreting data using graphs of the students' choice. #GoBobcats #ALLIN #HopeForTheFuture
BOBCATS CROSS COUNTRY, TODAY @ 3:30pm - Tue Sep 5, at DeQueen
Yerger Principal Mike Radebaugh shows off his "STEAM Team" shirt!
Students, Staff, and Administrators get into the spirit during Friday's pep rally!!
NOTE: Previous post had incorrect State Meet Date on graphic. 2023 Cross Country Schedule Date Meet Location Time *Sept. 5 The Leopard Run Dequeen 3:30 PM *Sept. 9 SAU Lois Davis Invitational Magnolia 9:00 AM *Sept. 16 Taylor Wade Invitational Texarkana 8:30 AM *Sept. 23 Dragon Country Invitational Texarkana 9:00 AM *Oct. 3 Scrapper Invitational Nashville 3:30 PM Oct. 14 Lake Hamilton Invitational Hot Springs 9:00 AM Oct. 23 7-4A Conference Championship Texarkana TBD Nov. 2 4A State Meet Hot Springs 9:00 AM * Jr. High and Sr. High Meet * Oct. 3 Jr. High Conference Championship
Mr. Baustista had an engaging Algebra Class where they were combining and evaluating functions. #GoBobcats #ALLIN #HopeForTheFuture
Throwback Thursday, Bobcat yearbook memories from 1983! "1983-Recognize Yourself?"
Ms. Irvin's Kindergarten Humpty Dumpty egg experiment. What happened to Humpty Dumpty when he fell off the wall!? These students rolled eggs down the curb and observed the results as part of the experiment.
SWAT (Southwest Arkansas Taekwondo) of Hope, AR donated hair care items to the food pantry/clothes closet of CPS on 8/22/23. CPS truly appreciates this donation to help our students!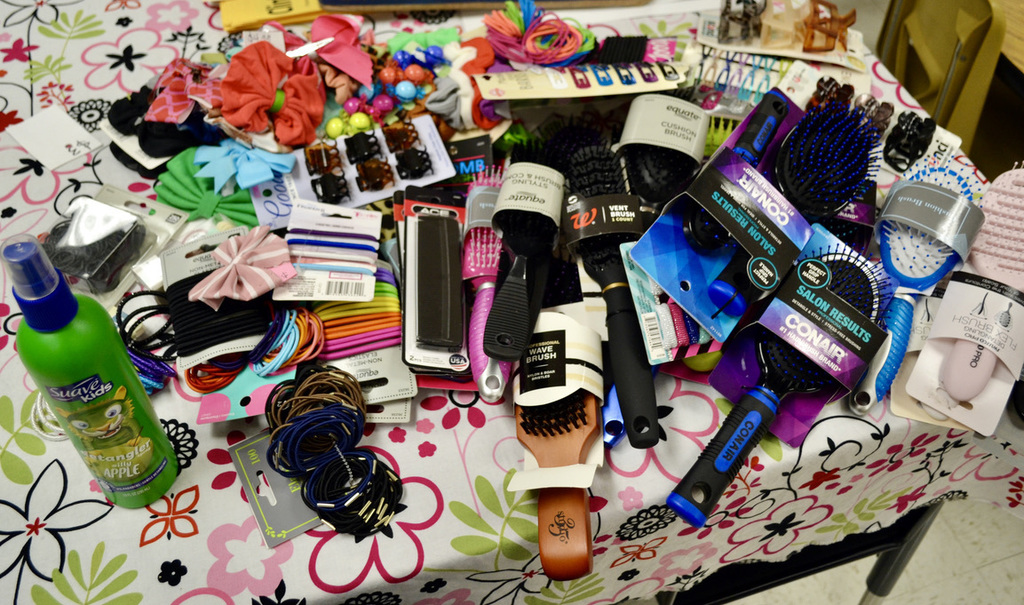 The Annual Report to the Public will be given on Monday, October 16, at 5:00pm before the regular board meeting. #GoBobcats #ALLIN #HopeForTheFuture