Hope Public Schools will be pivoting to virtual for Tuesday Feb. 16 and Wednesday Feb. 17. Please stay safe and warm. A decision on Thursday will be made by noon Wednesday.
Reminder that tomorrow is a scheduled virtual day. A decision about Tuesday will be made before 6pm tomorrow evening. Stay safe and enjoy Monday.
Reminder that summer baseball and softball sign ups are scheduled for this evening 6-8 pm at Fair Park Coliseum.
The Bobcat Clinic will NOT have physical health services available today. Appointments will be rescheduled and calls for new appointments will be returned Friday, Feb. 12.
Hope High School's Air Force JROTC works on vocabulary, comprehension, and reading skills through amazing books. #RISEArkansas. #SOARGrant #AFJROTCleadingtheway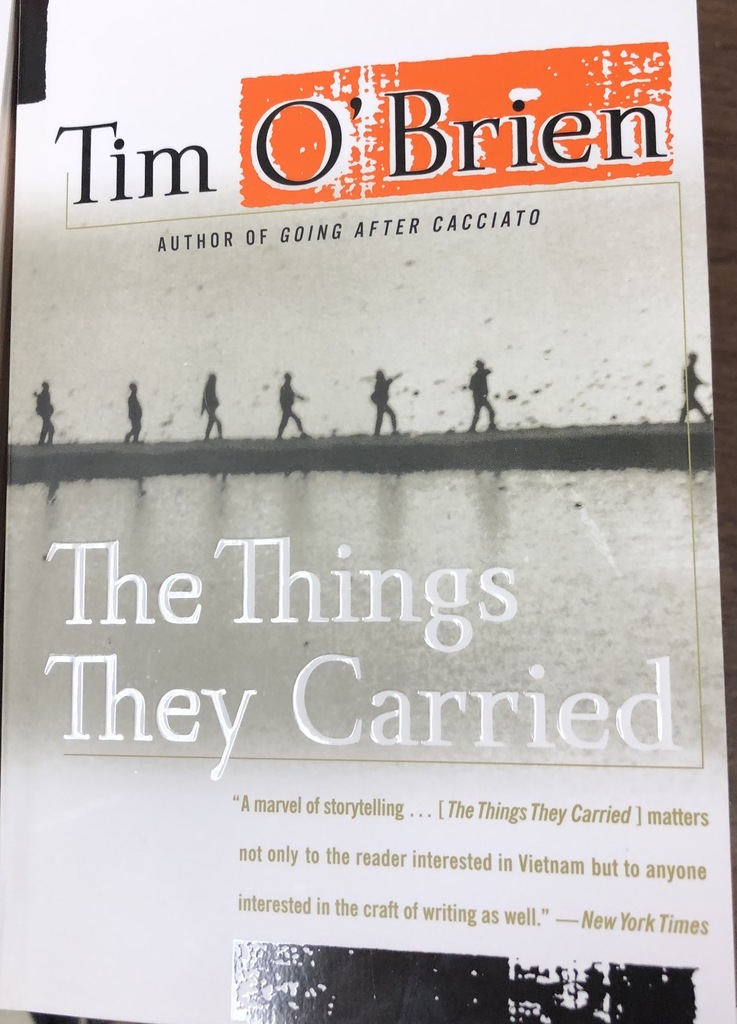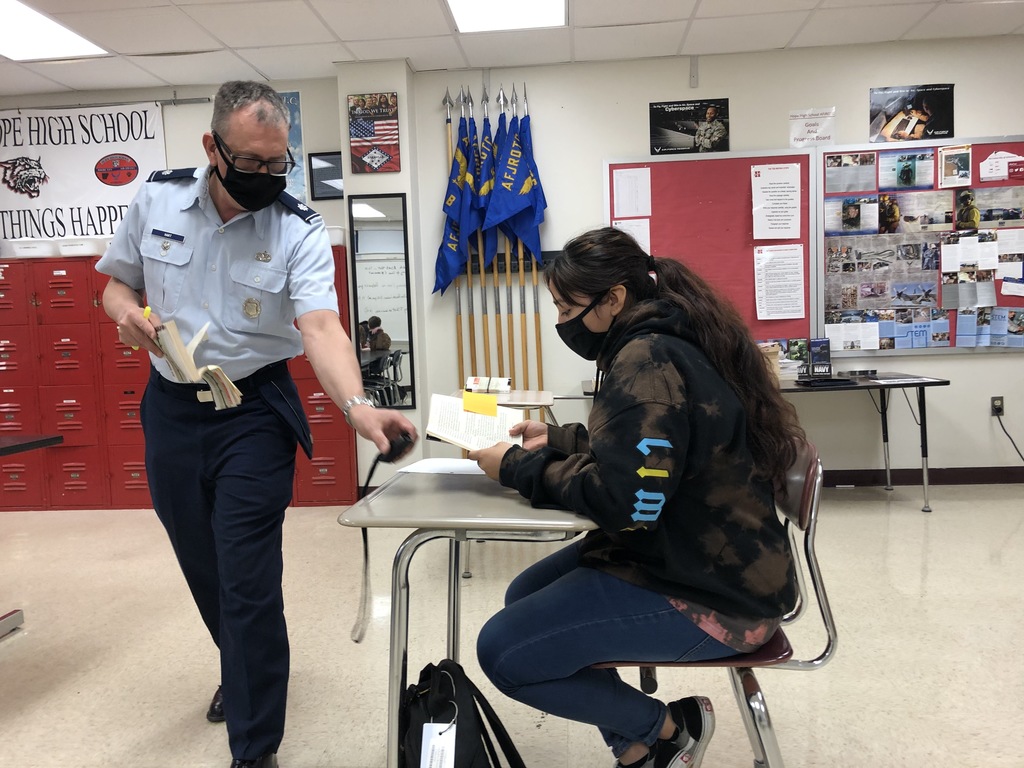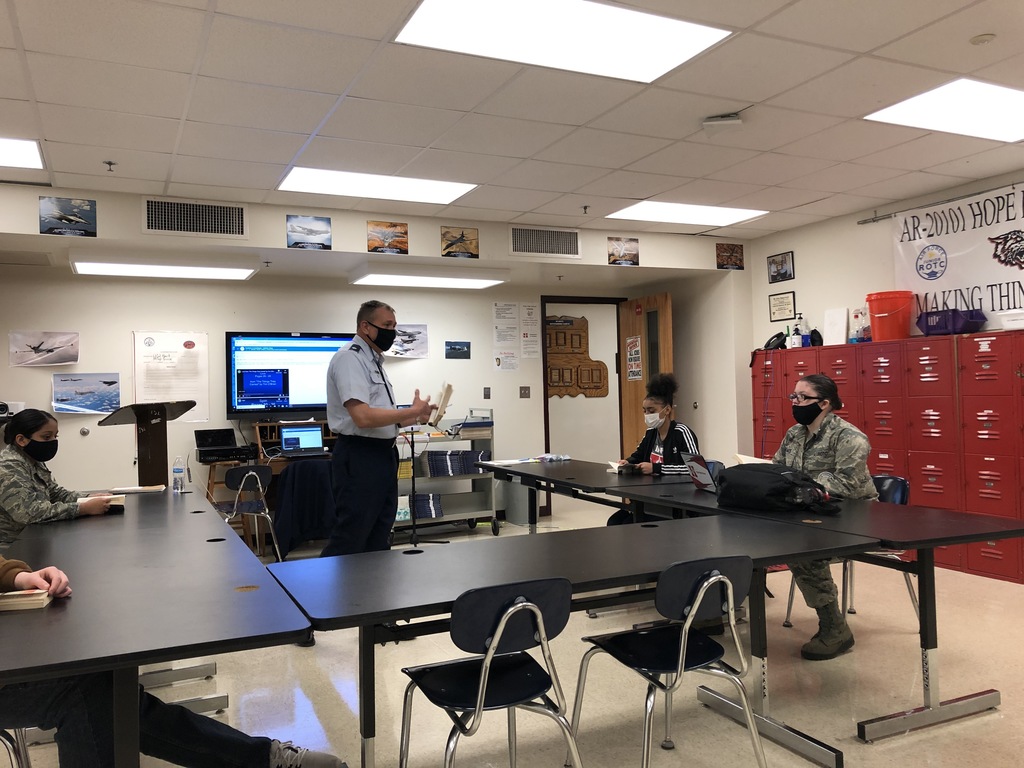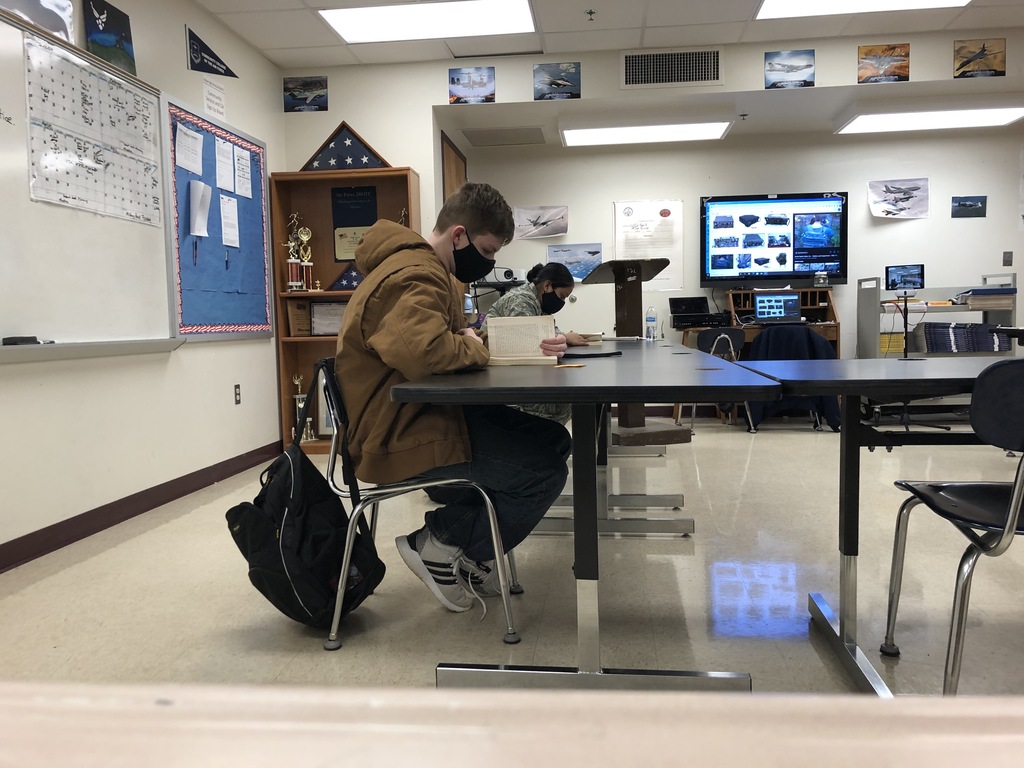 COVID-19 testing will NOT be available at the Bobcat Clinic until 1:30 p.m. today. Call 722-2733, option 2, for detailed information.
The Hope Public Schools will observe a "virtual day" Feb. 15 No on-campus instruction will take place. Teachers will be available online. All campuses and offices will be closed. Students are reminded to keep computer devices charged for online use.
No physical health provider will be on campus at the Bobcat Clinic Friday, Feb. 12. COVID-19 testing and vaccinations will be available. Call 722-2733, option 2, with questions.
BHE bulletin boards are always spot on!!!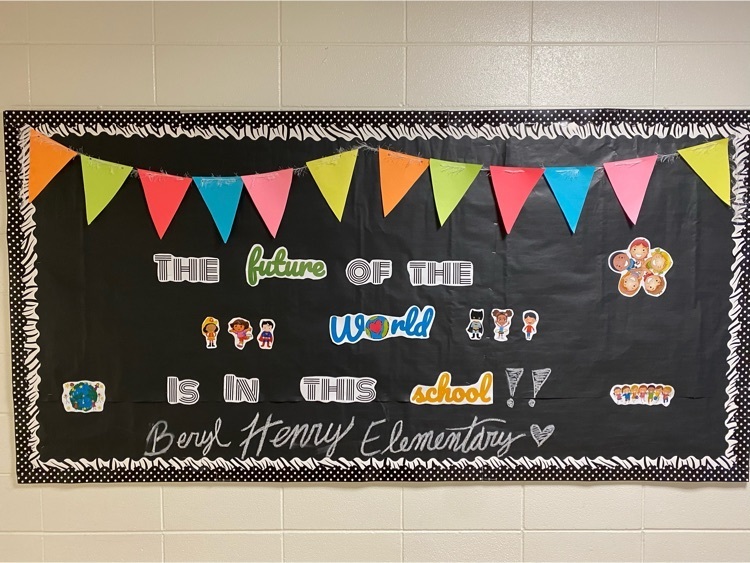 Due to a fiber break, Clinton Primary will be without internet and phone service for the next several hours.
Please check out this amazing opportunity for students beginning Kindergarten in 2022. Register your child today!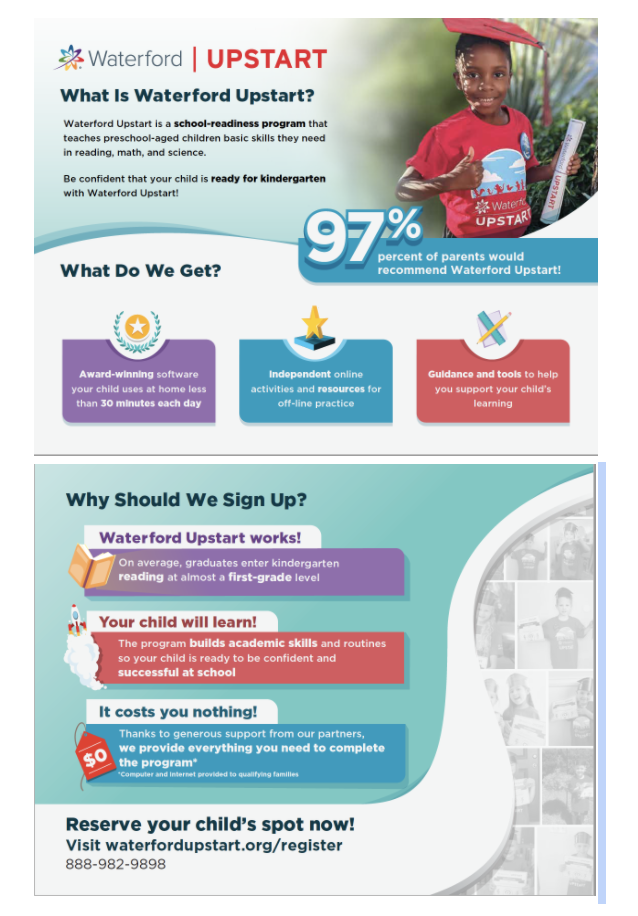 Summer Baseball and Softball sign ups are scheduled. Hope High School Gym: Saturday February 6 10:00 am- 1:00 pm Fair Park Coliseum: Thursday February 11 6:00- 8:00 pm Fair Park Coliseum: Saturday February 20 9:00 am – Noon
Bobcat Clinic will not have physical health provider 8 a.m. to Noon, Thursday, Jan. 28. All services available from Noon - 4:30 p.m. Call 870-722-2733, option 2, for questions.
Yerger Middle School will pivot to virtual instruction for Thursday Jan. 14. Campus will be open on Friday Jan 15 for regular Flex Friday. Meals can be picked up at the HHS Bus line from 11-1 tomorrow.
Due to the high staff and student quarantine number. HAPS will pivot to virtual learning for the remainder of the week. Currently, students will be back on campus for on site instruction on Jan. 19. Meals can be picked up in the bus line tomorrow 11-1.
Due to the large number of quarantined staff, Hope High School is going to pivot to a virtual setting for students and staff beginning Tuesday January 12-Thursday Jan 14. HHS campus will be open for Flex Friday on Friday January 15. Lunches for the next 3 days can be picked up in the bus line at HHS tomorrow 11-1.
BHE, YMS and HAPS students will be receiving a new book this week. Check out the new Book of the Quarter title!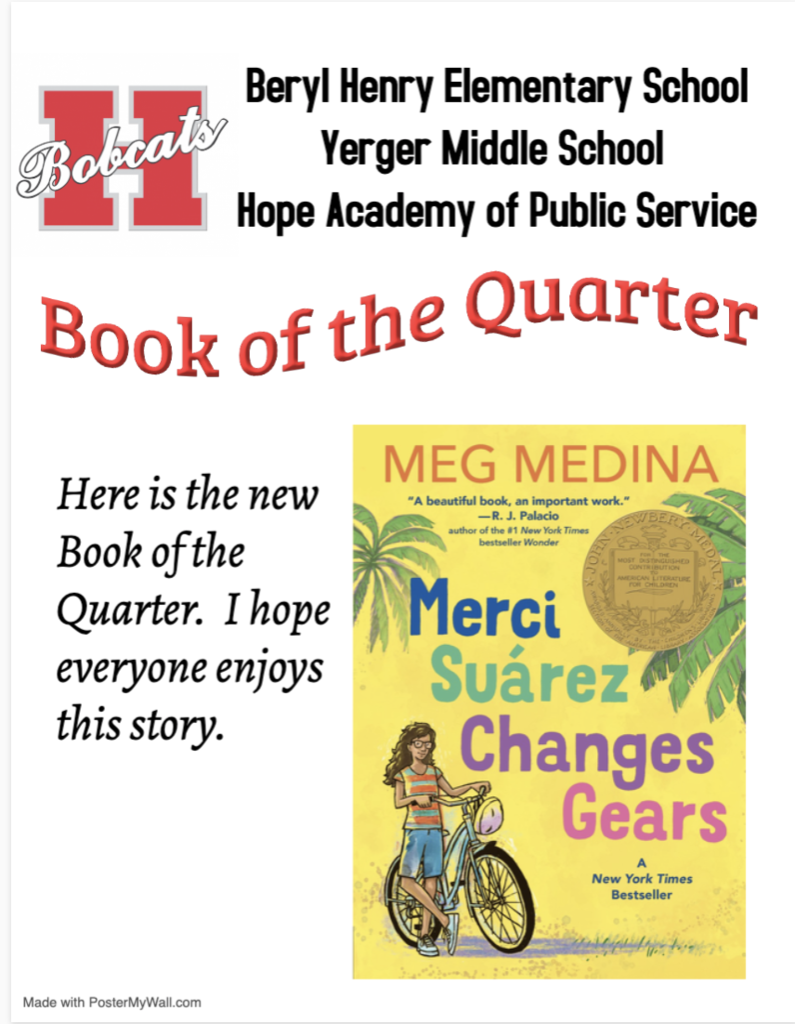 The Bobcat Clinic physical health services will be closed Thursday, Jan. 7, from 11 a.m. to 4 p.m. Regular services will resume Friday, Jan. 8, at 8 a.m.

Happy Holidays!