SCHOOL HAS BEEN CANCELLED DUE TO WEATHER CONDITIONS FOR TOMORROW, TUESDAY, JANUARY 15, 2018. Hope Public Schools will keep you informed of any updates.

Mrs. Karen Ivers and Mrs. Tina Smith spoke to our local Rotary club on 11/16/17.Both are wonderful teachers who deeply care about students.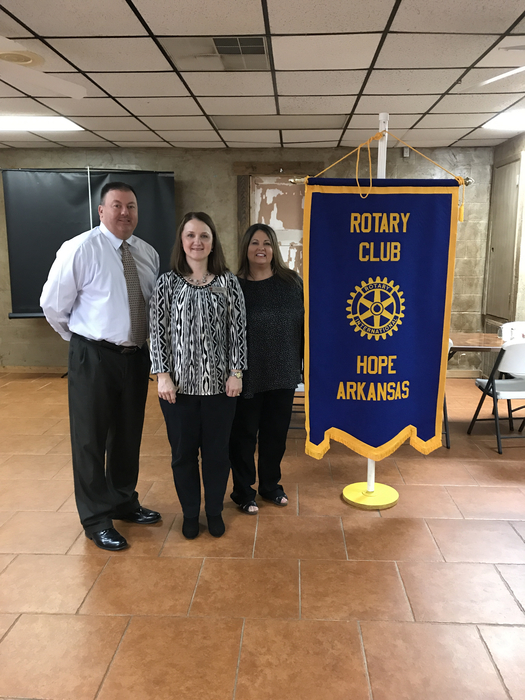 Anyone interested in working as a Substitute Teacher please follow the link below to apply;
http://subteachusa.com/
2017 UAHT Academic All-Star named at Annual ACC Conference : University of Arkansas – Hope & Texarkana fb.me/3UJrSQrna
Egyptian Artwork finishers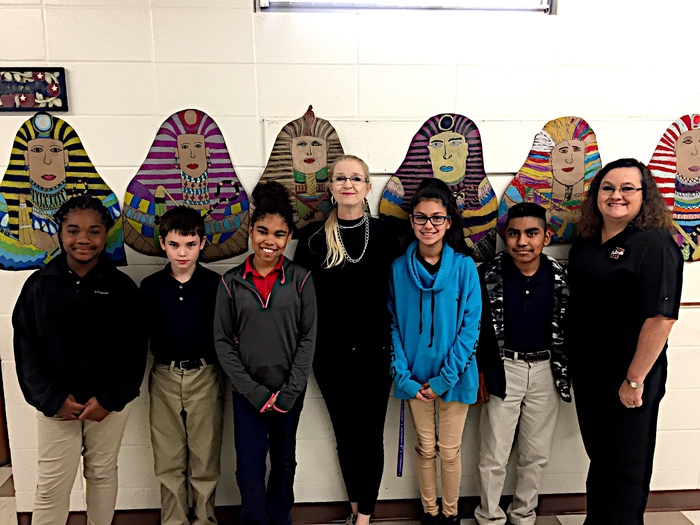 Egyptian Artwork top finishers Mrs. Smelley's class @ BHE Congratulations Winner: Jodie Hill 1st: Cason Torres 2nd: Quincee Key 3rd: Miracle Martinez Honorable Mention: Mizraim Reza
Any registered voter in HPS Zone 6 may send a letter of intent to the Hope School Board requesting to be considered for appointment to the Hope School Board of Directors

Congratulations to Natalie Phillips. 5th place finisher in 5A State Golf Tourney. Todays round 74.

Kindergarten teachers are the best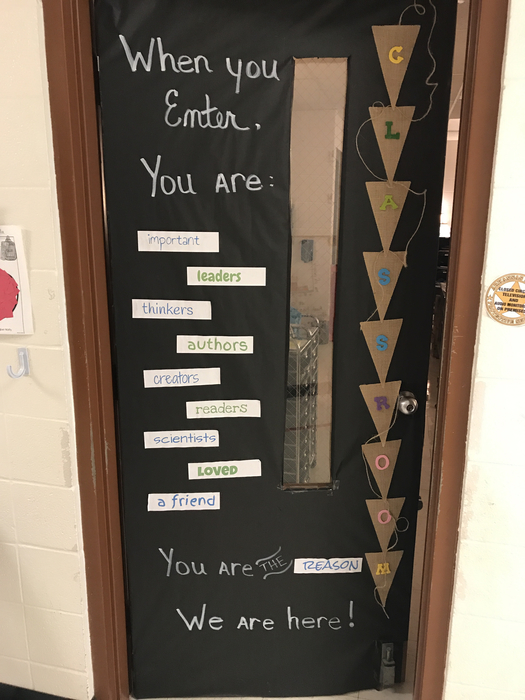 Miss the Hope v. Ashdown game last night and can't watch it on Hope Cable Tv - Hope Community Channel - Channel 16? Watch it in FULL HD on YouTube.
https://youtu.be/hCWqA7YiSMM
Thanks to all who attended the YMS/HAPS ice cream social., and to Hempsted Hall for hosting
Thanks to all who attended our Band Stakeholder meeting tonight. Join us for our next on Aug1@5:30 in the HHS Band room
Virtual School application will be on district website Monday morning 9am.
BHE's culture fair was a great success. Thanks to all who came to support our students!
HHS commencement exercises tonight, Hempstead Hall, UAHT campus. Doors open 5 p.m.; seniors report by 5:30 p.m.; ceremonies begin 6 p.m.
Thanks McDonalds of Hope for recognizing our teachers! We appreciate your support