Read across America at Clinton Primary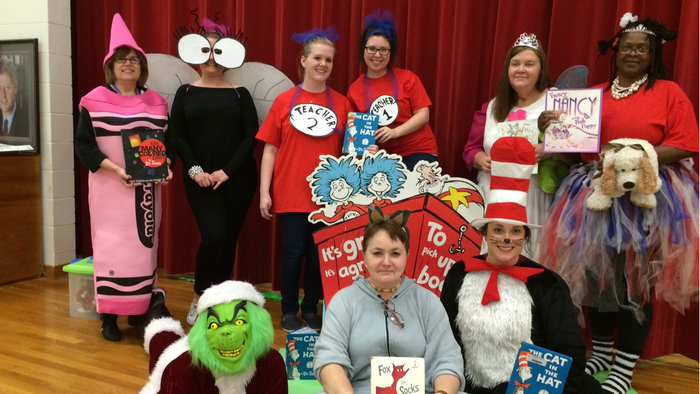 Cats tip off at 5:30 Tuesday in Magnolia. 1st round of 5A State Tourney.
Thank you Commissioner Key, Dr. Gotcher and, soon to be Dr. Pfeffee for making this years TOYprogram a success.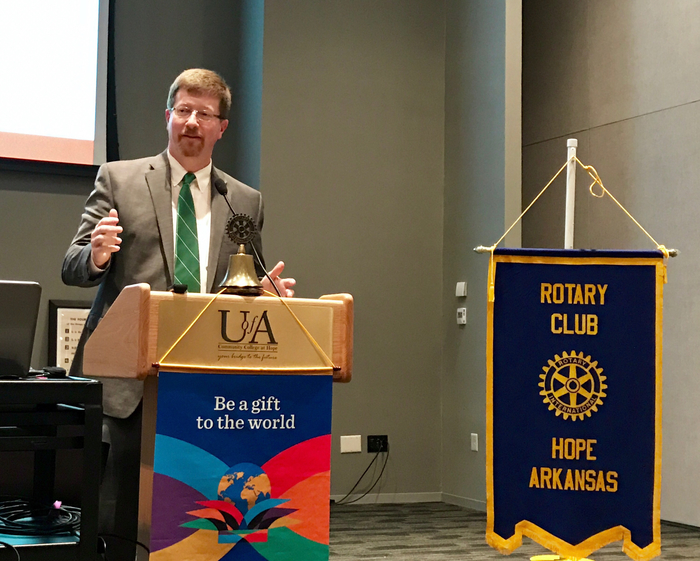 Congrats to our Rotary Teachers of the Year. Sandra Jones and Susan Powers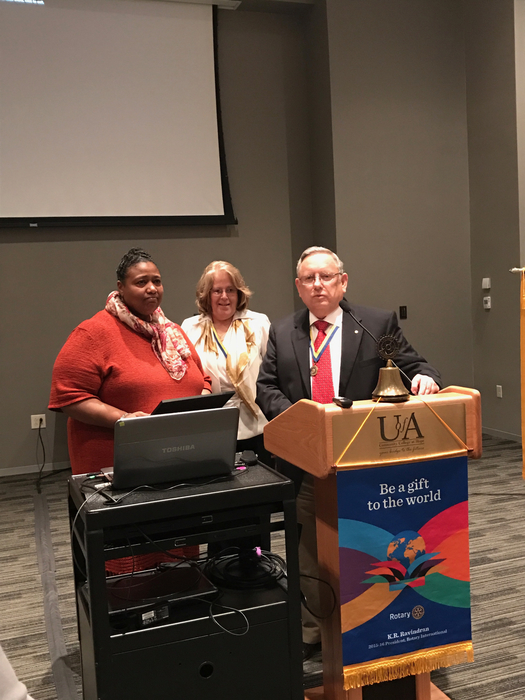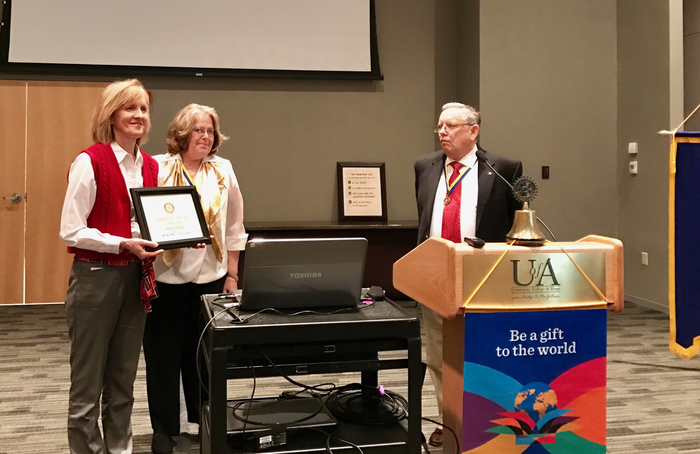 Cats get another big win at home!!!
Congrats to Coach Rook and the HS ALE Program on recognition as an exemplary program
Thanks Mrs. Wiley & YMS students and staff for your Honor Roll celebration.#Yergermiddleschool
Congratulations to Coach Bradford and our varsity boys on a great conference win over. Lake Hamilton last night
District newsletter 'Bobcat Tracks' now up in Documents section of HPS website. (English/Spanish)
Called meeting of Hope School Board, Thursday, Jan. 26, 8:30 a.m., HPS Admin. Bldg.
Thanks to Mrs. Jones and BHE's5&6 grade choir for entertaining us before our public forum.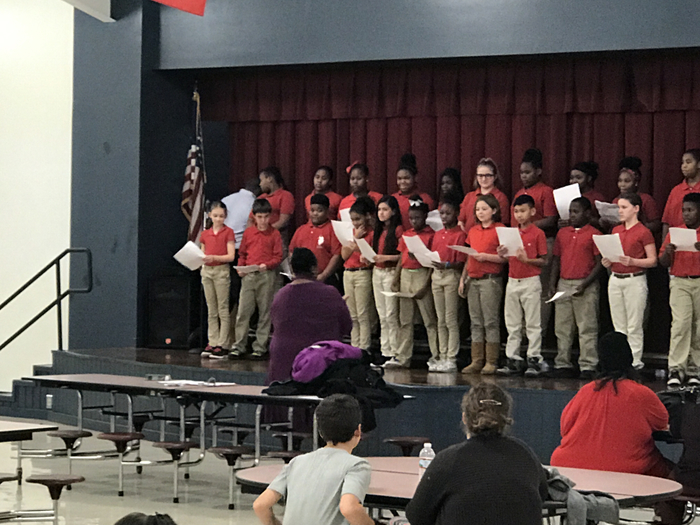 Two Hope School Bd. sessions Jan. 17; Supt. evaluation, 4:30 p.m. (closed); regular monthly meeting 5:30 p.m. (open)
Seventh grade Jamboree basketball Saturday in Arkadelphia cancelled.
Hope Schools sr. boys'/girls', jr. boys' away basketball games Friday, Saturday are cancelled.
Thanks to all of our Central Office staff. They are the best!
Join us in celebrating School Board Member Appreciation month! Thank you to all of our members for your service.
Classes resume after Christmas holidays on Jan. 5, 2017. Happy New Year!
Our thoughts and prayers go out to the Leyva family. Bobcat nation mourns w/ you.
HAPS students working with @NWA3D to learn how to use new 3 D printers. Thanks @NWA3D.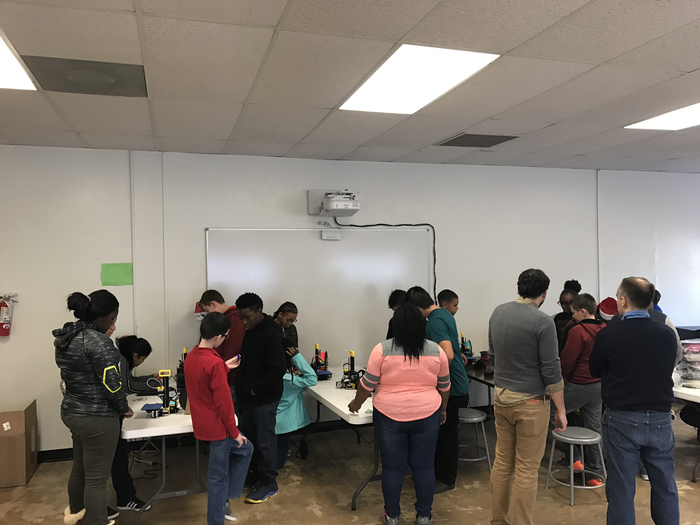 HHS Student Council Executive Officers update the HPS school board on activities at Hope High School.