Bobcats fall to Valley View in state soccer tourney 2-1Good game
To all BHE students and staff who worked to make this year's Culture Fair a success. THANK YOU!!!
Thank you to our Bobcat athletic boosters for tonight's Sports banquet. special thanks to the voice of the Bobcats Steve Lance for emceeing the evening
Thanks to all who gave of their time for our 3rd graders. Water Wizard day is a great time for all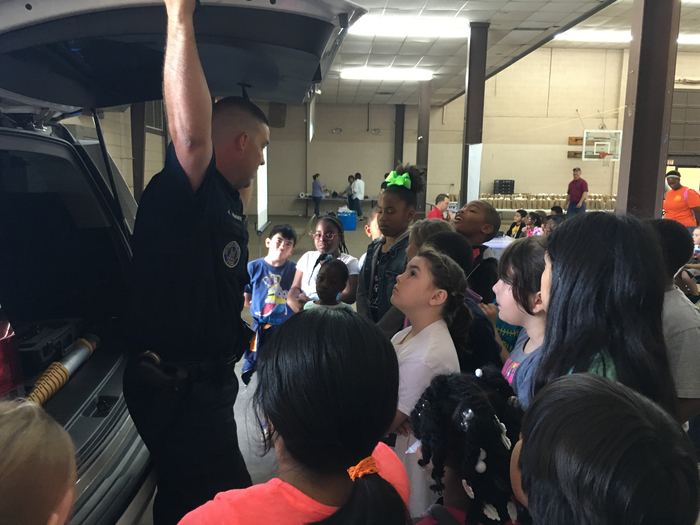 CPS May info gram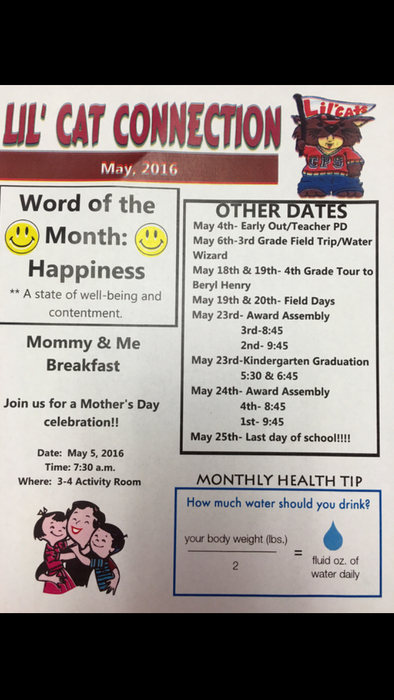 Congratulations to our new FFA President, Laith Zimmer, and all of the other new officers installed tonight.And thanks to the Rafter J Cowboy Church for hosting the banquet.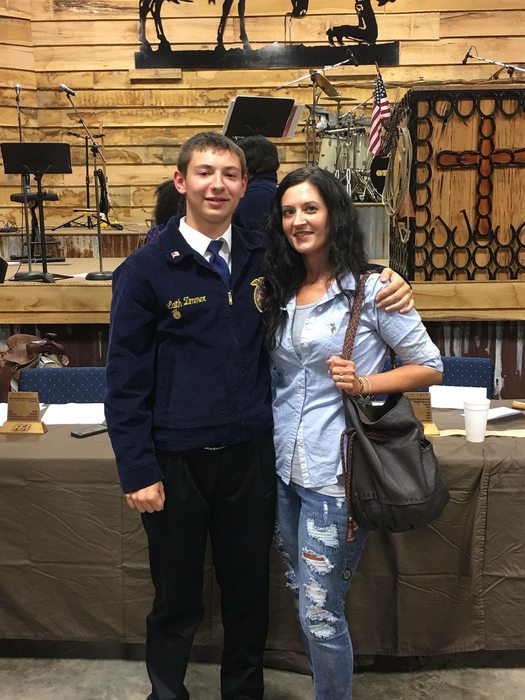 Thanks to all our teachers for the job they do, and for the futures they create.#teacherappreciationwerk
HHS Boys and Girls Soccer team members recently spent time reading to our PreSchool students #cubcatreadingclub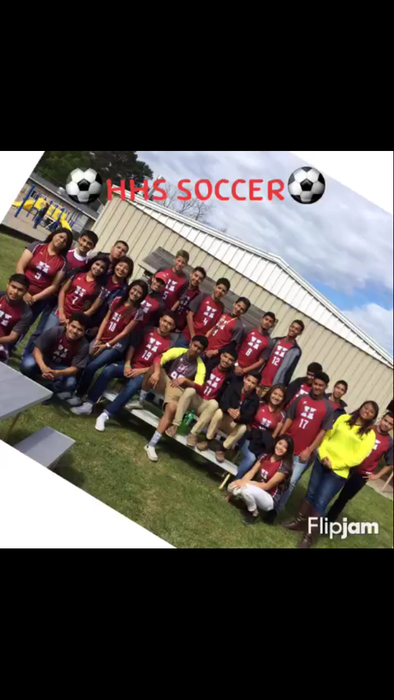 Save The Children after school programs for today have been cancelled at all campuses due to the weather.
To all students and staff. Wishing each of you a peaceful and safe Spring Break!
Thanks to all the parents students and staff for a greet parent teacher conference night!
Photo shoot in Mrs. Drake's (YMS) class courtesy of MobyMax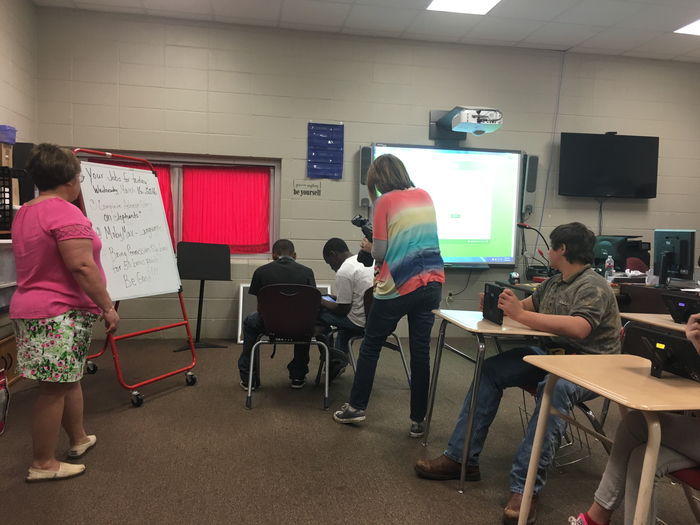 Thanks to the Hope City Board for working w/HPS to increase early literacy skills!
Bobcat SHOUT OUT to Mr./Miss HHS 2016 Phillip Knighton and Lakin Hulett.
Congratulations to Hope Chamber of Commerce Educator of the Year, Karen Massey!
Congratulations to the HHS boys soccer team on tonight's El Dorado tournament championship!
Thanks to the SWAAC &Hempstead Hall for bringing "Apollo to the Moon to our Students!
Congratulation to Summer Pauley, she has been elected Key Club Lieutenant Governor for Division 19.
Good Luck to our HHS Robotics team today!

Good luck from the tech Dept., to the Hope High School Robotics team in competition in Little Rock!