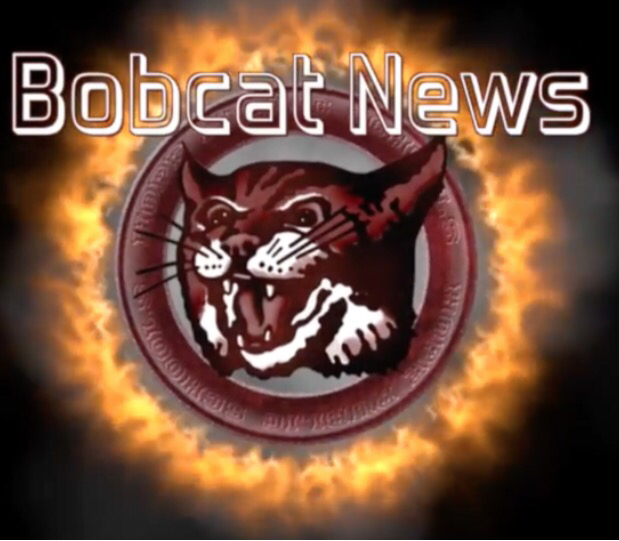 Wadley Scan van back in business on Clinton campus today.
YMS will be hosting a Mardi Gras Dance Jan. 30 7-10pm. YMS cafeteria. $5 admission, proceeds to Relay for Life.
HHS basketball games at Watson Chapel rescheduled.
HHS robotics team was today's Rotary program. Great kids, great teacher, great work!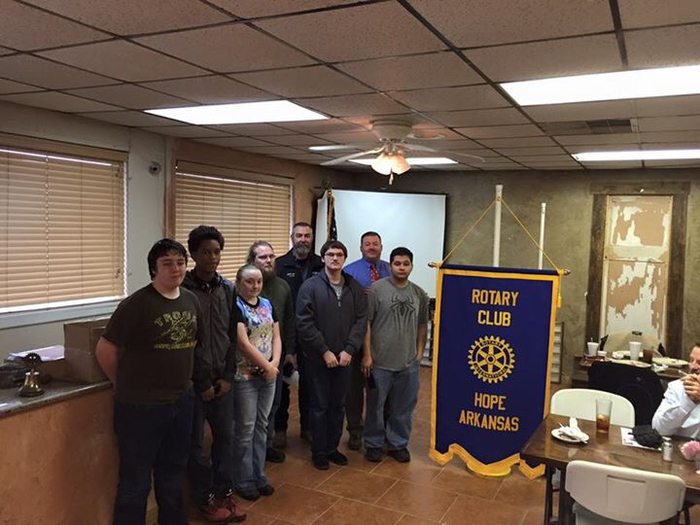 HPS school board members were recognized at Hope Rotary today. #schoolboardappreciation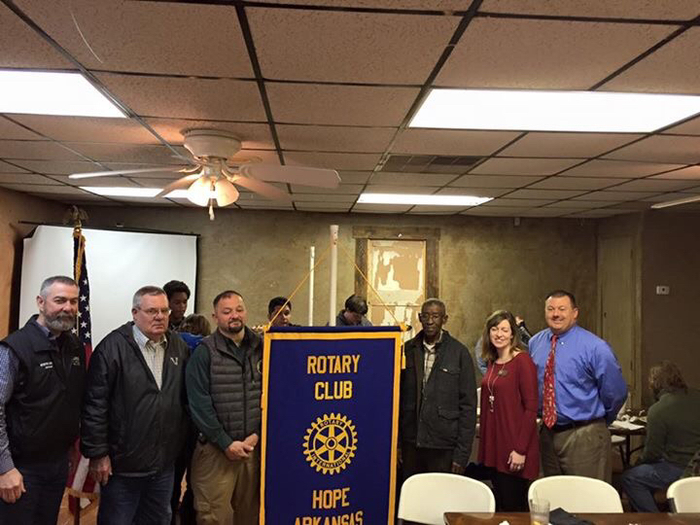 HPS app is now available in the App Store
School Board meets Feb. 15

The Hope Public Schools APP has hit the Apple App Store!